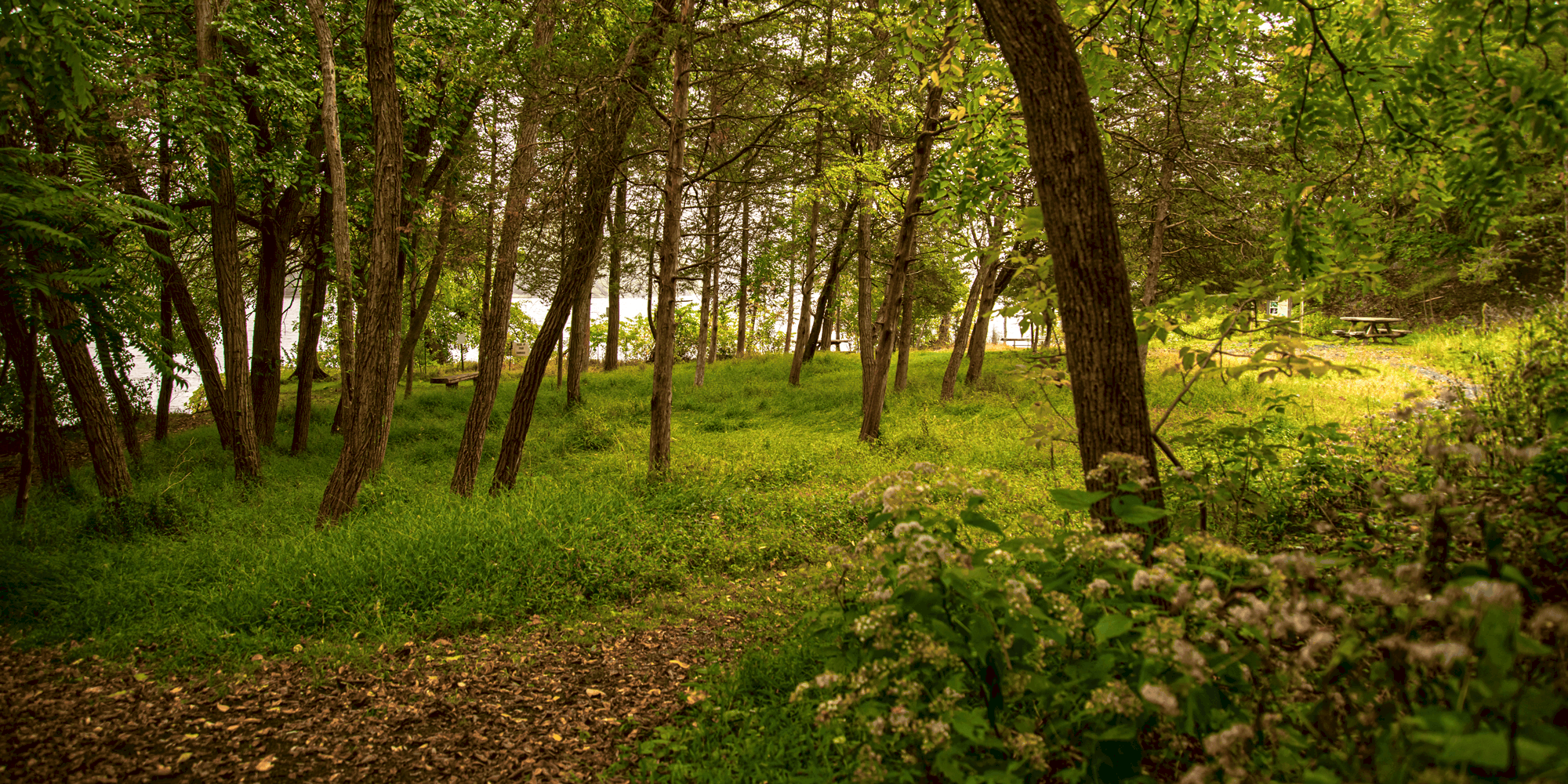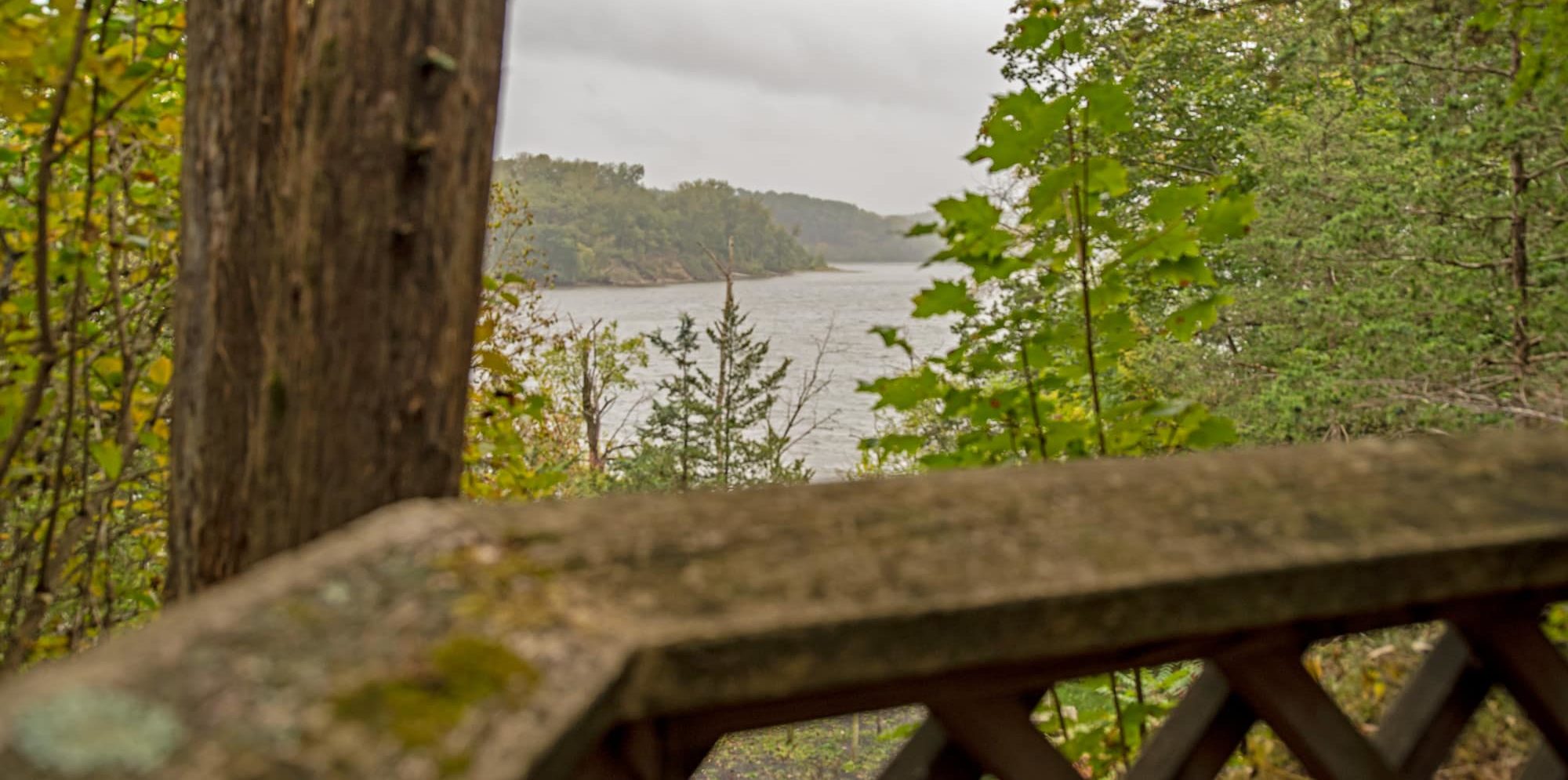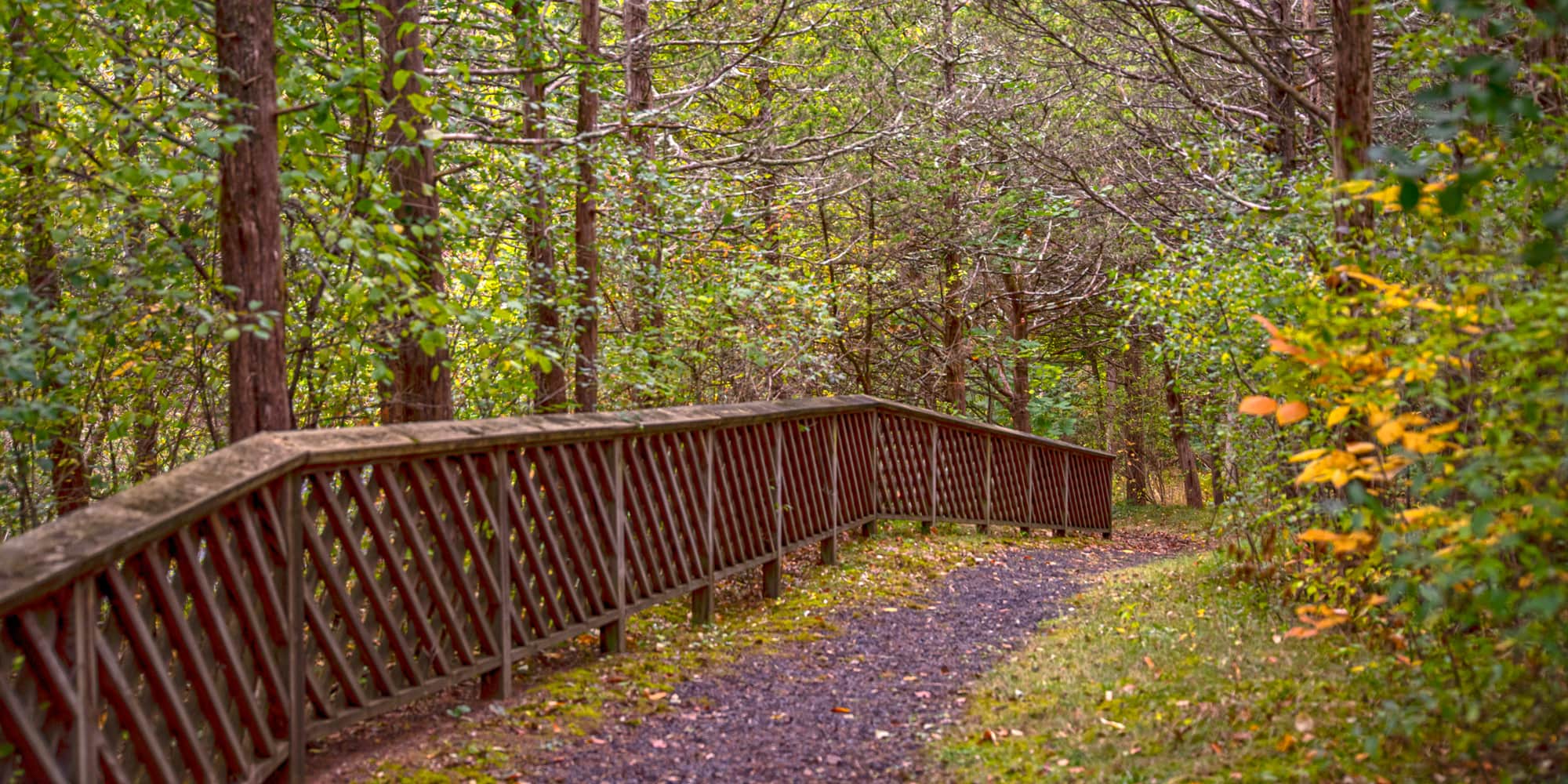 A lively wetland, dramatic river vistas and a shoreline picnic destination.
COXSACKIE, Greene County (7 acres) — Named to tell mariners that they were midway between Hudson and Coxsackie, Four-Mile Point Park offers an astonishing variety of outdoor adventures considering its size. An observation platform invites inspection of Vosburgh Swamp, home to many birds and amphibians. Grand Hudson River views await those who reach a bluff-top overlook. And the walk is all downhill to the park's pièce de résistance — the river itself, where a fishing pole, a kayak or a picnic would come in handy, but none are necessary to savor the scenic splendor.
Free and open year-round, sunrise to sunset.
HEALTH AND SAFETY

The health and safety of park visitors remains one of our top priorities. In light of the ongoing COVID-19 endemic, all special events and group outings must be pre-approved. To coordinate one, please fill out this form and email Anthony Coneski.

Thanks for doing your part to protect yourself and others so we can continue to make Scenic Hudson parks and preserves available for all.
Activities
More to Explore
Catskill's quaint downtown is a great place to fill up on food and shopping. Also visit the Thomas Cole National Historic Site, home and studio of the founder of the Hudson River School of painting, and stroll across the Hudson River Skywalk to enjoy views that inspired Cole.