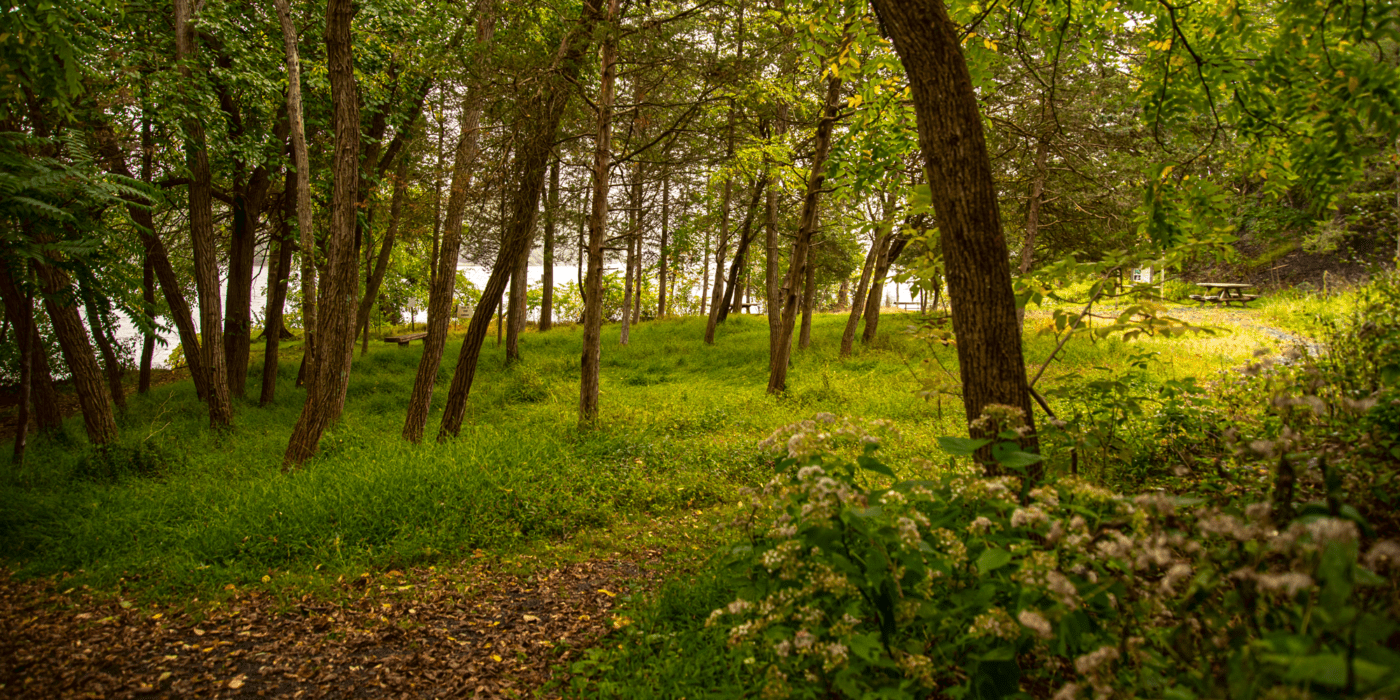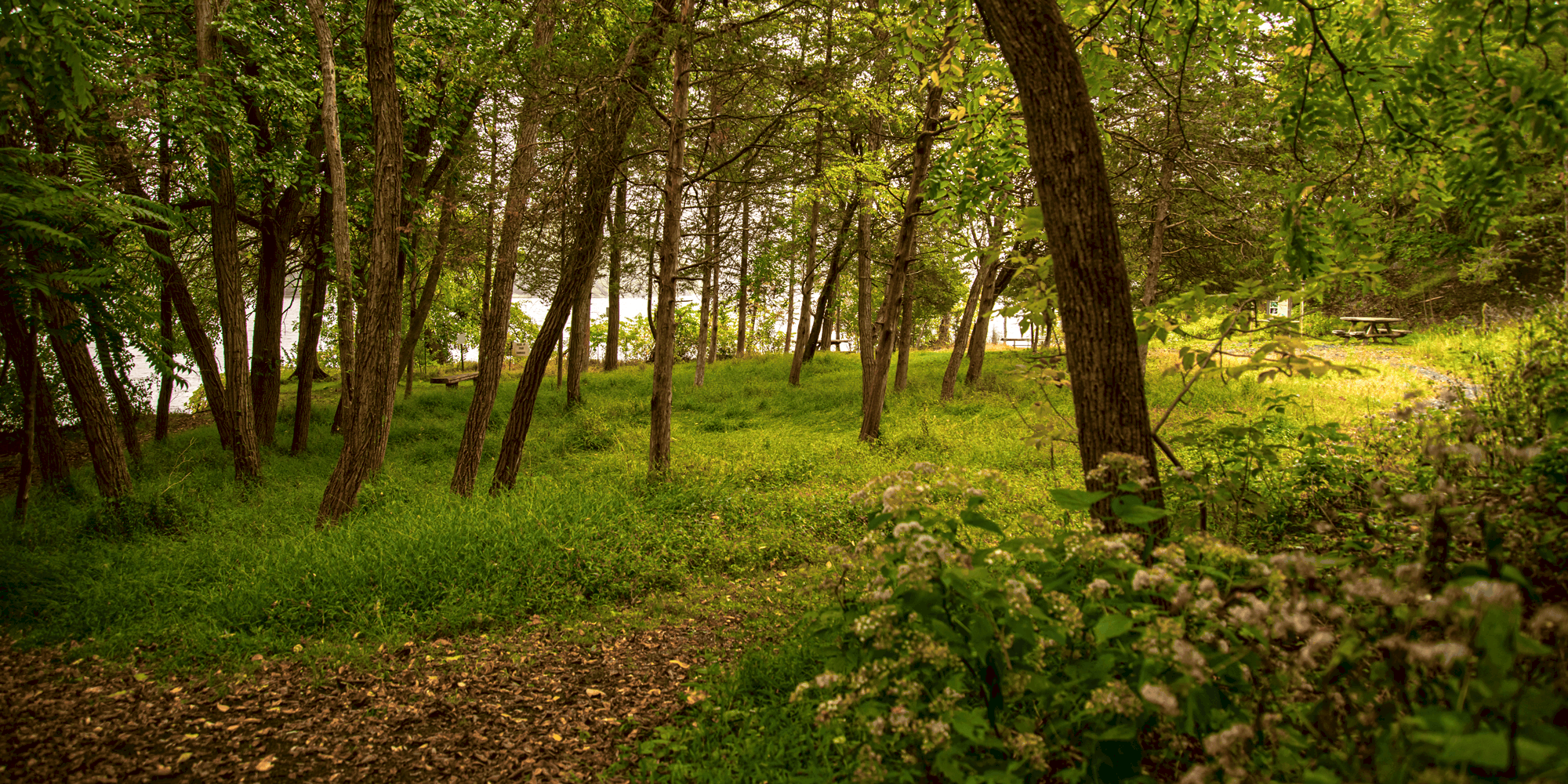 A lively wetland, dramatic river vistas and a shoreline picnic destination.
COXSACKIE, Greene County (7 acres) — Named to tell mariners that they were midway between Hudson and Coxsackie, Four-Mile Point Park offers an astonishing variety of outdoor adventures considering its size. An observation platform invites inspection of Vosburgh Swamp, home to many birds and amphibians. Grand Hudson River views await those who reach a bluff-top overlook. And the walk is all downhill to the park's pièce de résistance — the river itself, where a fishing pole, a kayak or a picnic would come in handy, but none are necessary to savor the scenic splendor.
Free and open year-round, sunrise to sunset.
Activities
Accessible opportunity
Dog walking on leash
Fishing
Kayaking & canoeing
Picnicking
Single Park Map
Get Directions
Featured content and resource list – click pencil to add content