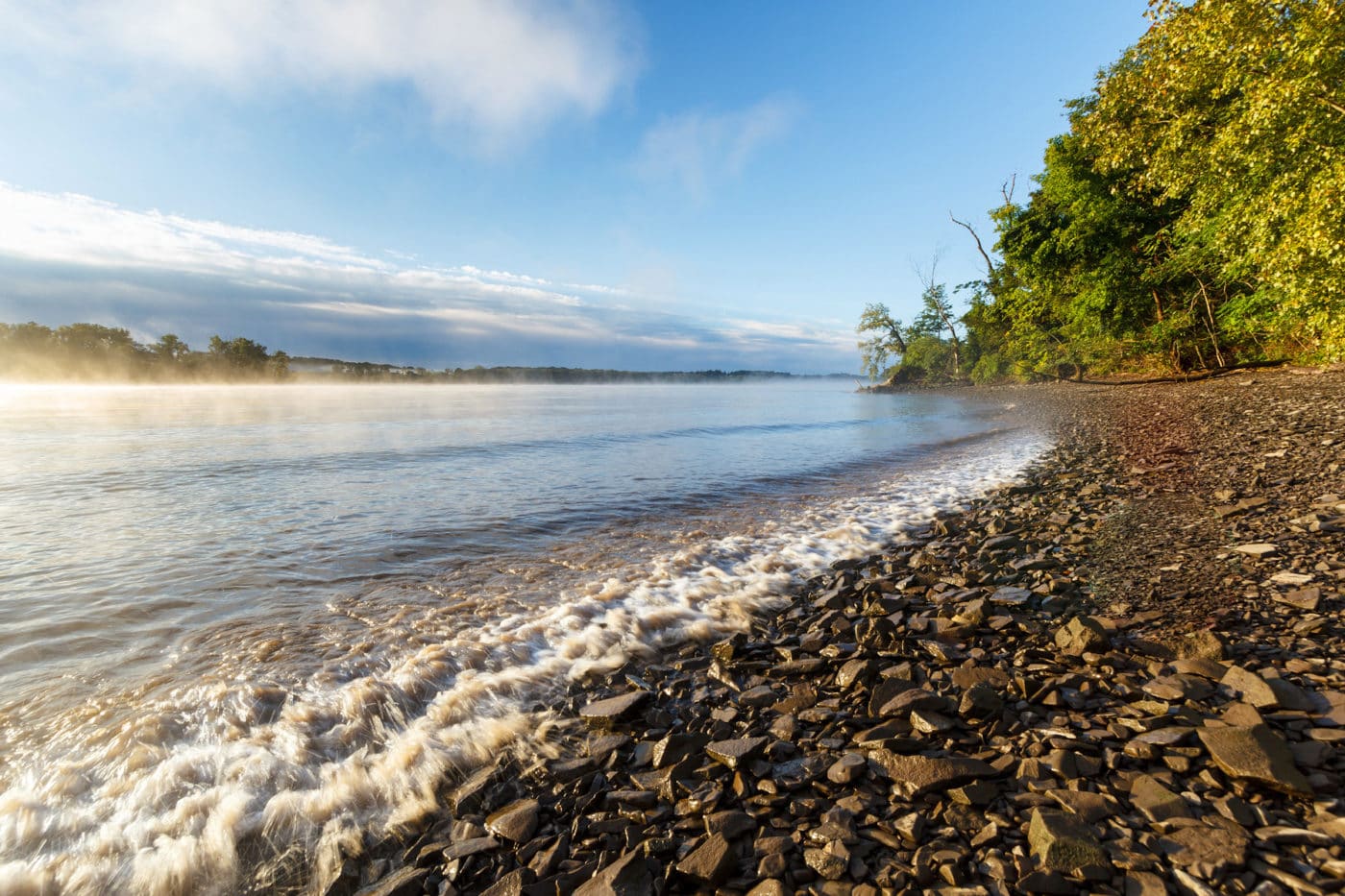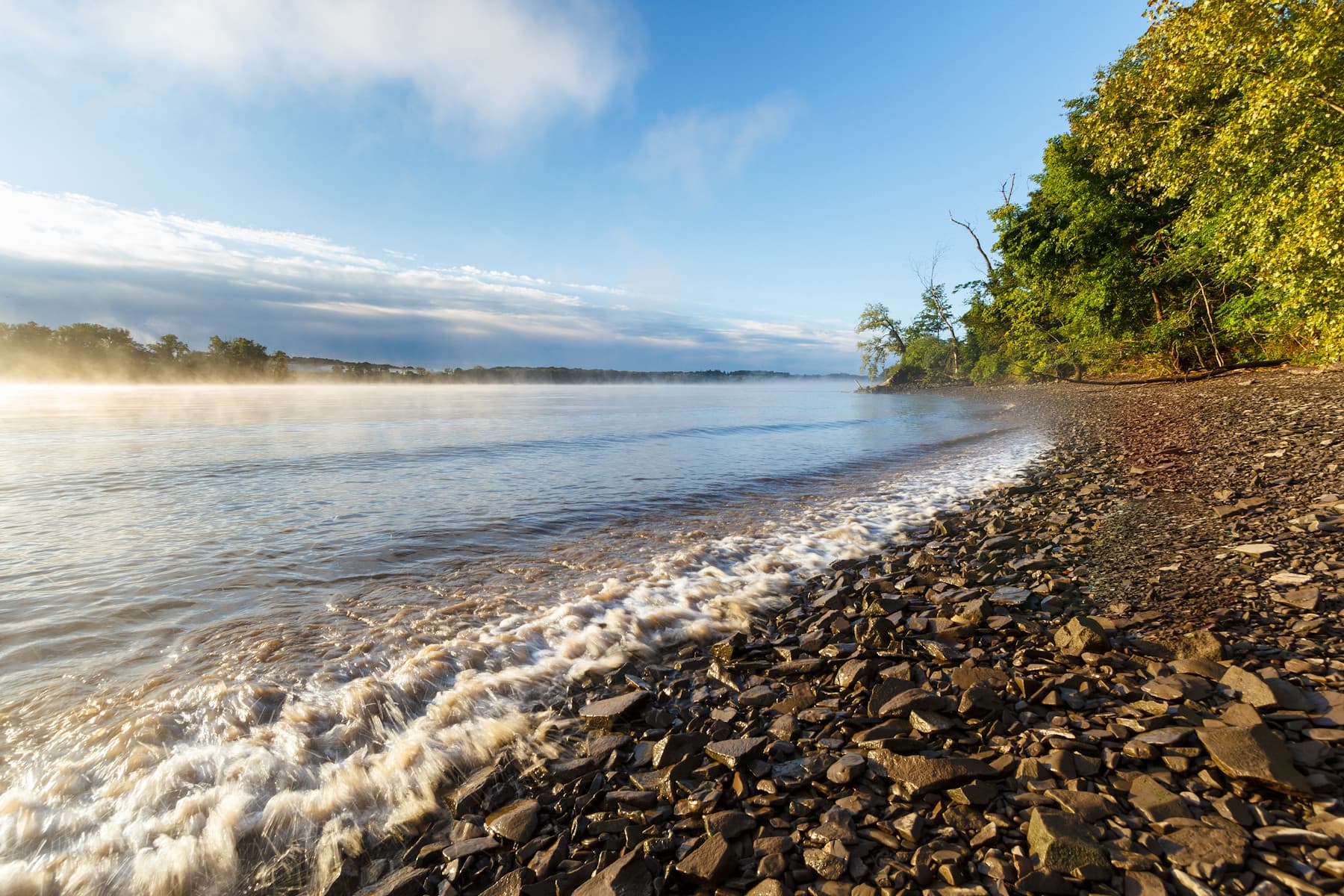 Un paseo hasta el río por una estancia agrícola histórica.
NEW BALTIMORE, Condado Greene (76 acres) — Al entrar al parque, lo recibirá primero un antiguo granero rojo, que da fe de los siglos de cultivo agrícola de este terreno. Hoy en día, las flores silvestres abundan en sus antiguos pastizales, atrayendo libélulas, mariposas y aves — y seres humanos que buscan una conexión directa con la naturaleza y las excepcionales vistas de las montañas Berkshire en la distancia, fuente de inspiración para el nombre del parque. El sendero baja gradualmente hasta el borde del Hudson con vistas inigualables río arriba y río abajo. No cuesta nada entender por qué Scenic Hudson protegió esta tierra.
La New Baltimore Conservancy creó el parque y actualmente lo administra.
Acceso gratuito y abierto todo el año, desde el alba hasta el anochecer.
Actividades
Single Park Map
Get Directions
Featured content and resource list – click pencil to add content
Para explorar más
Disfrute de un paseo por tres pintorescos e históricos pueblos: New Baltimore, Coxsackie y Athens, todos con arquitectura excepcional y apacibles parques ribereños. En el Bronck House Museum de Coxsackie, que data de 1663, podrá vislumbrar las vidas de los primeros colonos europeos de la región.