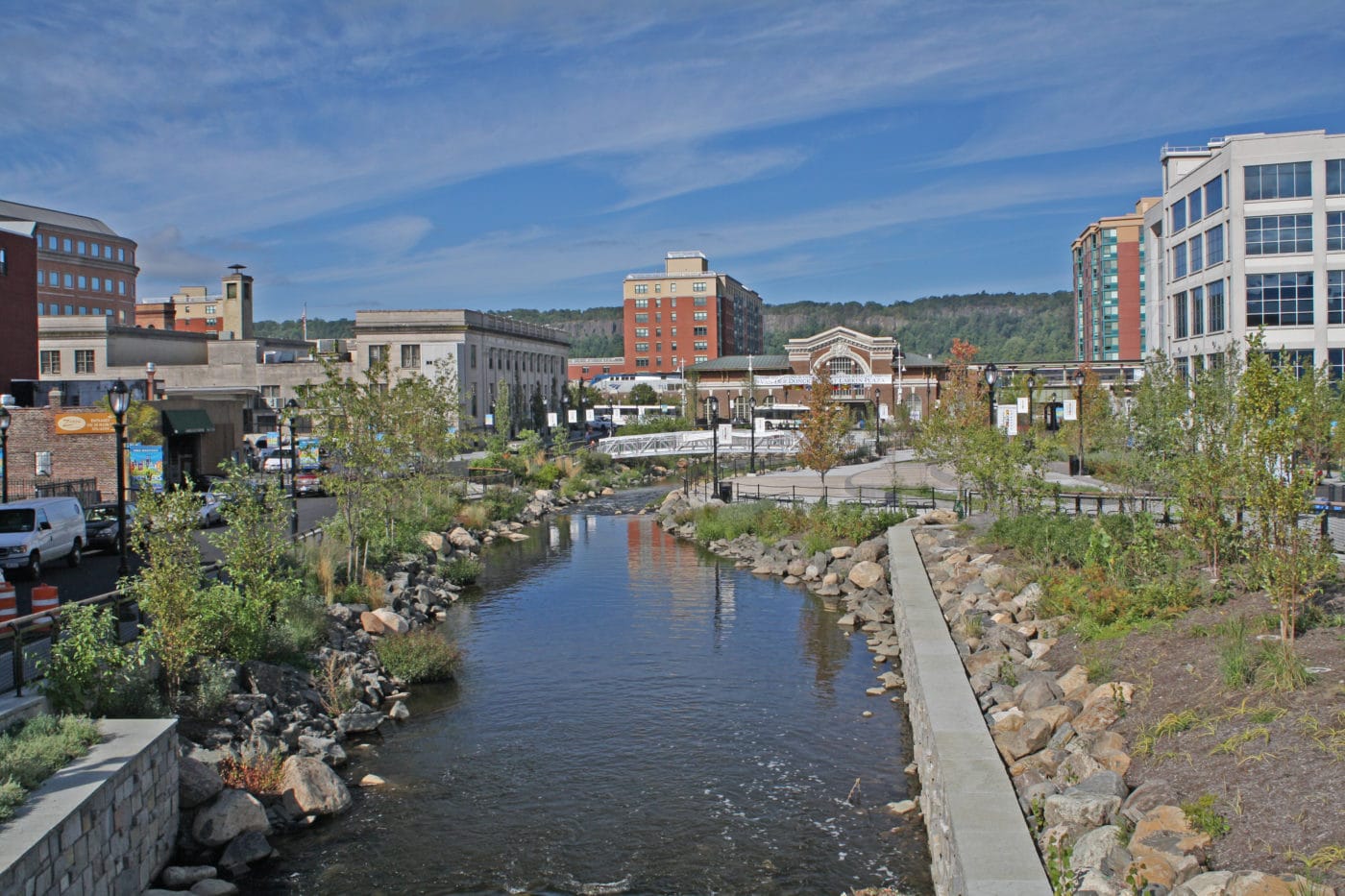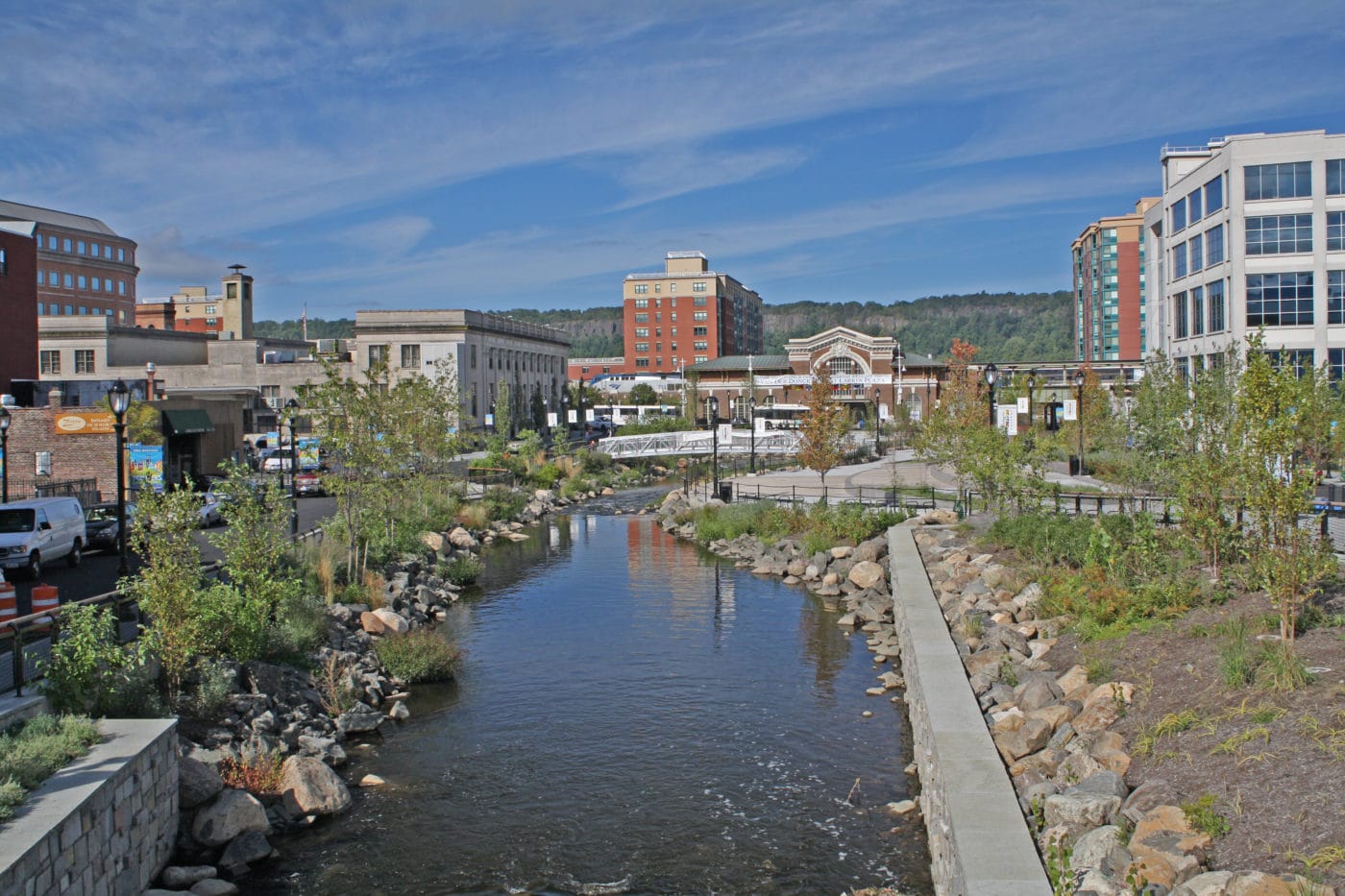 Scenic Hudson lideró el proyecto de "sacar a la luz" el río Saw Mill, el eje central de este encantador oasis urbano.
YONKERS, Condado Westchester — ¿Cuándo un río deja de ser río? Cuando se encuentra enterrado bajo el pavimento, como estuvo el río Saw Mill en el centro de Yonkers durante la mayor parte del siglo XX. Scenic Hudson dio los primeros pasos para demostrar la viabilidad de "sacar a la luz" este importante tributario del río Hudson y colaboró con grupos locales para convencer al gobierno municipal de lanzar este proyecto revolucionario. Hoy en día, el ondulante Saw Mill es el eje central de este parque que, además de haber remplazado un desagradable estacionamiento, es hoy un excelente lugar para relajarse y disfrutar la naturaleza — y también para las anguilas, que empiezan a volver a este río resucitado.
Actividades
Single Park Map
Get Directions
Featured content and resource list – click pencil to add content
Para Explorar Más
El Museo del Río Hudson de Yonkers cuenta con exposiciones de arte en rotación, un planetario y una mansión restaurada del siglo XIX. Los históricos Jardines Untermyer, eje central de la ciudad, comprenden numerosas fuentes y cursos de agua en un extraordinario jardín amurallado al estilo Indo-Persa.