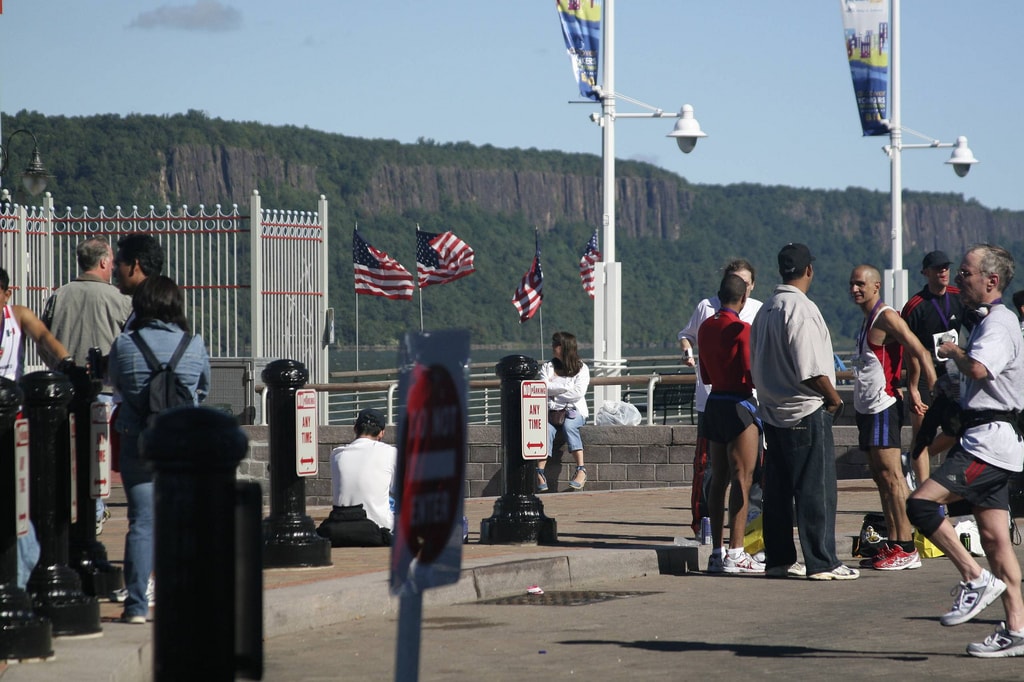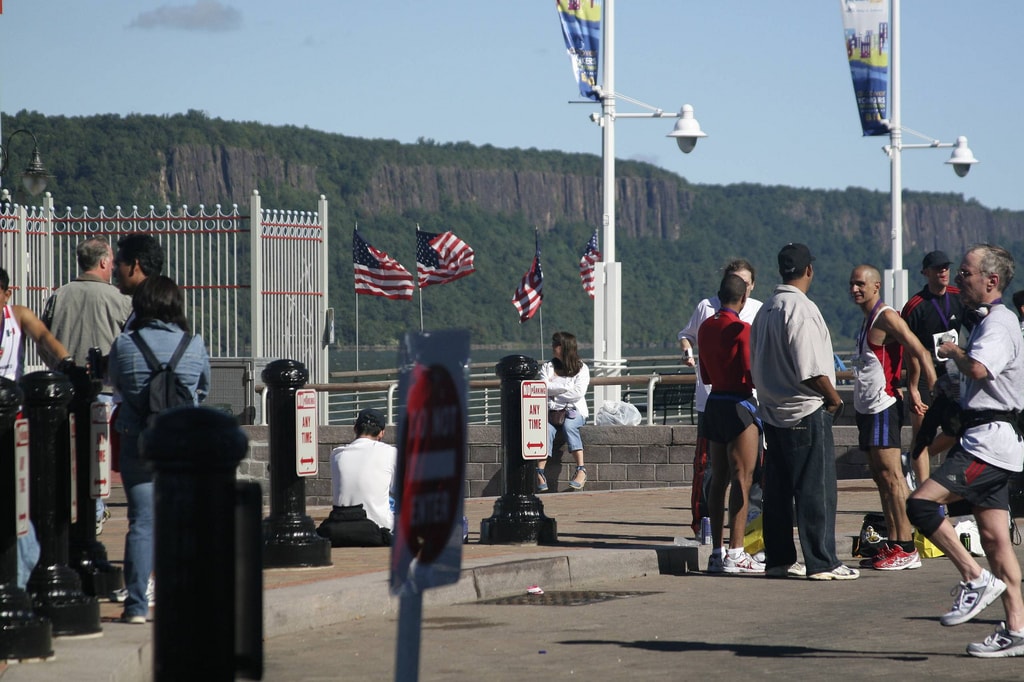 Scenic Hudson luchó por crear este paseo ribereño junto al Hudson.
YONKERS, Condado Westchester — Cuando un gigantesco proyecto a sus orillas amenazó el acceso al río Hudson y a las magníficas vistas de las Palisades, Scenic Hudson ayudó a negociar un acuerdo que llevó a la creación de este paseo de 1.000 pies de longitud, un punto de impulso para la revitalización del centro de la ciudad. Allí se encuentra el histórico muelle municipal y, en verano, es sede de conciertos y exposiciones de arte. El Parque Esplanade es propiedad de la ciudad de Yonkers. Para cualquier consulta, llamar al 914-377-6000.
Actividades
Westchester RiverWalk (paseo ribereño de Westchester)
Single Park Map
Get Directions
Featured content and resource list – click pencil to add content
Para Explorar Más
El Museo del Río Hudson de Yonkers cuenta con exposiciones de arte en rotación, un planetario y una mansión restaurada del siglo XIX. Los históricos Jardines Untermyer, punto central de la ciudad, comprenden numerosas fuentes y cursos de agua en un extraordinario jardín amurallado al estilo Indo-Persa.