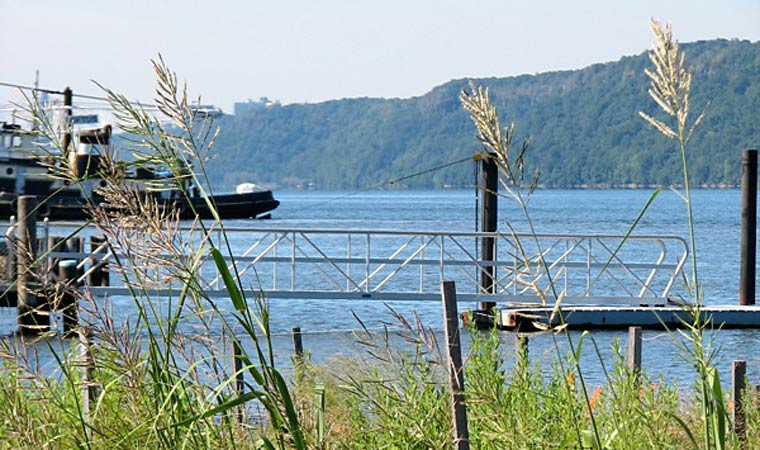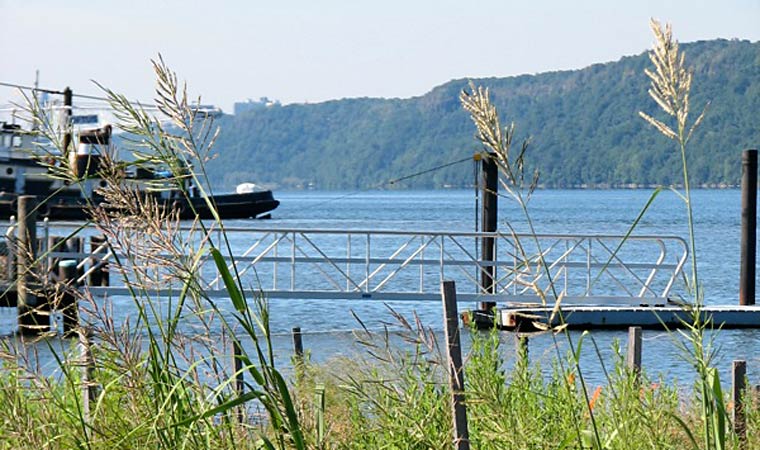 Marisma y playa con vistas espléndidas — en el corazón mismo de una ciudad.
YONKERS, Condado Westchester (2 acres) — Es muy poco común encontrar un lugar así cerca de cualquier centro urbano; es por eso que colaboramos con la ciudad de Yonkers y el Condado Westchester para protegerlo y crear así un parque ribereño acogedor. Puede descansar al sol sobre el césped y gozar de vistas a las icónicas Palisades. Las marismas y playas revitalizadas ofrecen un "aula al aire libre" idónea donde la juventud puede descubrir el río gracias al Sarah Lawrence College Center for the Urban River at Beczak. Para cualquier consulta, llamar al CURB: 914-377-1900.
Acceso gratuito y abierto todo el año desde el amanecer hasta el atardecer.
Actividades
Punto en el Hudson River Greenway Water Trail
Single Park Map
Get Directions
Featured content and resource list – click pencil to add content
Para Explorar Más
El Museo del Río Hudson de Yonkers cuenta con exposiciones de arte en rotación, un planetario y una mansión restaurada del siglo XIX. Los históricos Jardines Untermyer, eje central de la ciudad, comprenden numerosas fuentes y cursos de agua en un extraordinario jardín amurallado al estilo Indo-Persa.