Protección de las tierras escénicas, agrícolas y ecológicas más importantes del valle del Hudson usando estrategias innovadoras y de colaboración.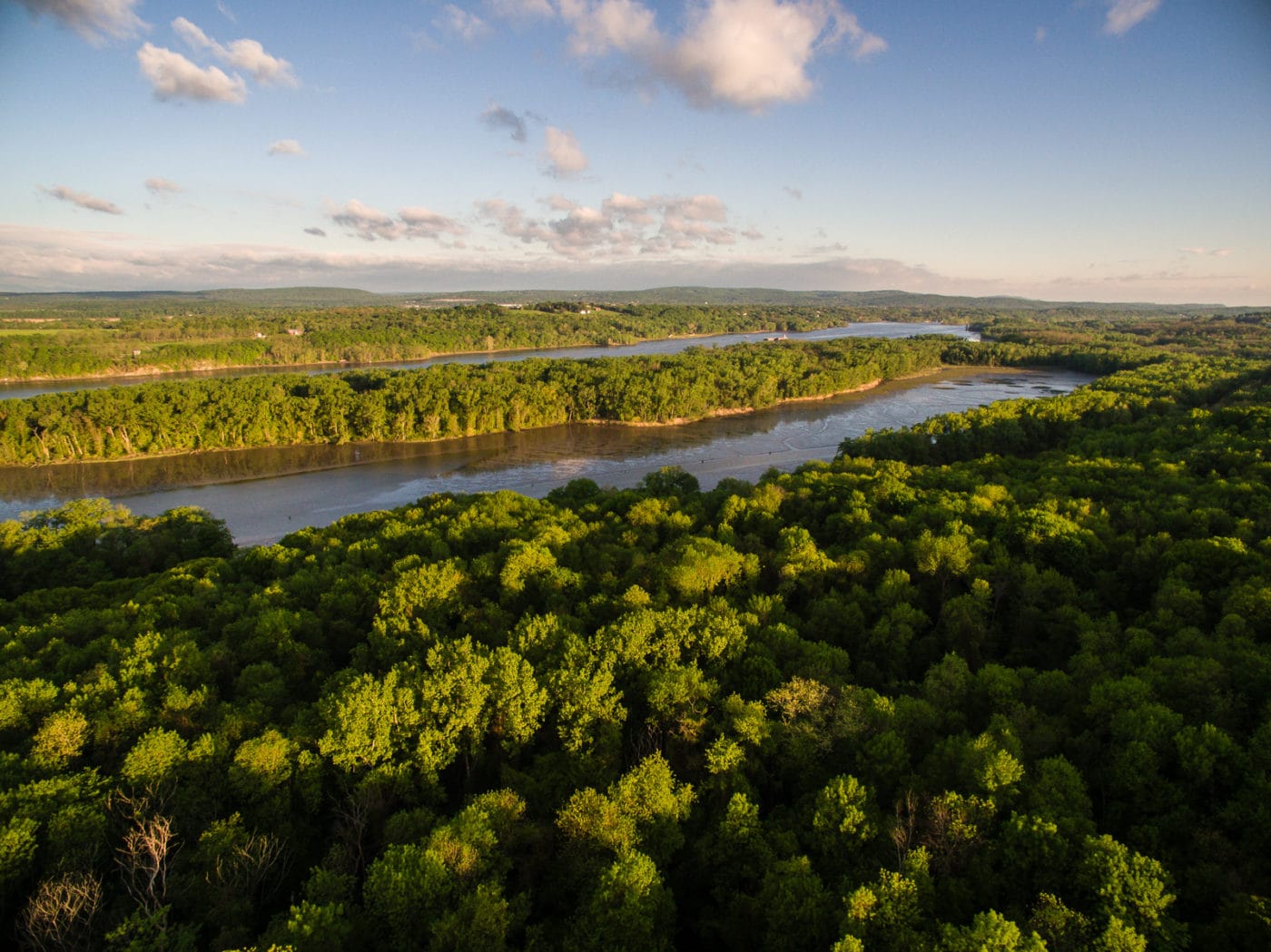 El valle del Hudson es un tesoro natural. Nos esforzamos en lograr que siga siéndolo mediante asociaciones con personas propietarias de tierras, gobiernos estatales y locales, otras organizaciones sin fines de lucro y un voluntariado dedicado.
Hemos desarrollado una serie de programas exitosos destinados a conservar los recursos escénicos y ecológicos de la región, entre ellos:
Hasta la fecha, hemos conservado más de 45.000 acres en 9 condados, incluida la creación de 43 parques públicos y la mejora de docenas más que ofrecen lugares para relajarse, recrearse e inspirarse en la belleza natural y el patrimonio del valle.
Hemos protegido gran parte de estas tierras — granjas, bosques, humedales, riberas del río Hudson y de sus afluentes, y propiedades que facilitan vistas de categoría mundial — gracias a la adquisición de servidumbres de conservación. Estos últimos son acuerdos voluntarios y jurídicos que limitan el uso de la tierra a fin de salvaguardar su valor escénico, ecológico o agrícola.

Featured content and resource list – click pencil to add content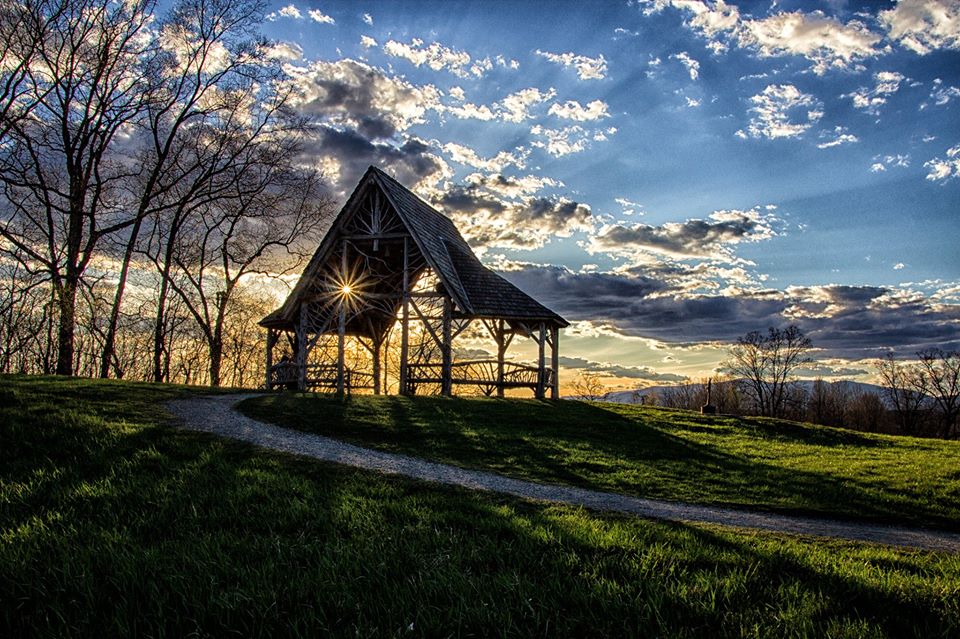 Creación o mejoramiento de más de 65 parques públicos, reservas y lugares históricos.
Learn More