Brindamos conexiones vitales con la naturaleza mediante la creación, el mejoramiento y el mantenimiento de docenas de parques y reservas en toda la región.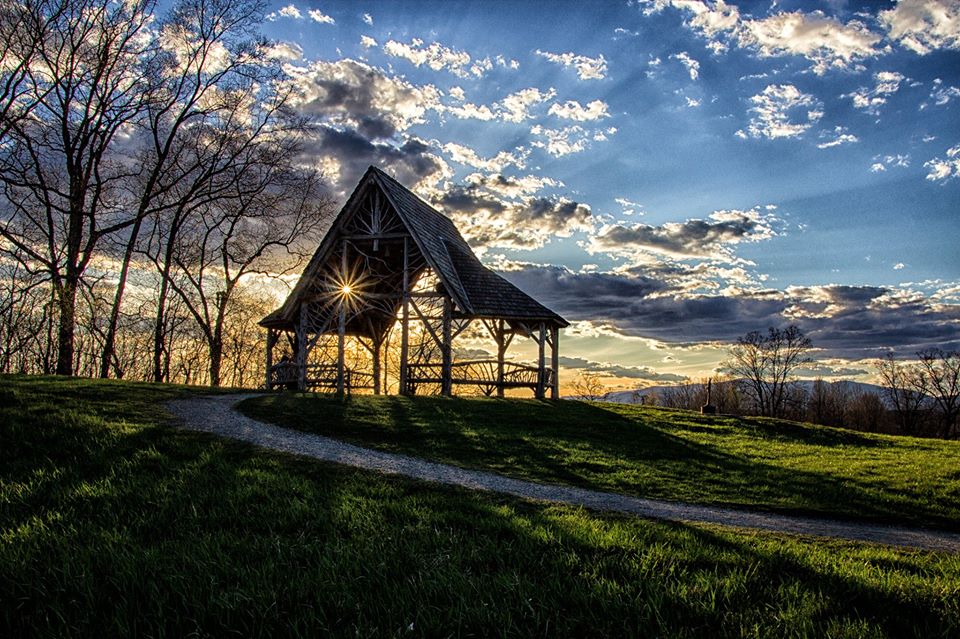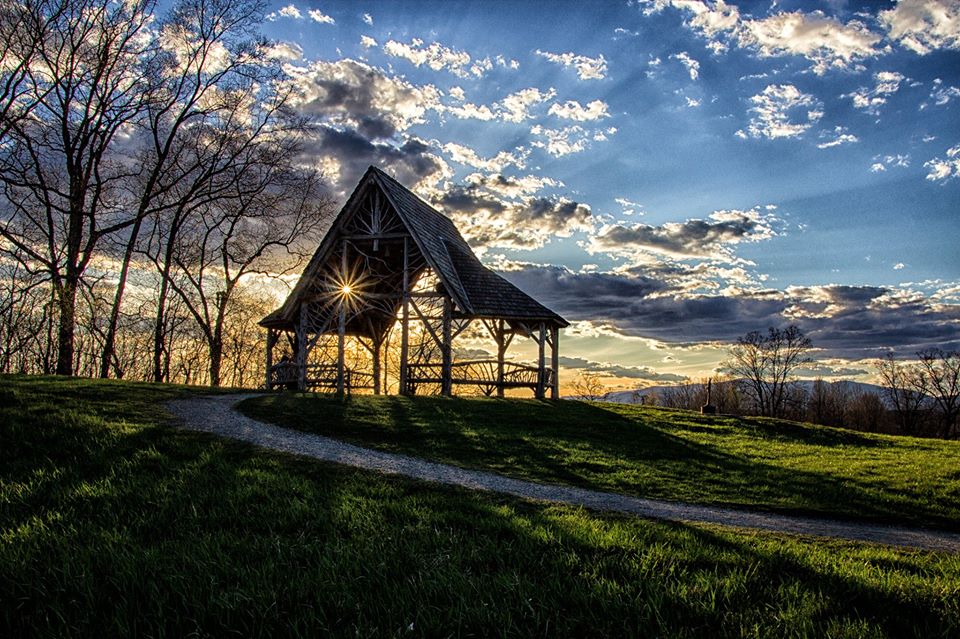 Brindar lugares para la exploración de los tesoros naturales del valle del Hudson es una de nuestras razones principales para conservar tierras. Además de nuestros 43 parques destacados, Scenic Hudson ha mejorado más de dos docenas de reservas, sitios históricos y senderos en toda la región. Estos espacios verdes, que ocupan más de 7.000 acres abarcan desde parques urbanos y lugares de bolsillo para lanzar un kayak, pescar o disfrutar de una puesta de sol hasta bosques montañosos perfectos para el senderismo, el ciclismo de montaña y la caza.

Muchos de estos parques han brindado a las comunidades acceso al río Hudson por primera vez en más de un siglo. Otros transformaron terrenos industriales contaminados en magníficos destinos ribereños. Todos los parques de Scenic Hudson tienen acceso diario gratuito y fomentan la recreación, la inspiración y un descanso del estrés.

---
Casos de éxito (en inglés)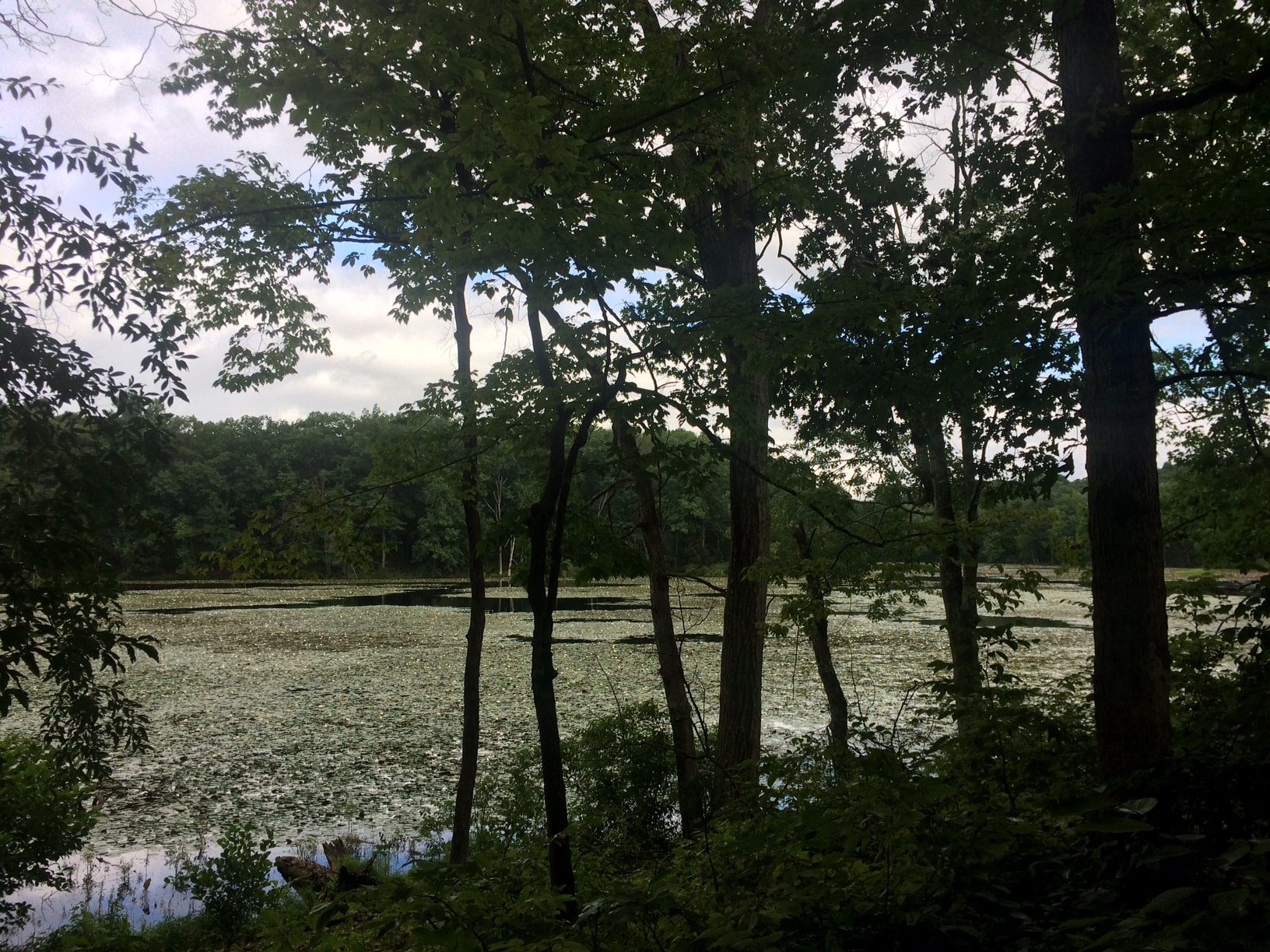 Lake Walton (East Fishkill, Dutchess County)
Dutchess County plans to create its first universally accessible park on the 242 acres we protected around this ecologically important lake. 2019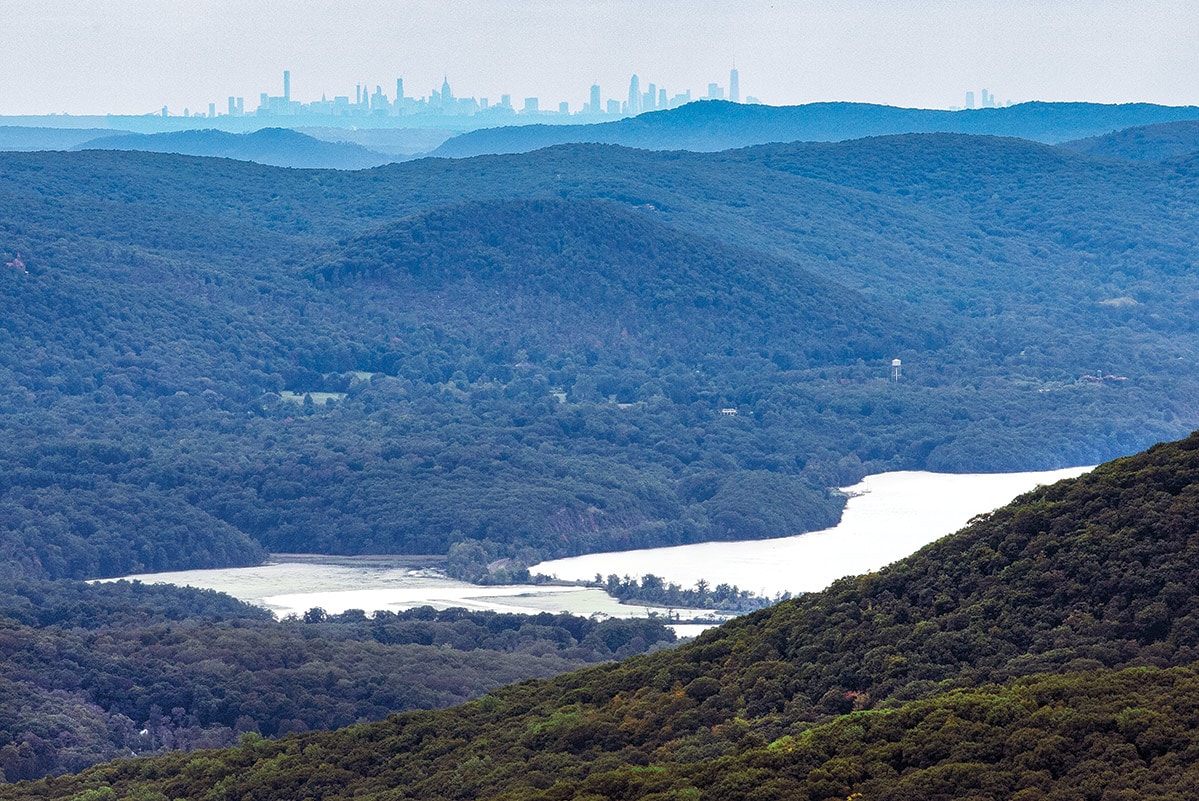 Scofield Ridge (Dutchess & Putnam counties
We protected 1,178 scenic and ecologically important acres in the Hudson Highlands that connect popular hiking trails on Breakneck Ridge and Mount Beacon. 2018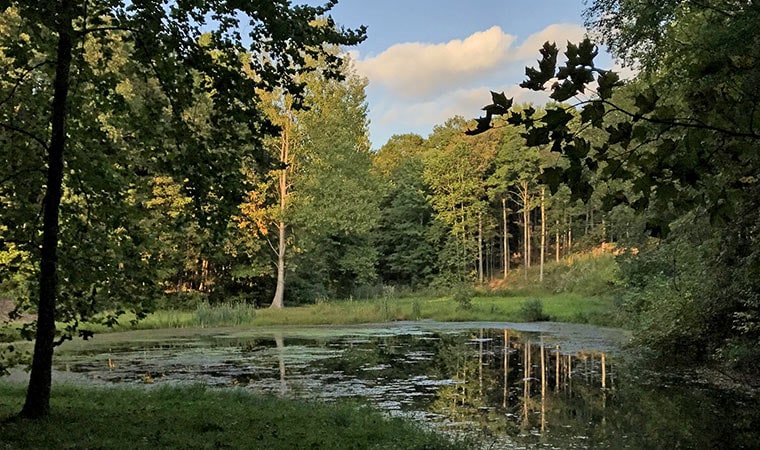 Locust Grove (Poughkeepsie, Dutchess County)
To secure permanent public access to 5 miles of trails on the historic estate of artist/telegraph inventor Samuel Morse, we acquired a conservation easement on the 149-acre property. 2018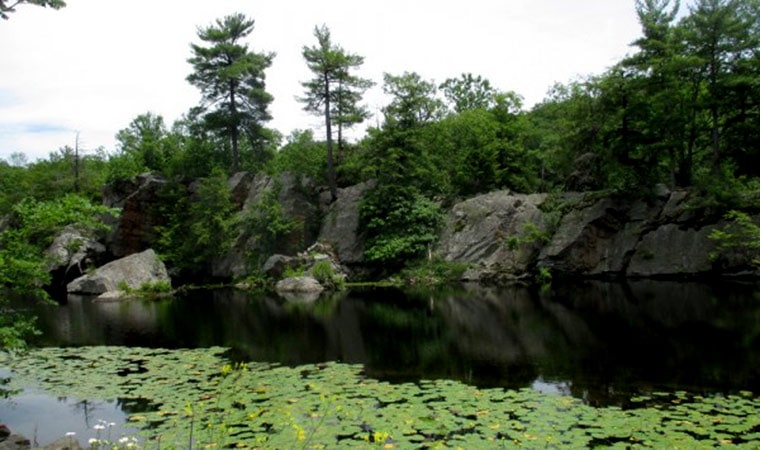 John Burroughs Sanctuary (Esopus, Ulster County)
In partnership with the John Burroughs Association, we added a 5-acre inholding to this public preserve once owned by the famed nature writer. 2018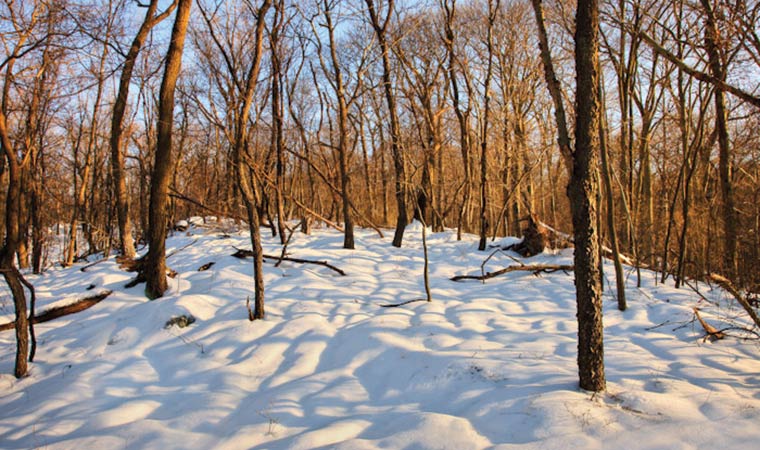 Watergrass Sanctuary (Philipstown, Putnam County)
To safeguard bird habitat and scenic views, we partnered with the Hudson Highlands Land Trust and Putnam Highlands Audubon Society to protect the sanctuary's 48 acres of forest and wetlands. 2008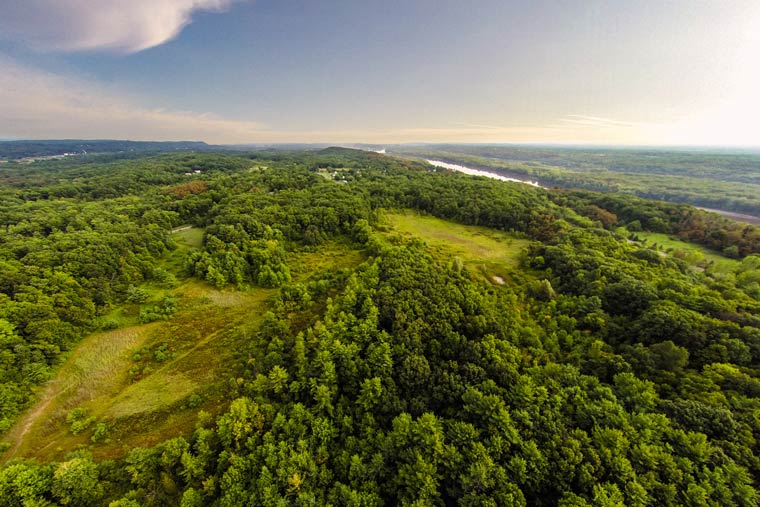 Scenic Hudson's Long View Park (New Baltimore, Greene County)
By protecting these 150 acres of wooded bluffs, wetland and riverfront habitats, we enabled the New Baltimore Land Conservancy to create a new park. 2014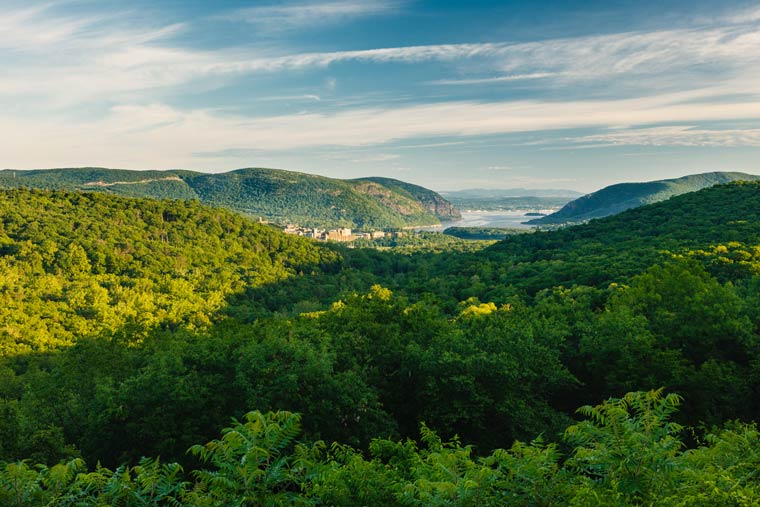 Cat Rock (Town of Philipstown, Putnam County)
The protection of these 121 acres linked two previously unconnected parts of Hudson Highlands State Park. A trail easement we also secured will allow hikers to traverse the land. 2012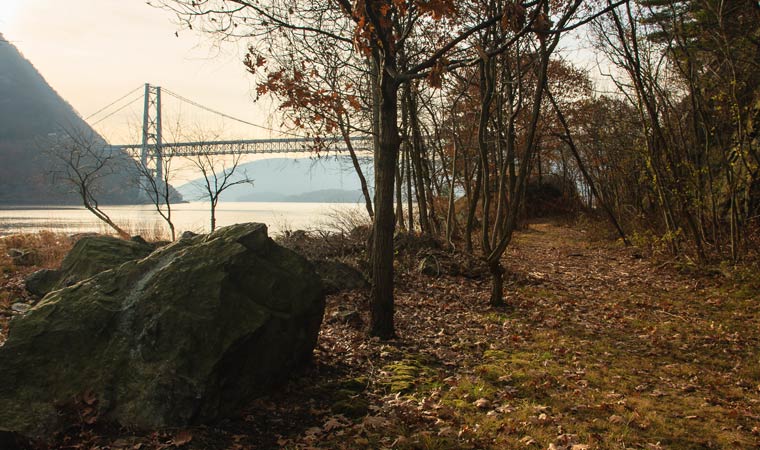 Fort Montgomery Marina (Highlands, Orange County)
To provide the town with its first public river access in 100 years, we acquired this 2-acre property. 2012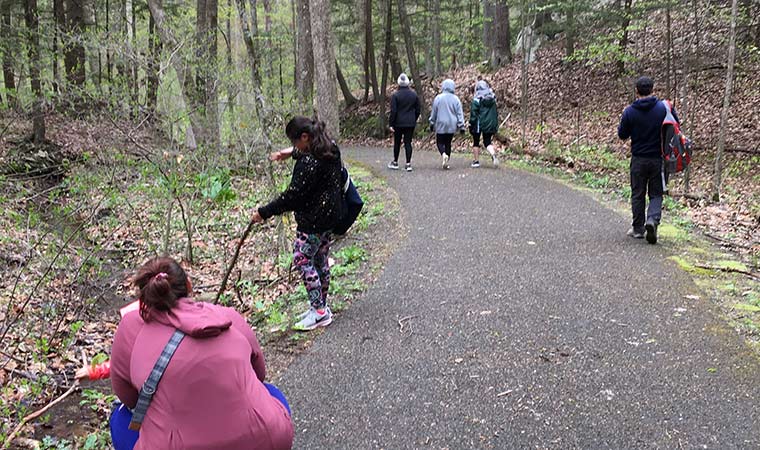 FDR Farm Lane (Hyde Park)
To enable restoration of the historic road linking FDR's home to Eleanor Roosevelt's Val-Kill, we protected the 335 acres between them and transferred the land to the National Park Service. 2007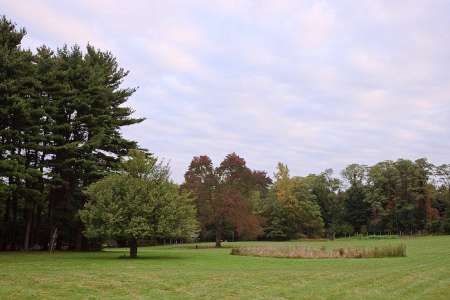 University Settlement Camp (Beacon, Dutchess County)
To ensure permanent public access to this longtime summer camp, we facilitated the state's purchase of 80 acres of meadows and woods in the heart of the city. 2008.