Desde el inicio, nuestro enfoque ha sido proteger las tierras que definieron los Estados Unidos.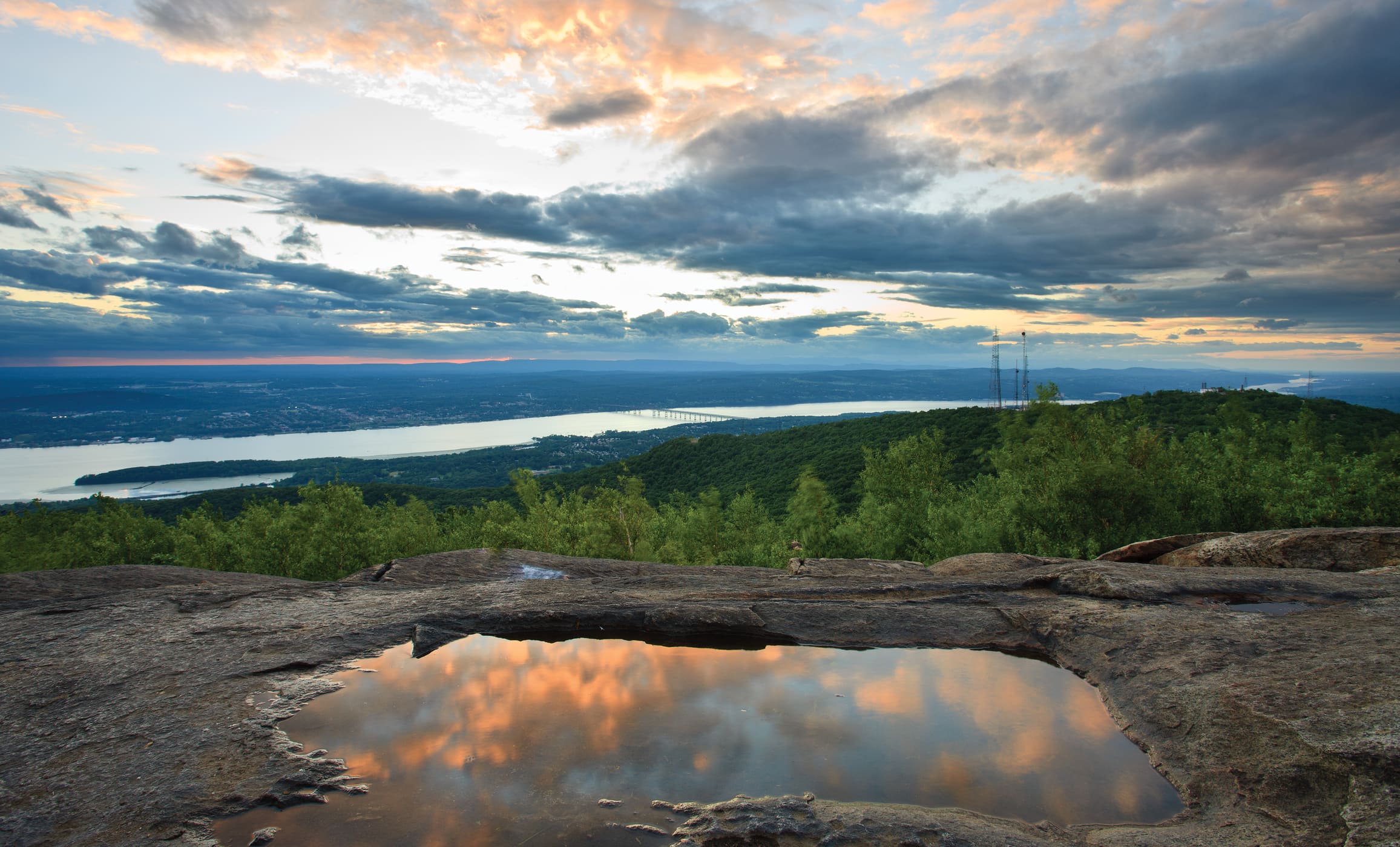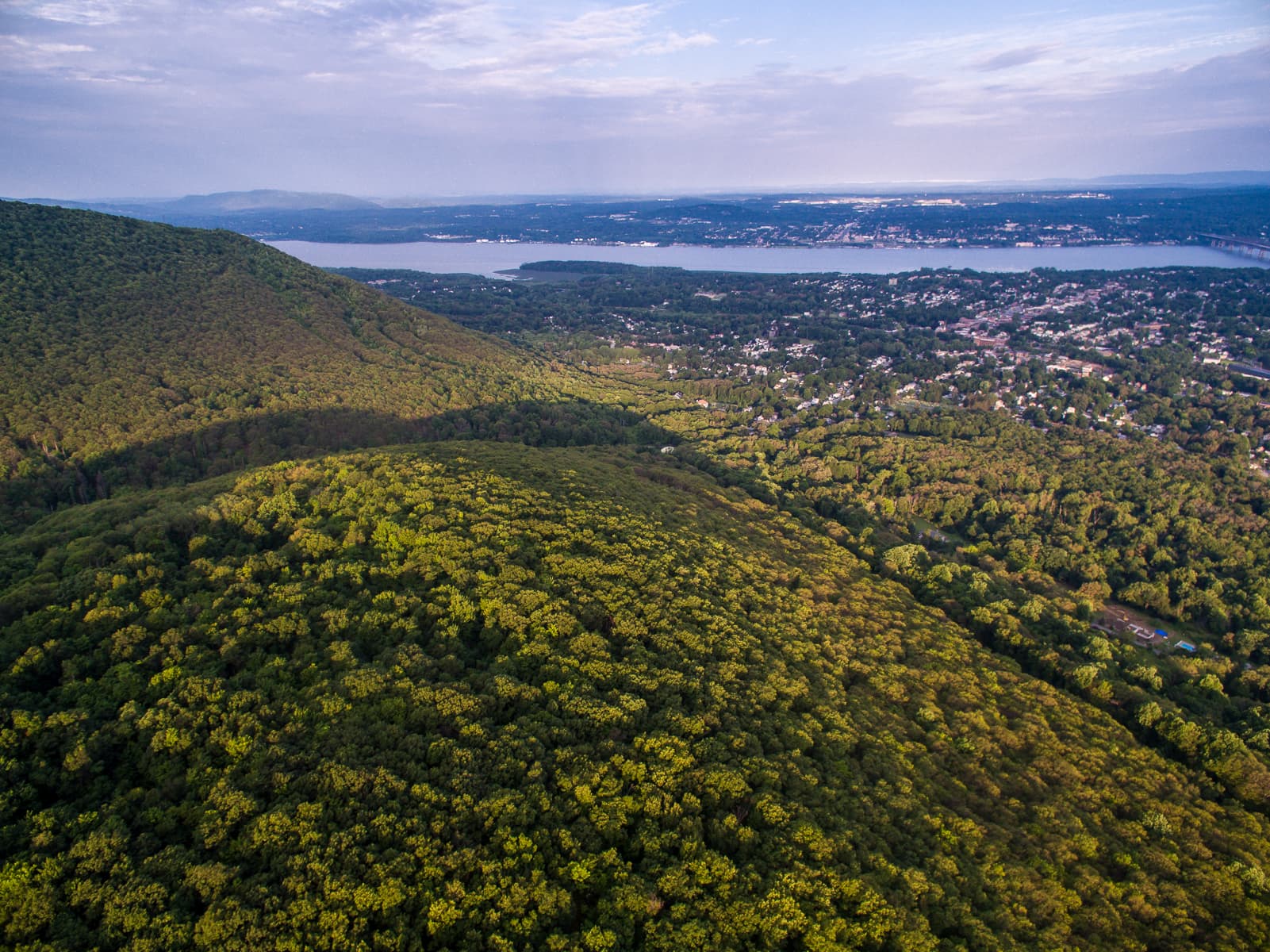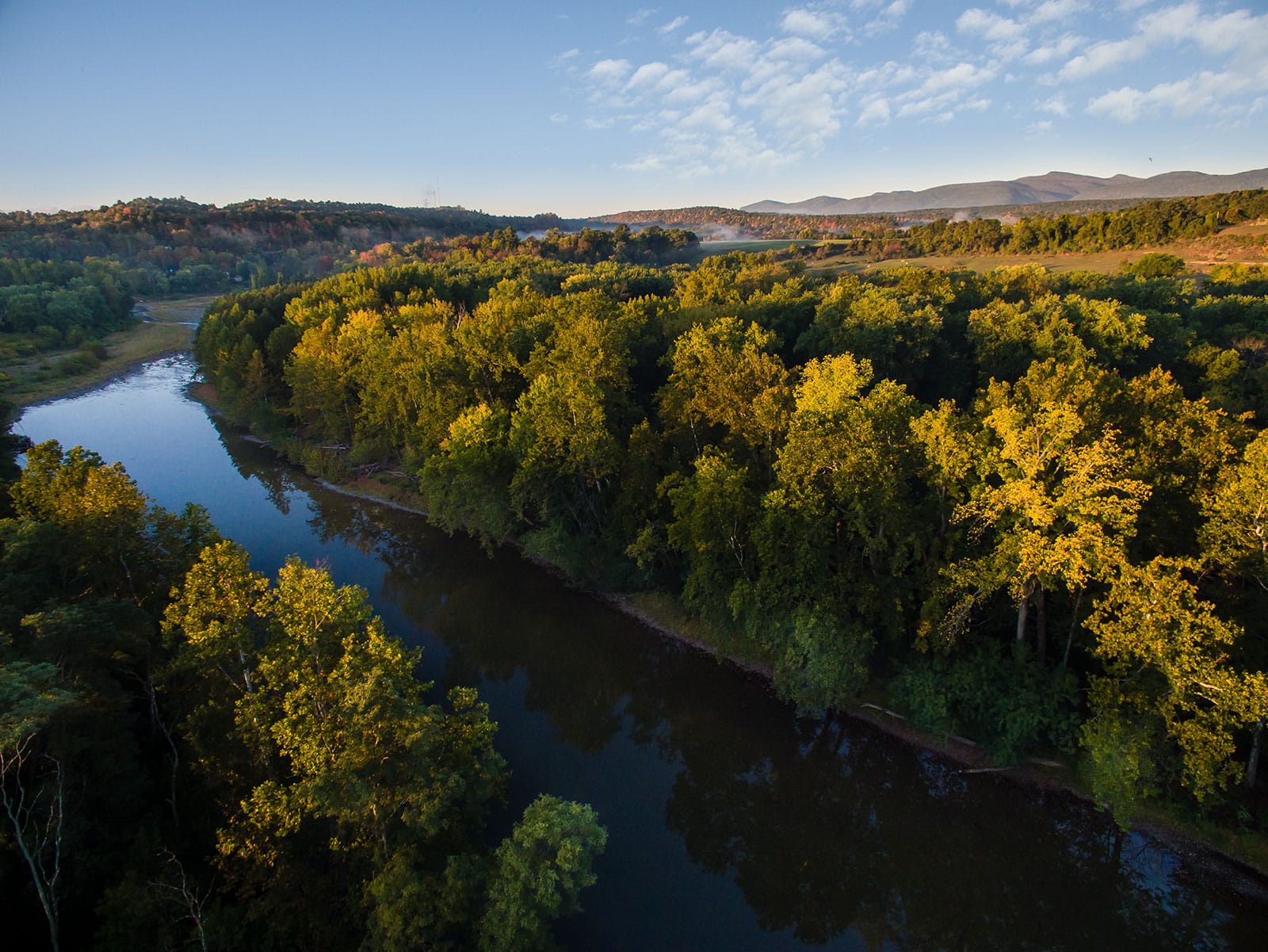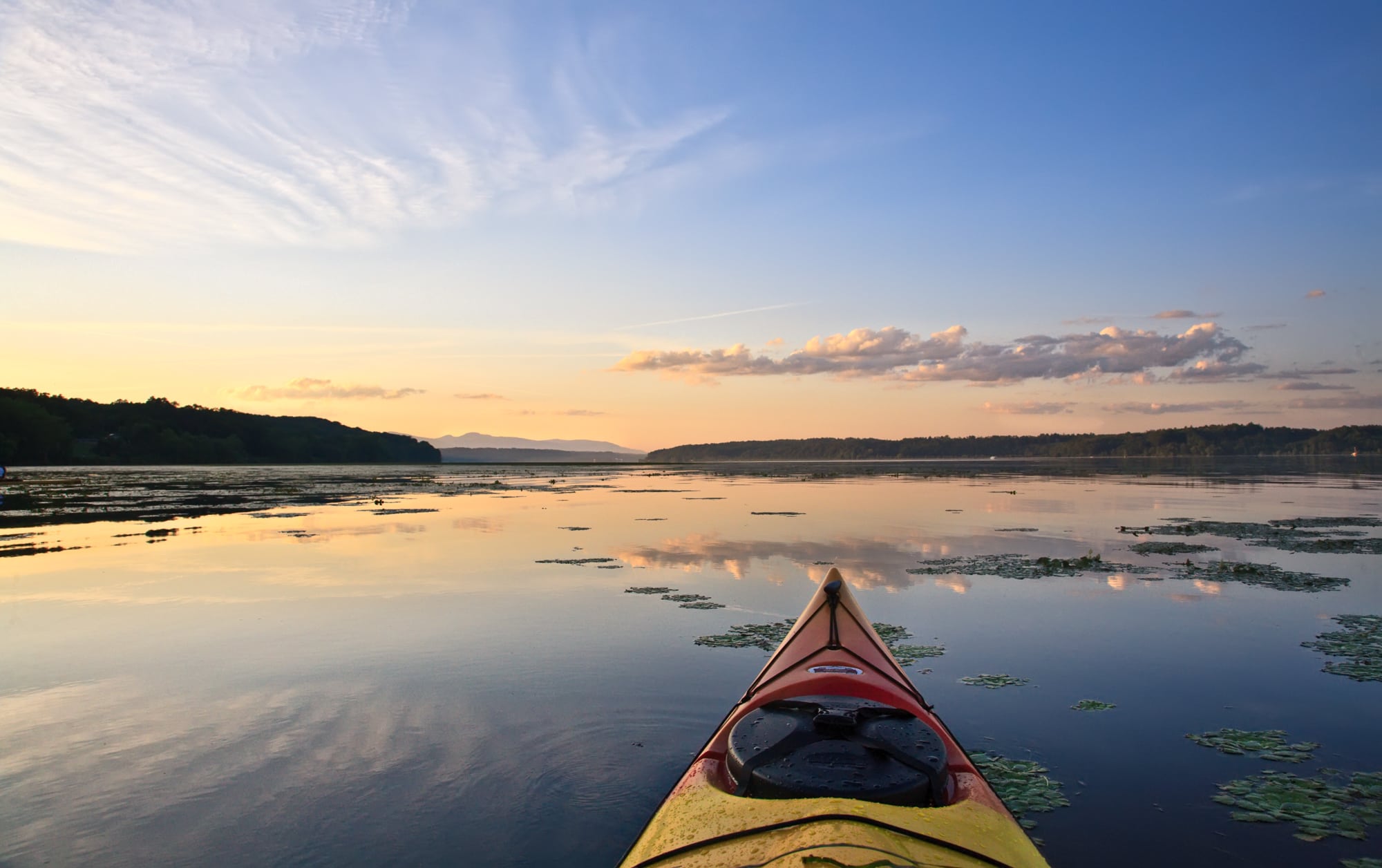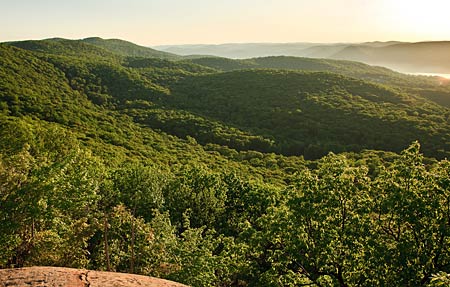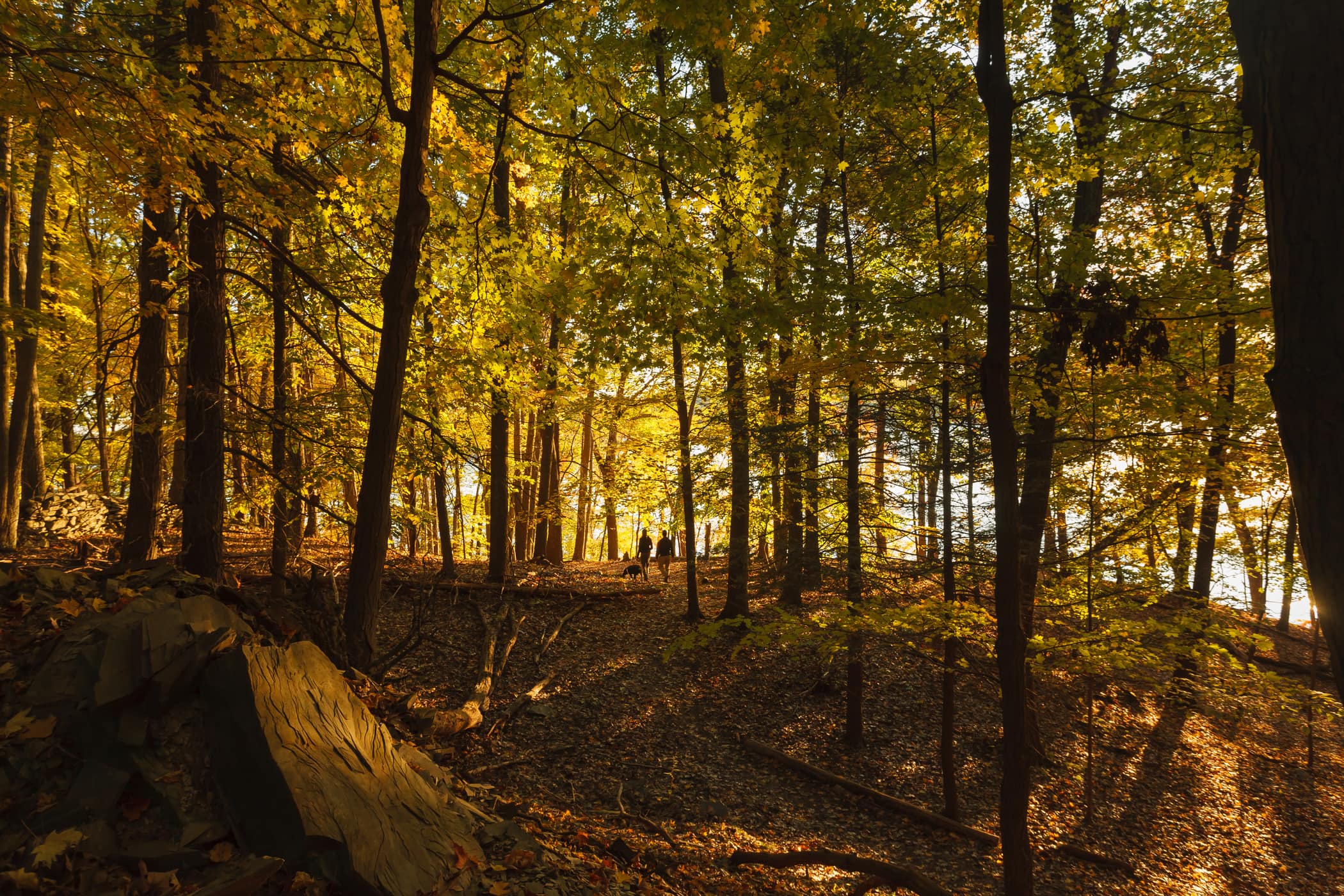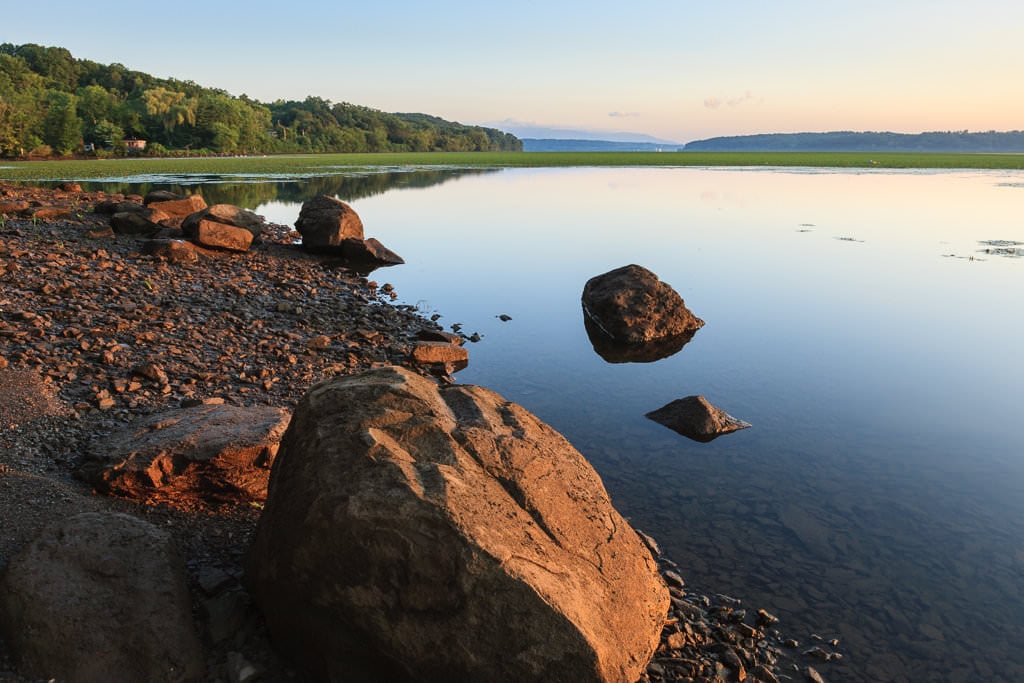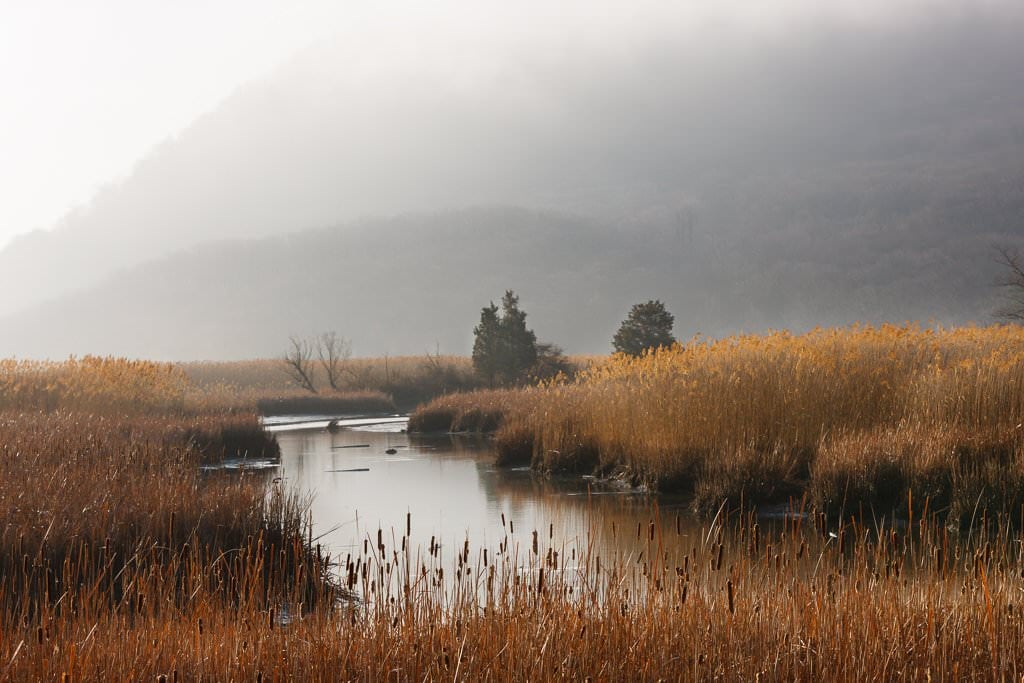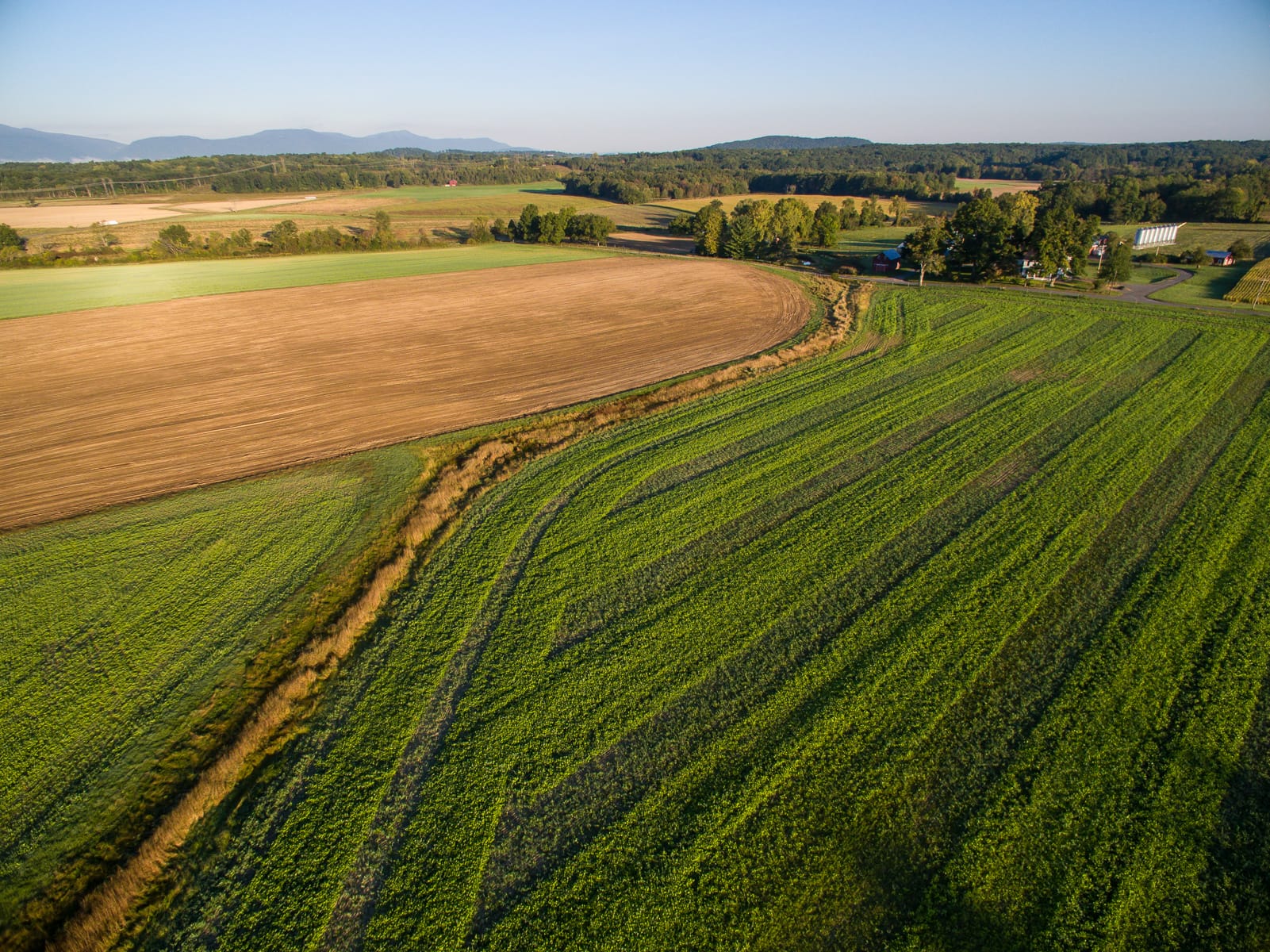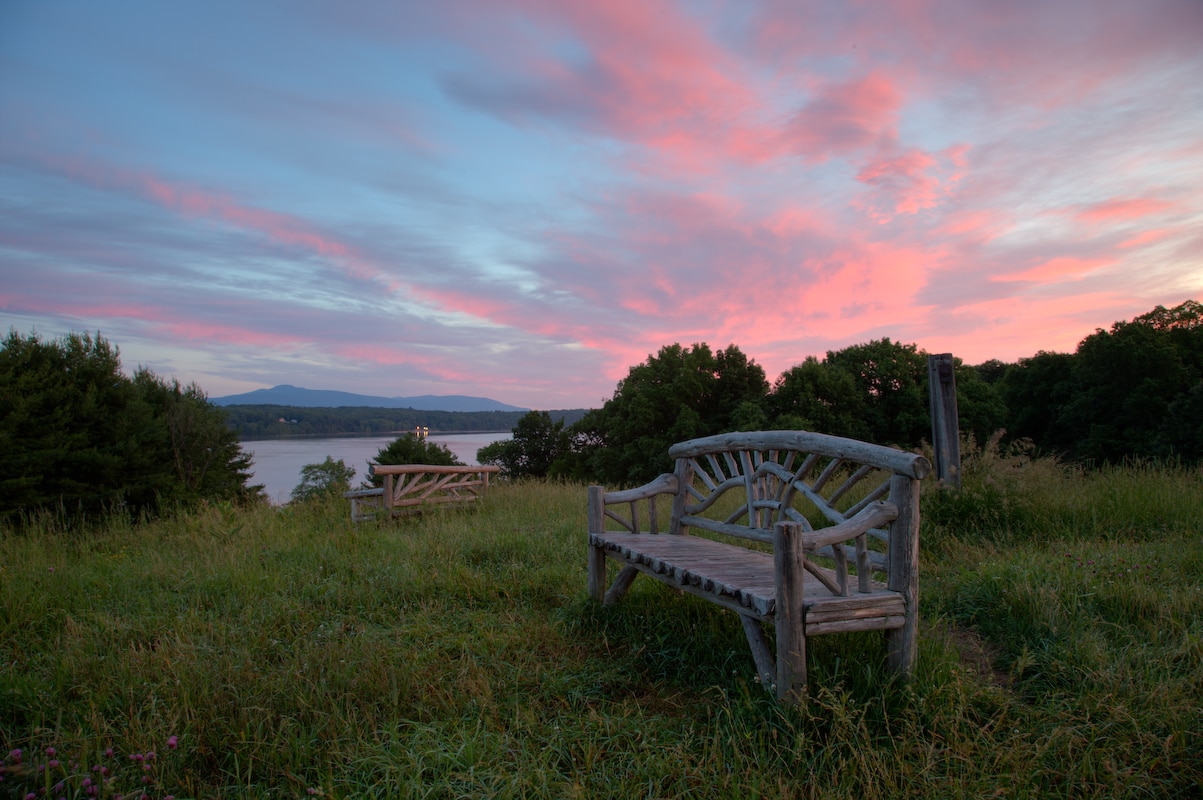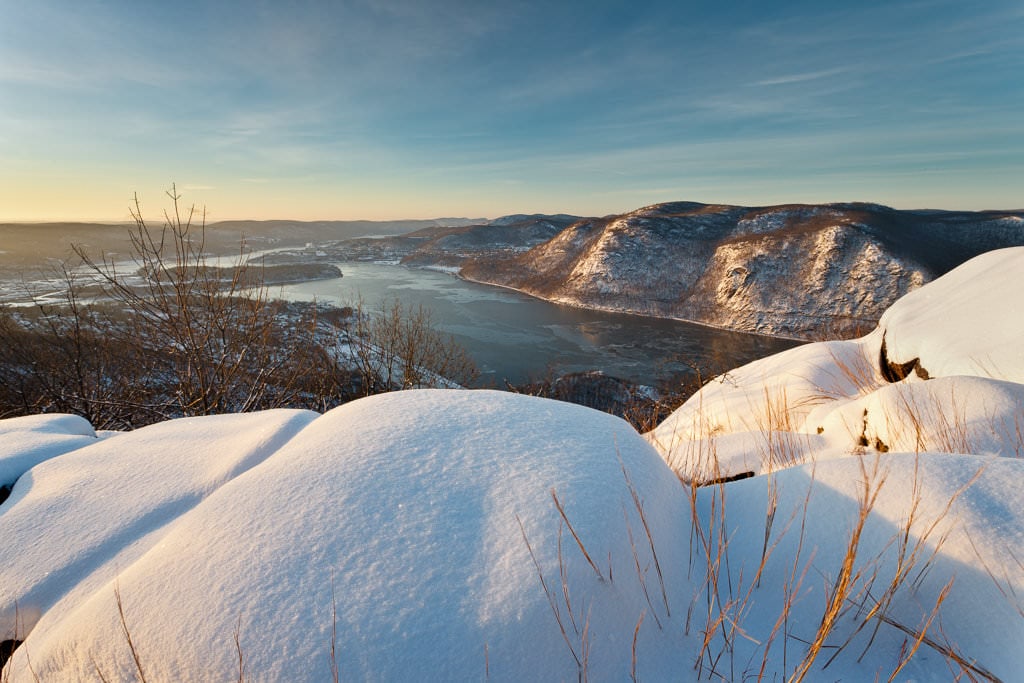 Empezando con nuestra exitosa campaña para proteger Storm King Mountain, la dramática entrada norte a las tierras altas del Hudson, Scenic Hudson se ha comprometido a salvaguardar los paisajes que han definido la historia y la cultura de nuestra región y nuestra nación.
Nuestro enfoque de gran escala centra sus esfuerzos de conservación en proteger los paisajes para garantizar que las personas visitantes y residentes puedan admirar las mismas perspectivas que inspiraron a tantas personas en el pasado.
Dichas vistas despertaron la creatividad de la primera generación de pintores de la Escuela del Río Hudson; fueron figura prominente en el diseño de la casa obra maestra de Frederic Church, Olana; y dieron sustento al presidente Franklin D. Roosevelt durante los días oscuros de la Segunda Guerra Mundial, cuando escribió: "Todo dentro de mí grita por volver a mi casa en el río Hudson".
We take a big-picture approach, focusing our conservation work on protecting landscapes to ensure that visitors and residents can admire the same sweeping views that inspired so many before us. 
The vistas here sparked the creativity of the first generation of Hudson River School painters; figured prominently in Frederic Church's design of his masterpiece of a home, Olana; and sustained President Franklin D. Roosevelt during the dark days of World War II, when he wrote: "All that is within me cries out to go back to my home on the Hudson River."
Casos de éxito (en inglés)