Pensar a gran escala a fin de proteger la impresionante biodiversidad del valle y hábitats de relevancia global.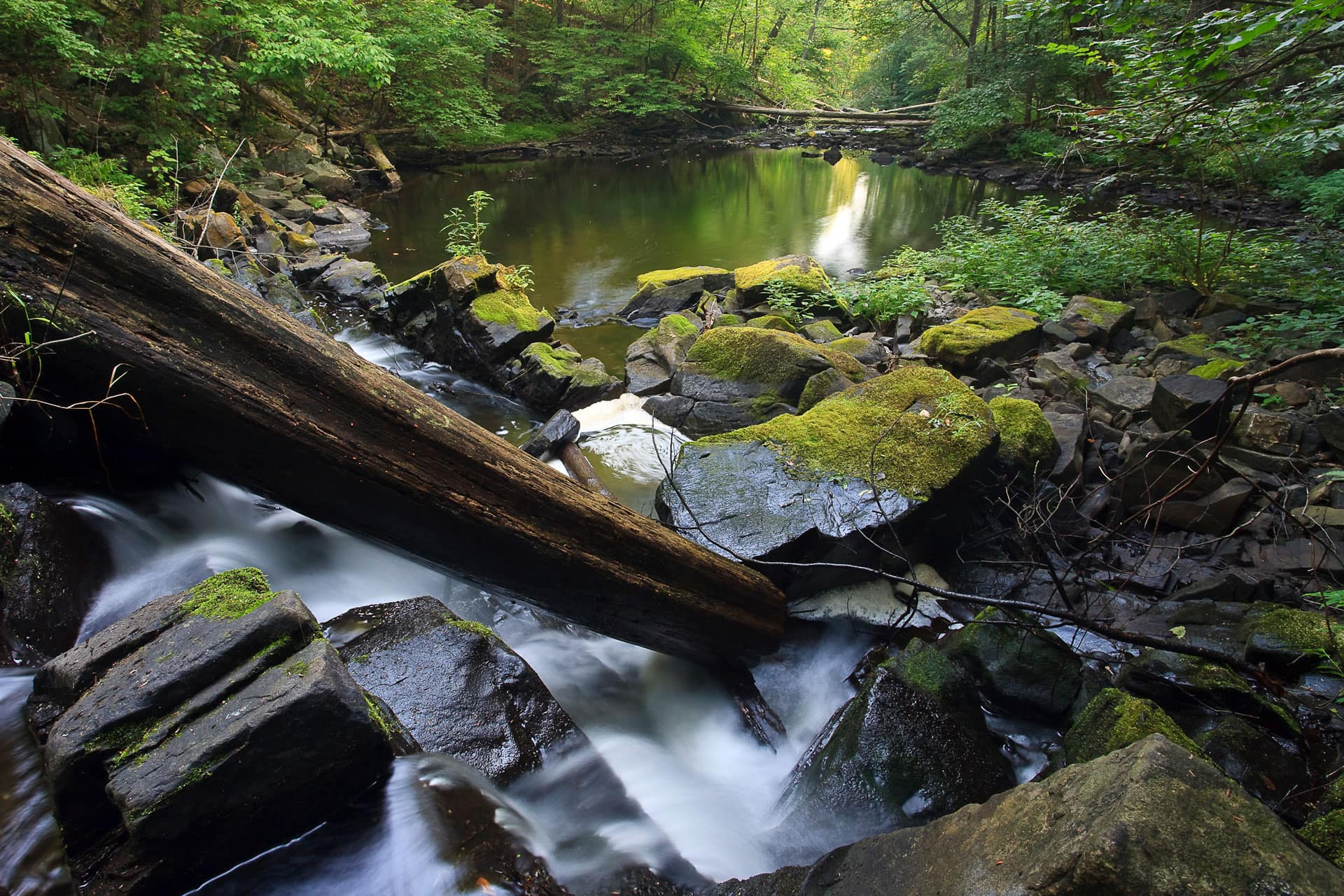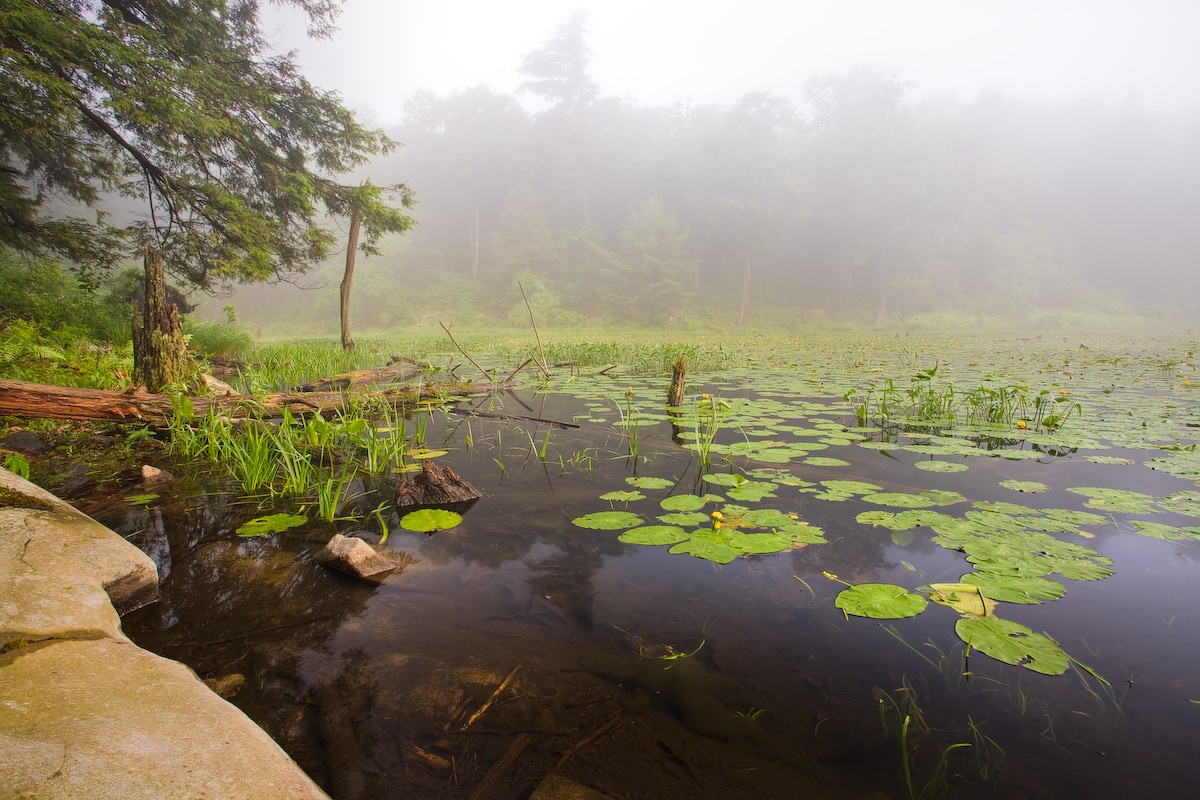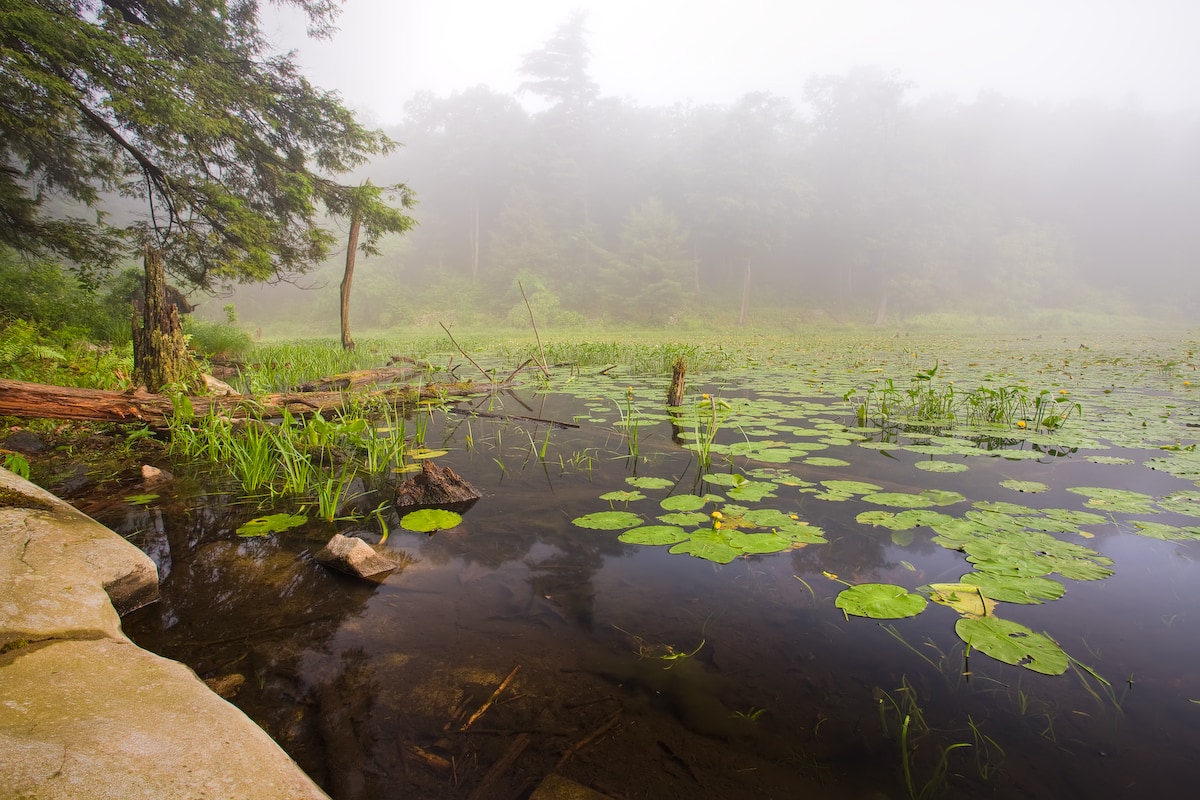 El río Hudson y sus tierras ribereñas sustentan algunos de los seres vivientes más impresionantes del mundo, desde el esturión atlántico y las tortugas mordedoras — especies tan antiguas como los dinosaurios — hasta las águilas calvas y las mariposas monarca.
Según algunos estudios, los ecosistemas de alta biodiversidad son más productivos y más capaces de soportar fluctuaciones ambientales que aquellos que presentan una menor variedad de especies. Dadas las crecientes amenazas del cambio climático, es aún más imperativo proteger los hábitats diversos y de relevancia mundial de nuestra región.
Estrategia de conservación del valle del Hudson
Es por eso que creamos la Hudson Valley Conservation Strategy (Estrategia de conservación para el valle del Hudson, o HVCS): para ayudarnos a proteger nuestras tierras y especies ante el cambio climático. Al identificar redes de áreas de conservación que reúnen más que la suma de sus partes, la estrategia destaca los lugares cuya conservación logrará, de manera simultánea, sostener la biodiversidad, aumentar la resiliencia ante el aumento del nivel del mar y otros impactos del cambio climático, y asegurar vías de supervivencia para muchas especies. La estrategia busca conectar tierras ya protegidas para así aumentar los beneficios en salud para las personas y para la vida silvestre mediante la creación de corredores y senderos silvestres continuos donde puedan circular.

Diversas razones nos motivan a proteger y restaurar una variedad de entornos tales como:
Humedales de marea: principales criaderos y zonas de reproducción para muchas especies de peces así como importantes puntos de parada para aves migratorias.
Humedales: importantes para filtrar la contaminación antes de que llegue al suministro de agua potable y para absorber inundaciones.
Campos: sustento para vida silvestre de pastizales claves para polinizar cultivos y eliminar plagas; mejoran la calidad del agua y el almacenamiento del carbono.
Bosques: secuestro de contaminantes que causan asma, cáncer de pulmón y enfermedades cardiovasculares; vitales para reducir los impactos del cambio climático como aumento de altas temperaturas; importantes para almacenar y secuestrar carbono y mejorar la calidad del agua; importante hábitat para la vida silvestre.
Gestión de tierras Scenic Hudson
Además de brindar esparcimiento e inspiración, nuestros parques y reservas juegan roles críticos en el sistema natural de filtración del aire y del agua. También sirven de hábitats para la gran diversidad de flora y fauna del Valle del Hudson. Gestionamos las tierras Scenic Hudson buscando maximizar sus beneficios para la vida silvestre y las personas mediante la protección de especies raras, el control de especies invasoras (no nativas) y la restauración de la función ecológica de sus tierras y aguas.

Featured content and resource list – click pencil to add content
Recursos
Para administrar sus tierras
Aquí encontrará algunos recursos (en inglés) de apoyo en la gestión de sus tierras.
Más información
---
Casos de éxito (en inglés)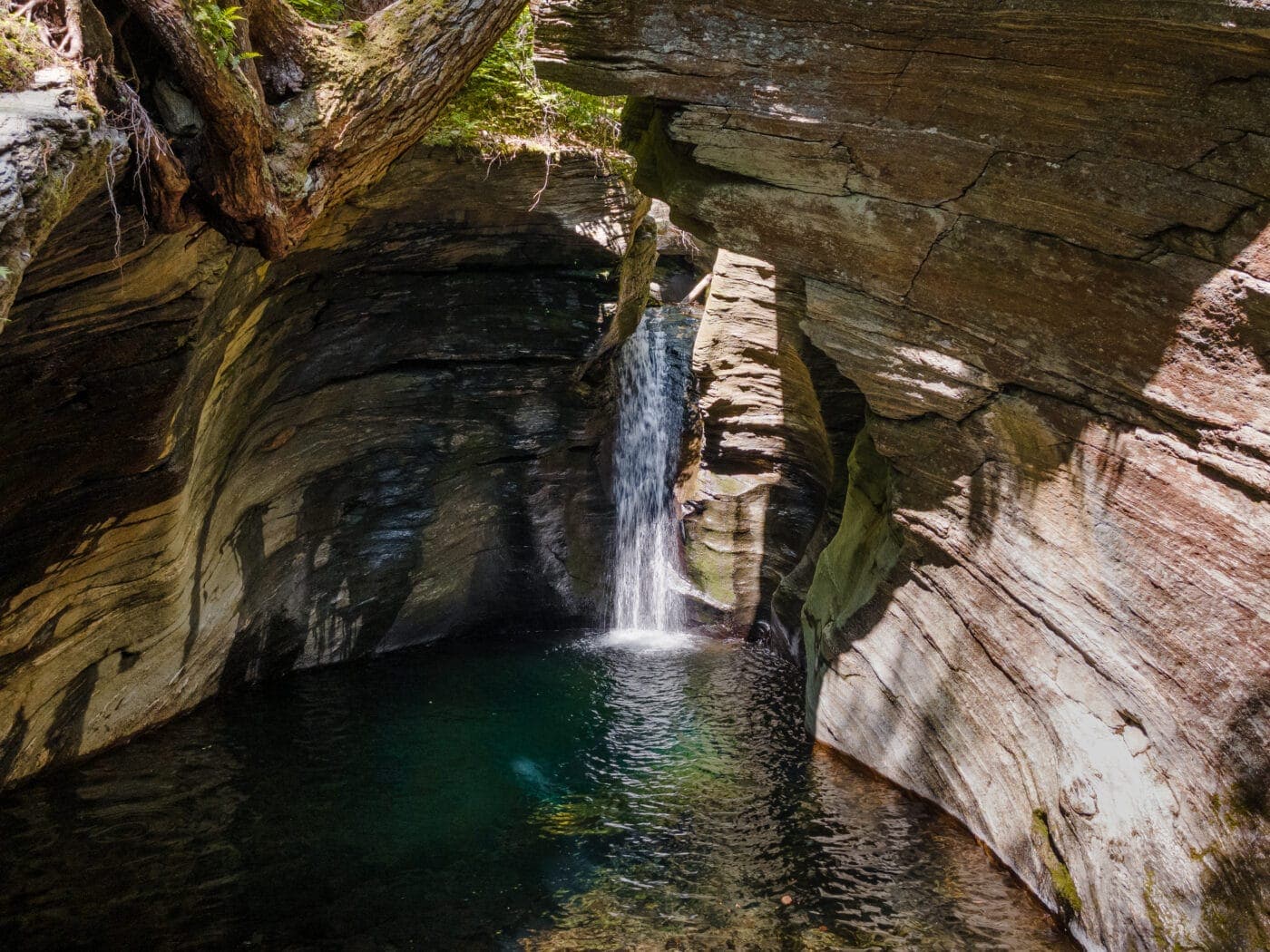 West Mountain (Dover, Dutchess County)
With the Dutchess Land Conservancy, Dutchess County, and Town of Dover, we protected 160 acres of extraordinary geological features adjacent to the popular Dover Stone Church. 2022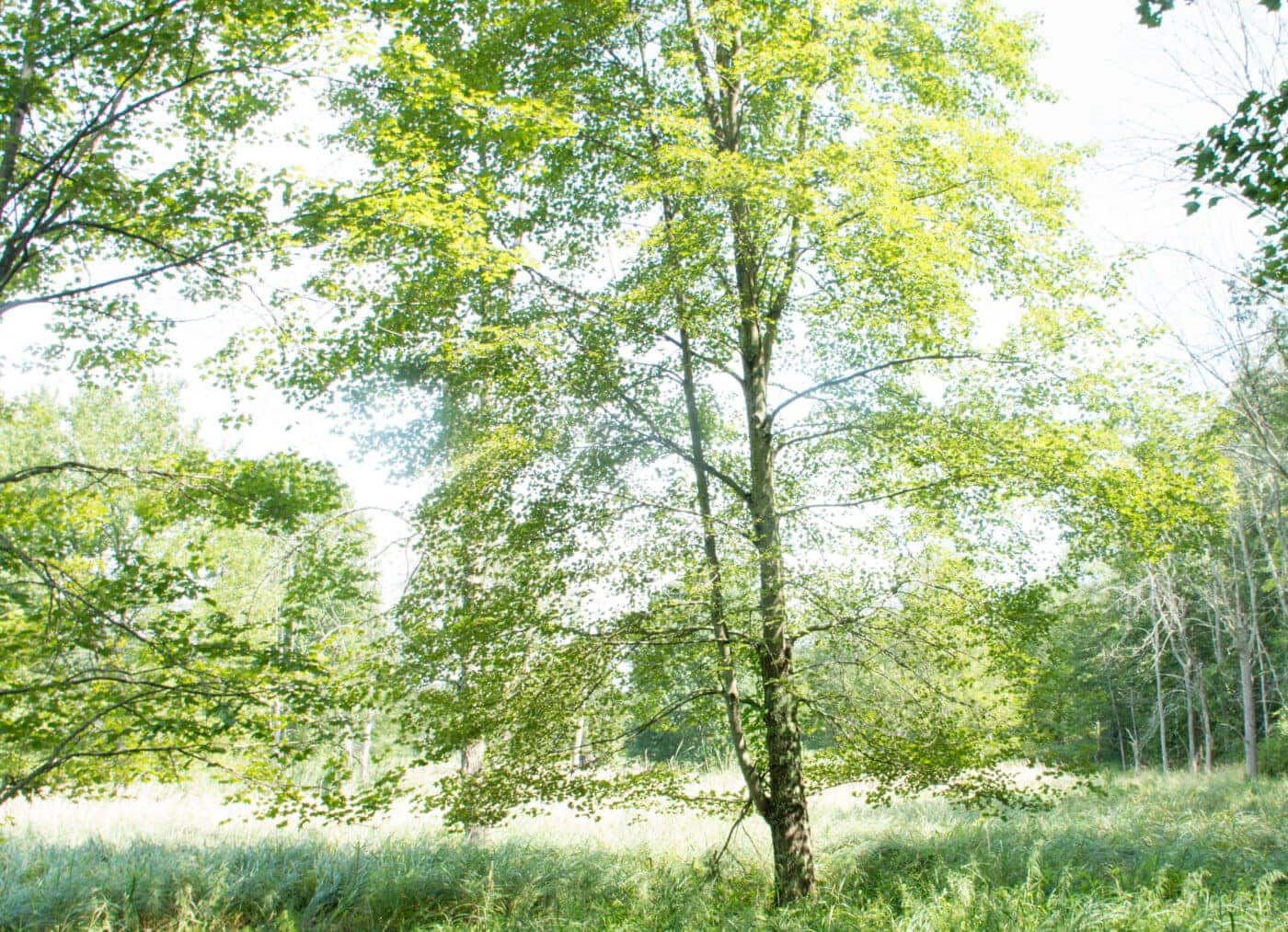 Black Creek (Lloyd, Ulster County)
Our protection of 66 acres preserves "must-save" habitats and supports creation of a nine-mile trail paralleling this important Hudson River tributary. 2022
Bontecou Wildlife Conservation Preserve (Washington/Stanford, Dutchess County)
A generous landowner donated 1,250 acres of woods, wetlands, and farmland to the Dutchess Land Conservancy and a conservation easement to Scenic Hudson. 2022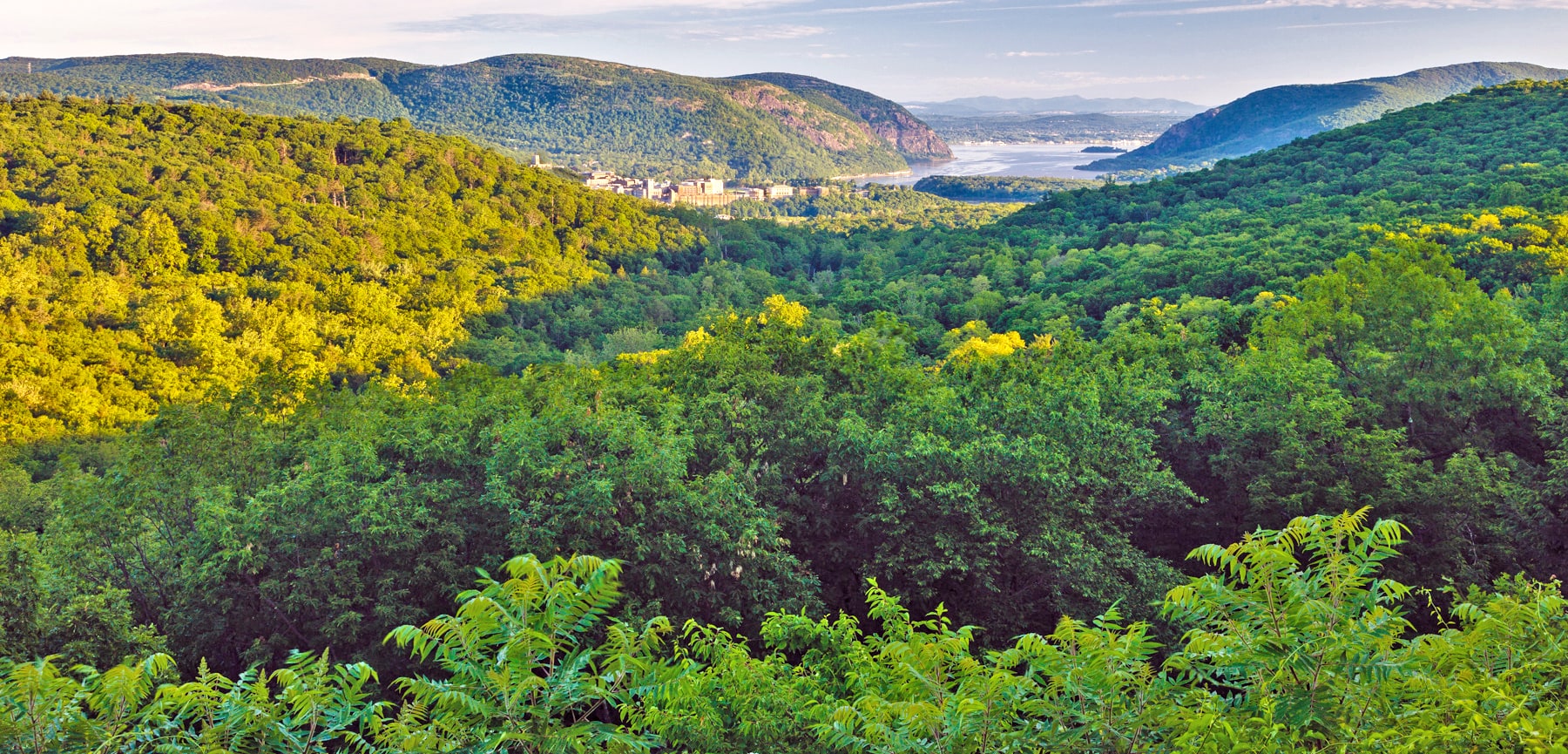 Hudson Highlands (East Fishkill, Dutchess County)
Partnering with the Hudson Highlands Land Trust, we protected 71 forested acres that will provide the community with access to Fahnestock State Park. 2022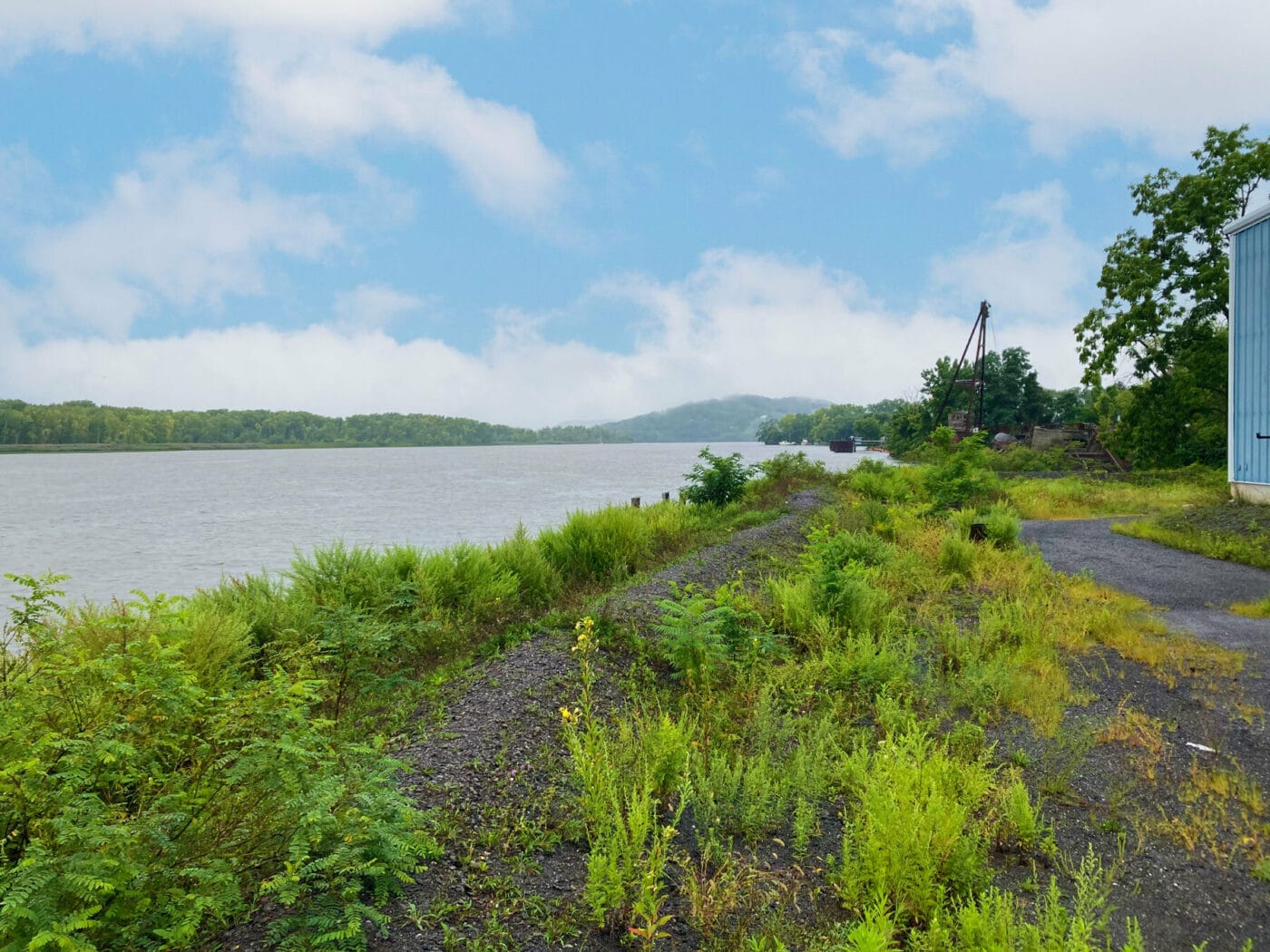 Athens riverfront (Athens, Greene County)
We protected six formerly industrial acres — including 1,000 feet of river frontage — whose restoration would afford excellent opportunities for water-based recreation. 2022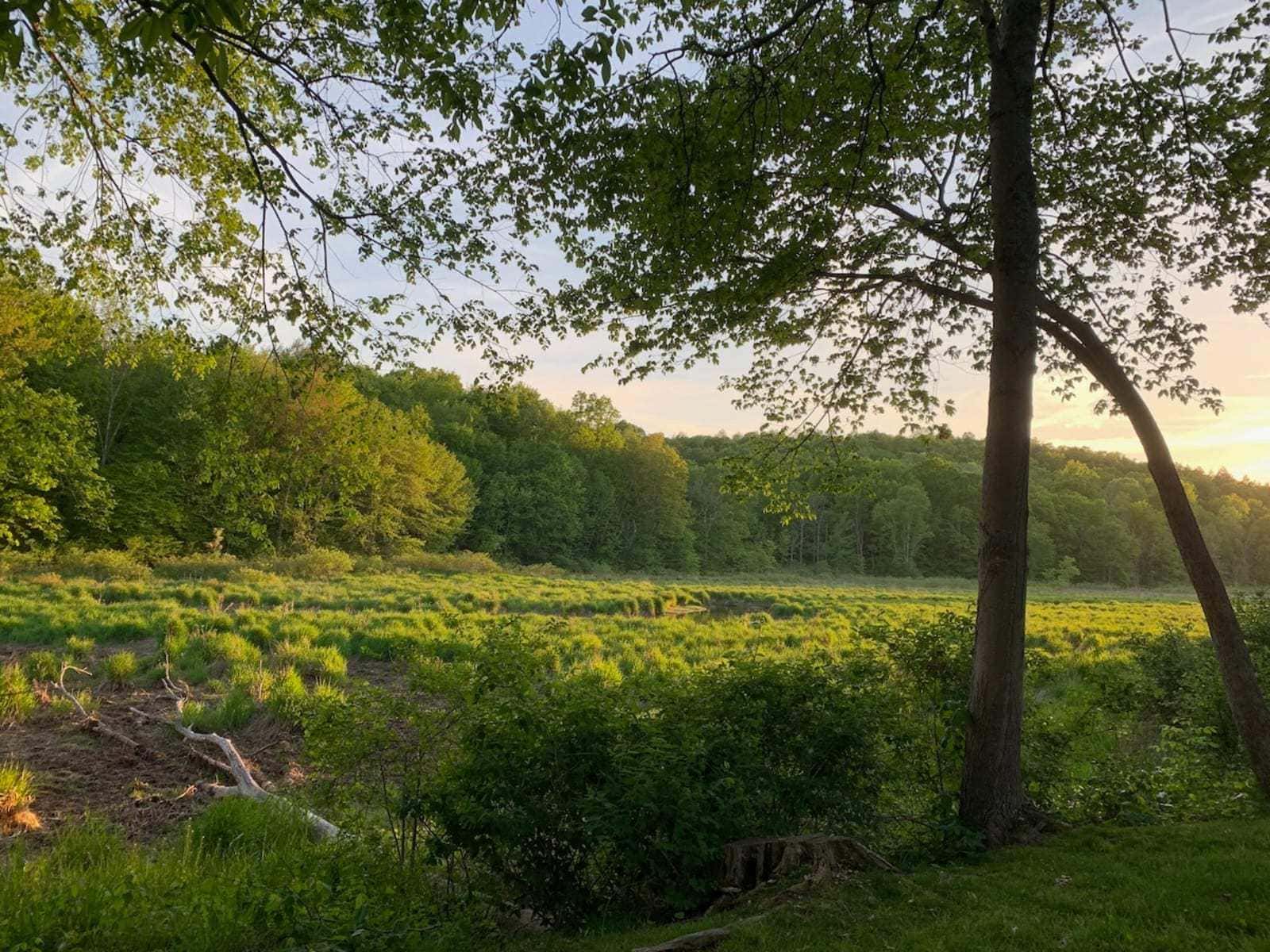 Black Creek (Lloyd, Ulster County)
We protected 303 acres adjacent to the Hudson Valley Rail Trail to enhance recreational opportunities and safeguard this Hudson River tributary. 2020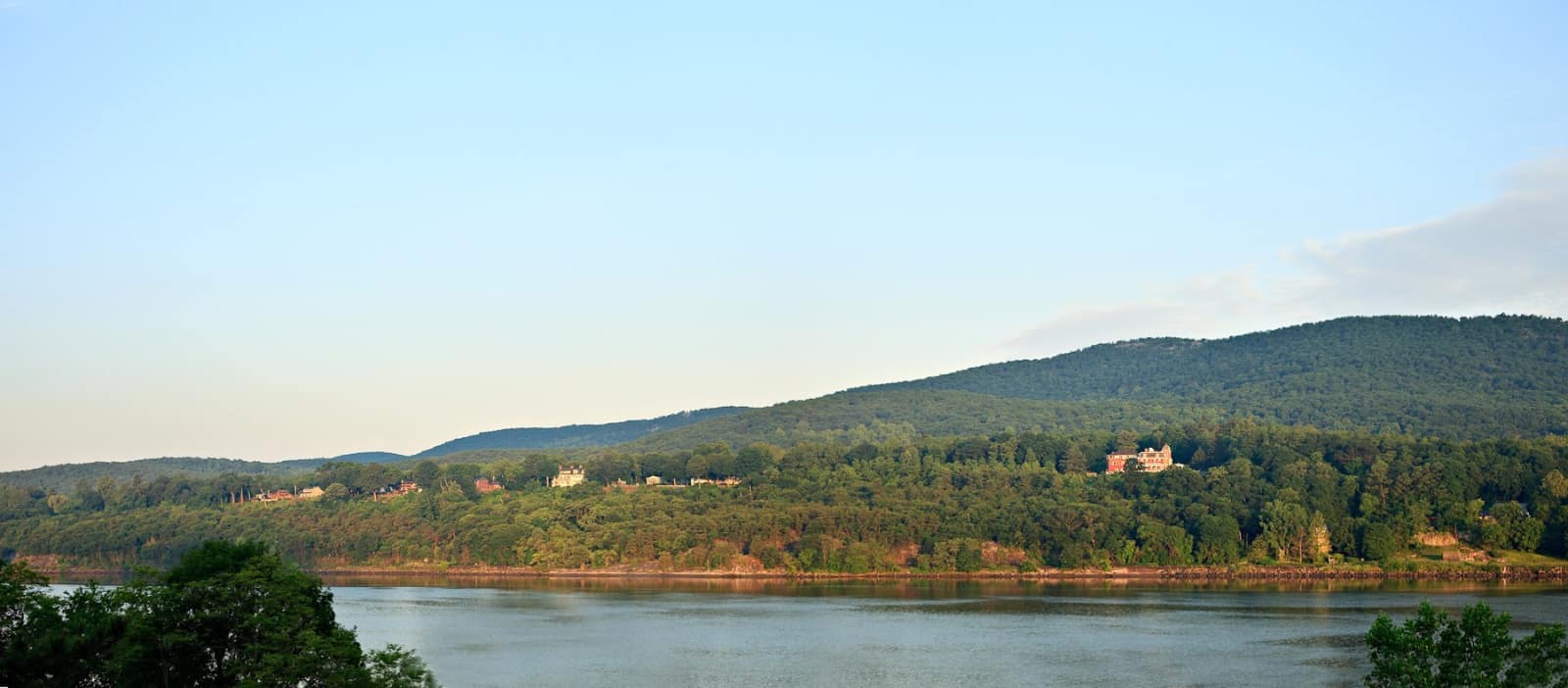 Aloe Property (Highland Falls, Orange County)
Conserving these 31 acres in the Hudson Highlands offers the potential to create a new park within walking distance of 2,500 village residents. 2020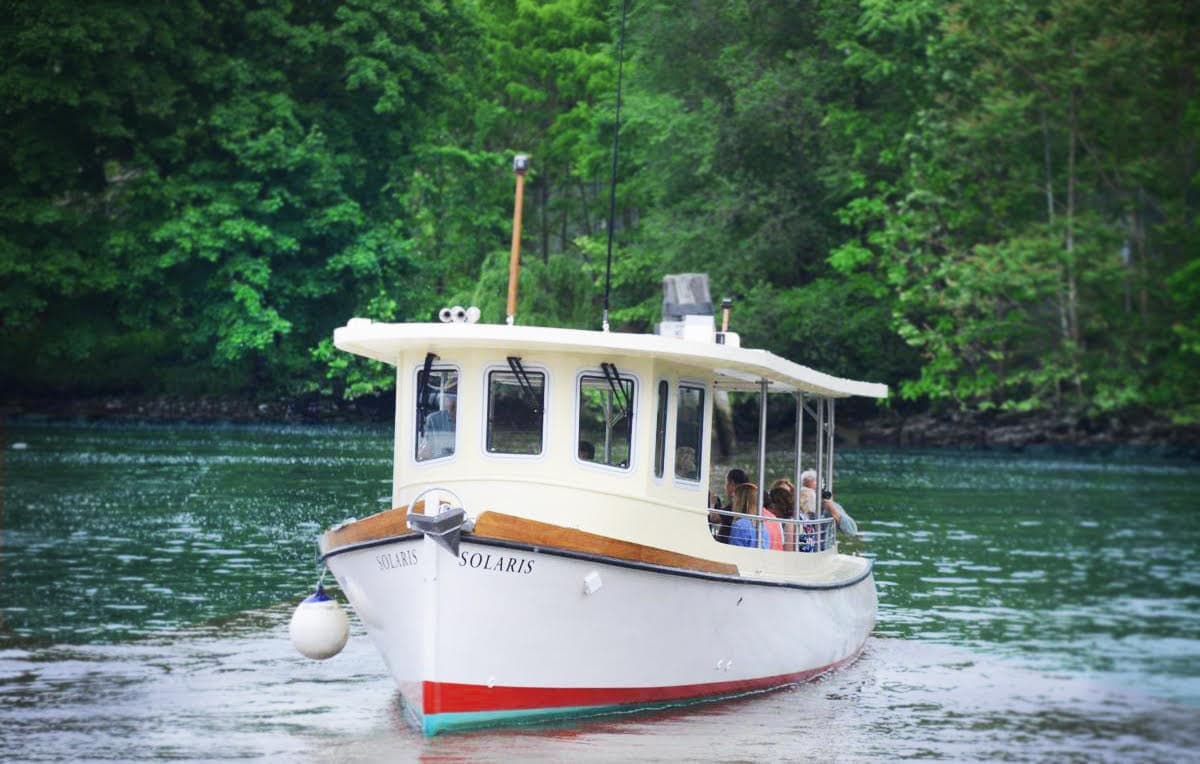 Solaris
The Kingston Maritime Museum has expanded its lessons about the Hudson's history and ecology via cruises on the river's first solar-powered boat. Scenic Hudson funding helped enable the museum to build the vessel. 2019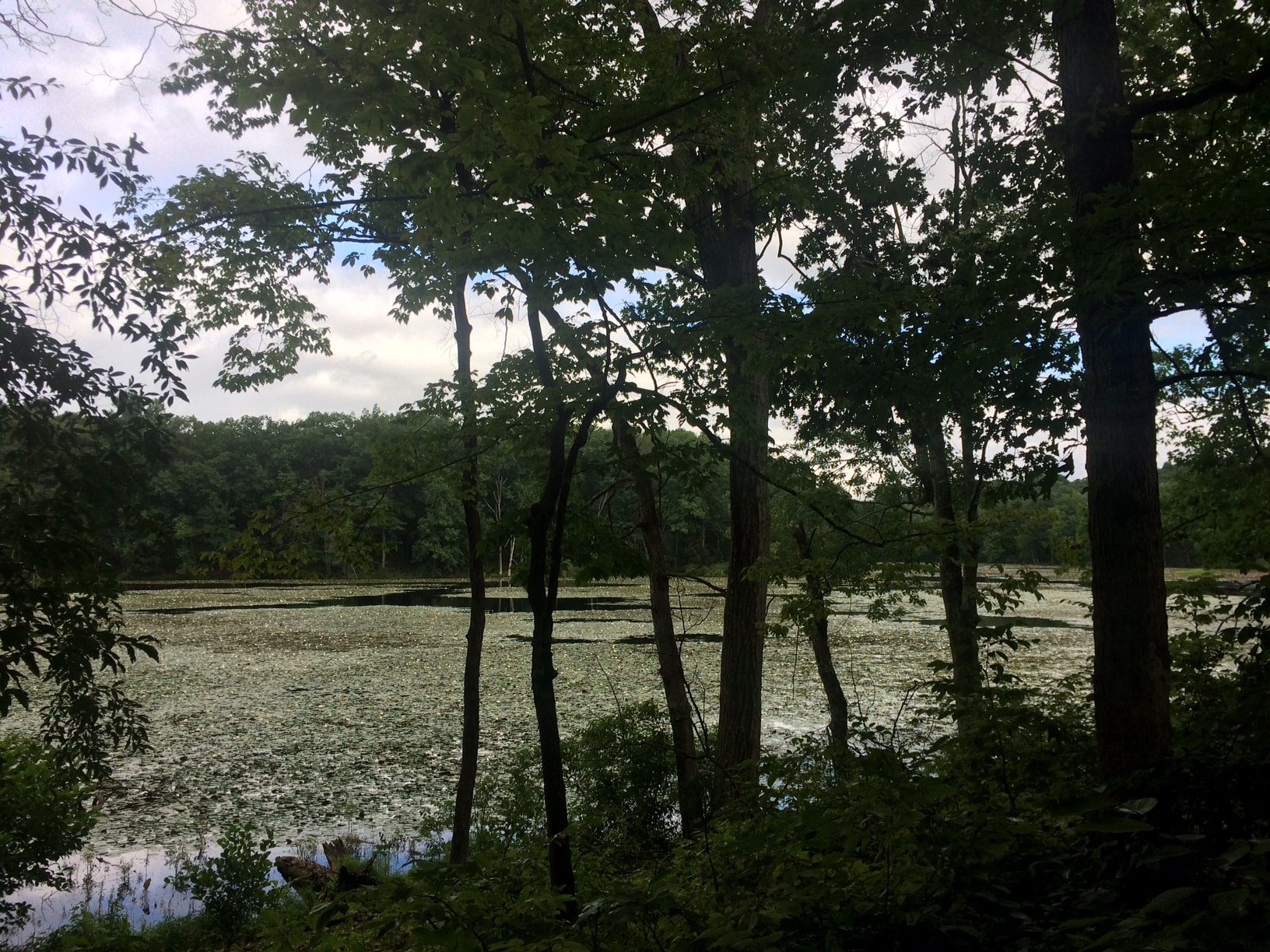 Lake Walton (East Fishkill, Dutchess County)
Dutchess County plans to create its first universally accessible park on the 242 acres we protected around this ecologically important lake. 2019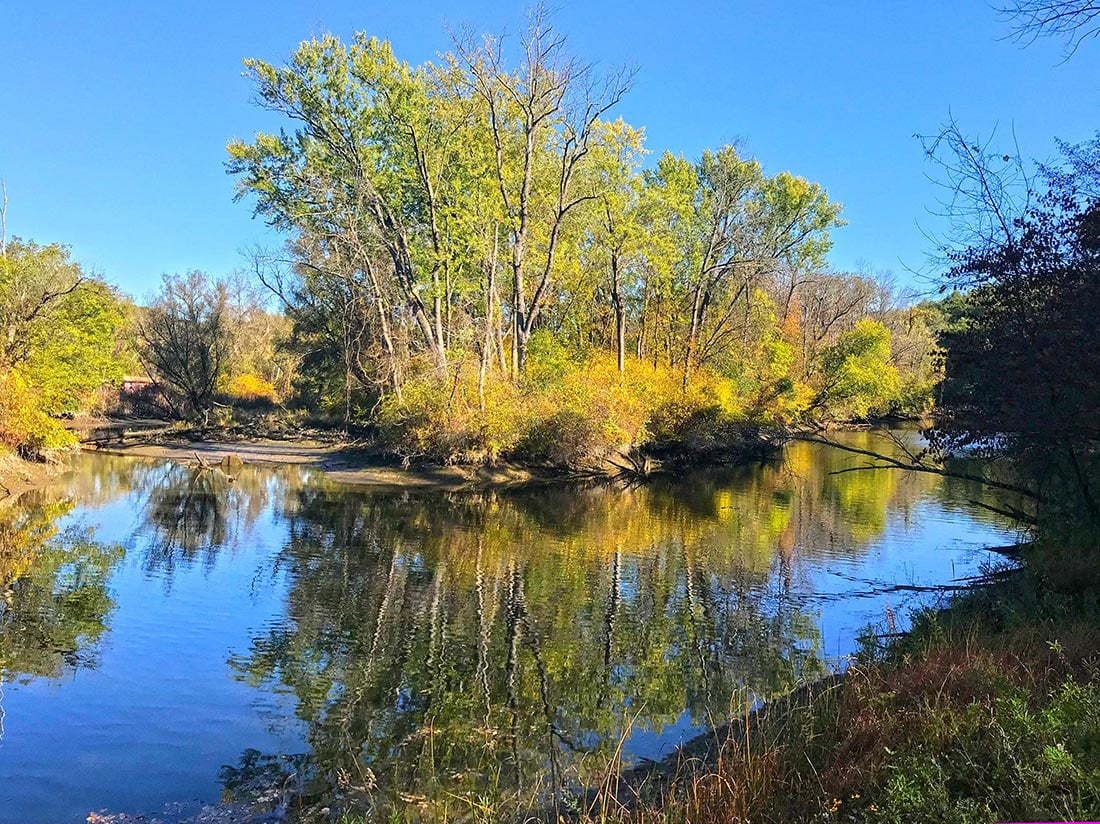 Stockport Flats (Stockport, Columbia County)
We protected 117 acres on Stockport Creek, including a 9-acre island and 1.5 miles of habitat along this key Hudson River tributary. 2018