Para proteger la increíble biodiversidad y hábitats de relevancia mundial pensando en gran escala.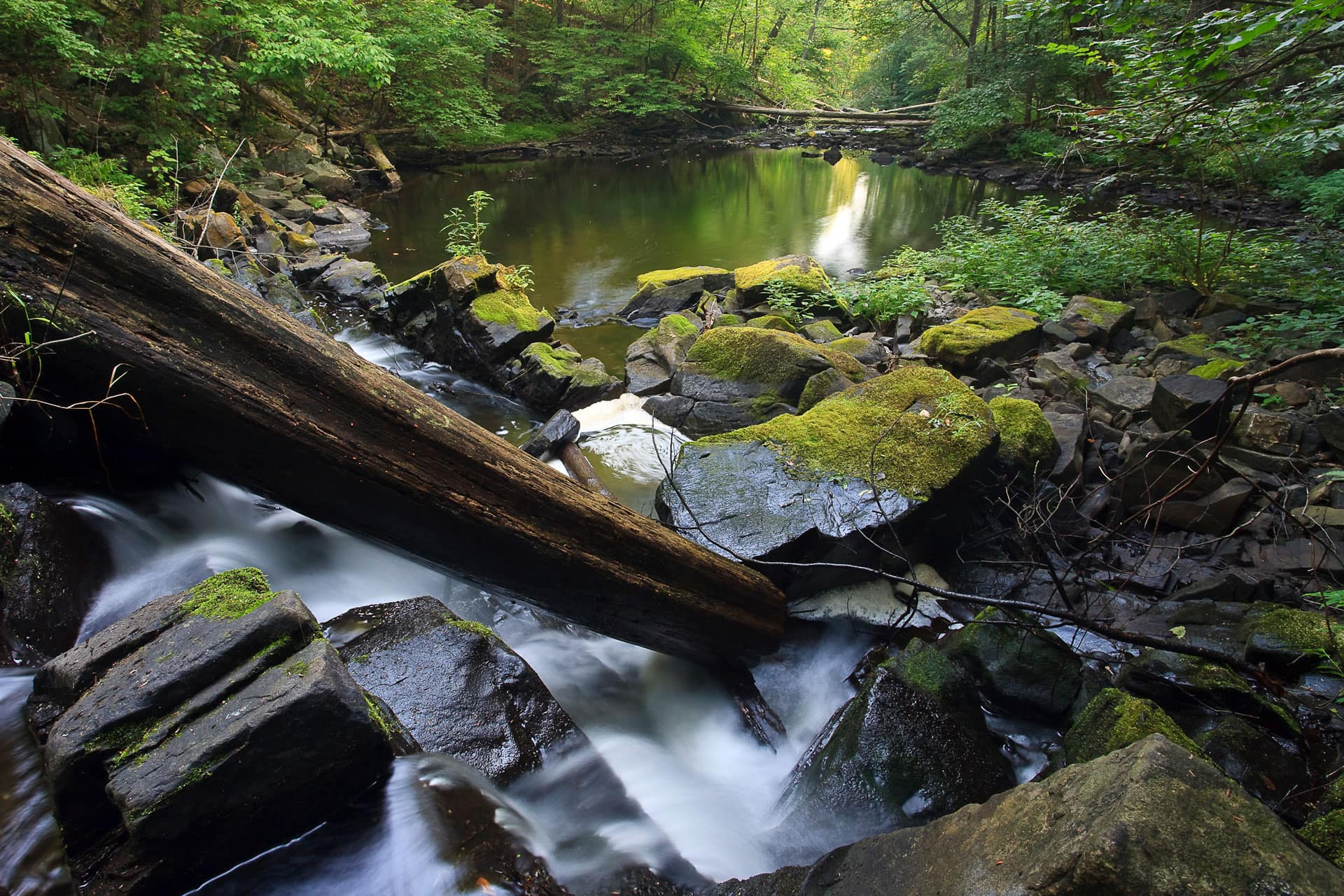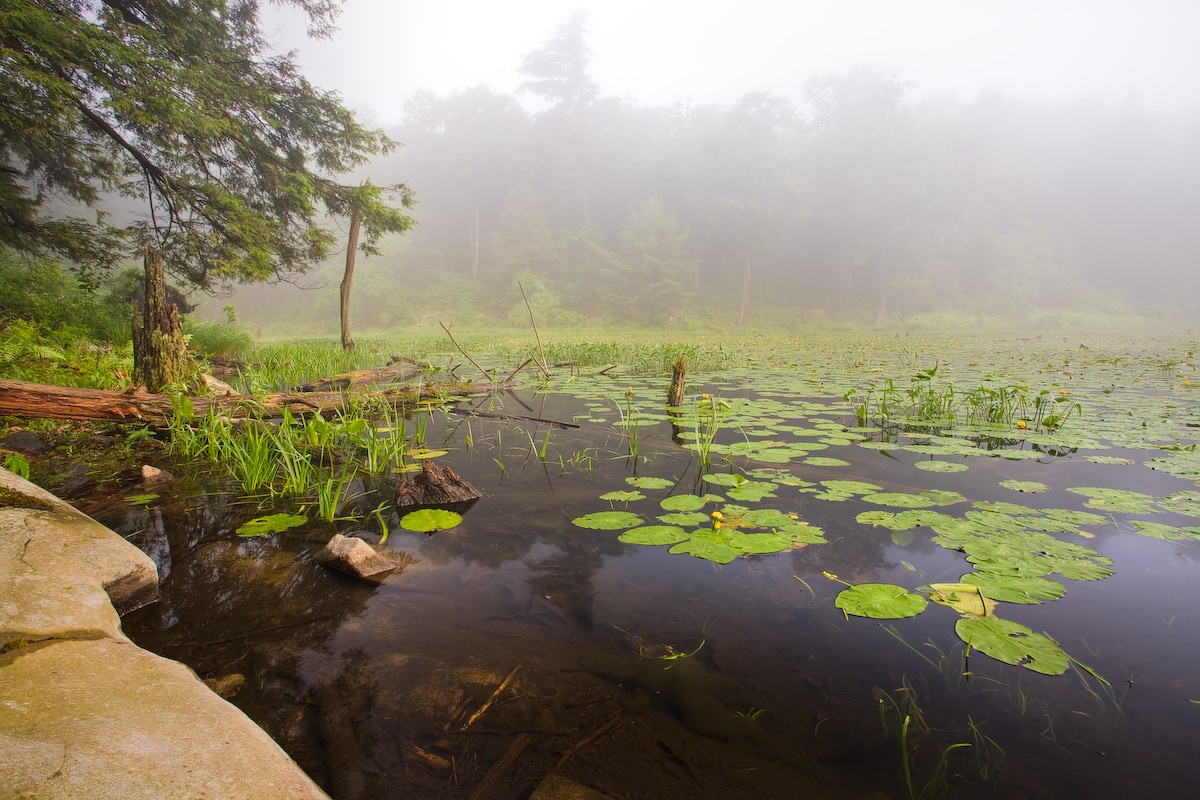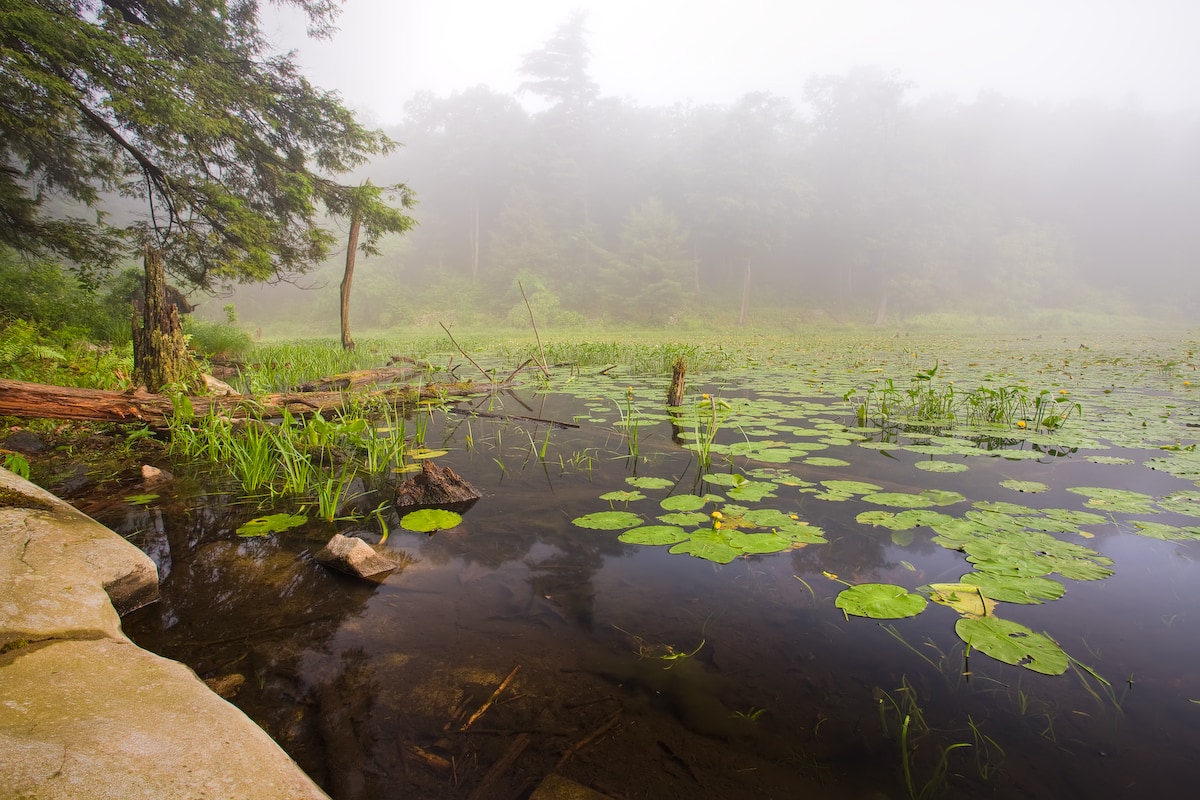 El río Hudson y sus tierras ribereñas sustentan algunos de los seres vivientes más impresionantes del mundo, desde el esturión atlántico y las tortugas mordedoras — especies tan antiguas como los dinosaurios — hasta las águilas calvas y las mariposas monarca.
Según algunos estudios, los ecosistemas de alta biodiversidad son más productivos y más capaces de soportar fluctuaciones ambientales que aquellos que presentan una menor variedad de especies. Dadas las crecientes amenazas del cambio climático, es aún más imperativo proteger los hábitats diversos y de relevancia mundial de nuestra región.
Estrategia de conservación del valle del Hudson
Es por eso que creamos la Hudson Valley Conservation Strategy (Estrategia de conservación para el valle del Hudson, o HVCS): para ayudarnos a proteger nuestras tierras y especies ante el cambio climático. Al identificar redes de áreas de conservación que reúnen más que la suma de sus partes, la estrategia destaca los lugares cuya conservación logrará, de manera simultánea, sostener la biodiversidad, aumentar la resiliencia ante el aumento del nivel del mar y otros impactos del cambio climático, y asegurar vías de supervivencia para muchas especies. La estrategia busca conectar tierras previamente protegidas, aumentando así los beneficios en salud tanto para los humanos como para la vida silvestre mediante la creación de corredores y senderos silvestres continuos donde moverse.

Protegemos y restauramos una variedad de entornos por diversas razones, entre ellos:
Humedales de marea: principales criaderos y zonas de reproducción de muchas especies de peces e importantes puntos de parada para aves migratorias
Humedales: importantes para filtrar la contaminación antes de que llegue al suministro de agua potable y para absorber crecidas
Campos: hábitat de numerosas especies de insectos y aves esenciales en la polinización de cultivos y la eliminación de plagas
Bosques: secuestro de contaminantes que causan asma, cáncer de pulmón y enfermedades cardiovasculares
Gestión de nuestras tierras
Además de brindar esparcimiento e inspiración, nuestros parques y reservas juegan un papel crítico en el sistema natural de filtración del aire y del agua. También sirven de hábitats para la gran diversidad de flora y fauna del valle del Hudson. Scenic Hudson gestiona nuestras tierras para maximizar sus beneficios para la vida silvestre y la gente — protegiendo especies raras, controlando especies invasoras (no nativas) y restaurando la función ecológica de sus tierras y aguas.

Featured content and resource list – click pencil to add content
Recursos
Para administrar sus tierras
Aquí encontrará algunos recursos (en inglés) de apoyo en la gestión de sus tierras.
Más información
---
Casos de éxito (en inglés)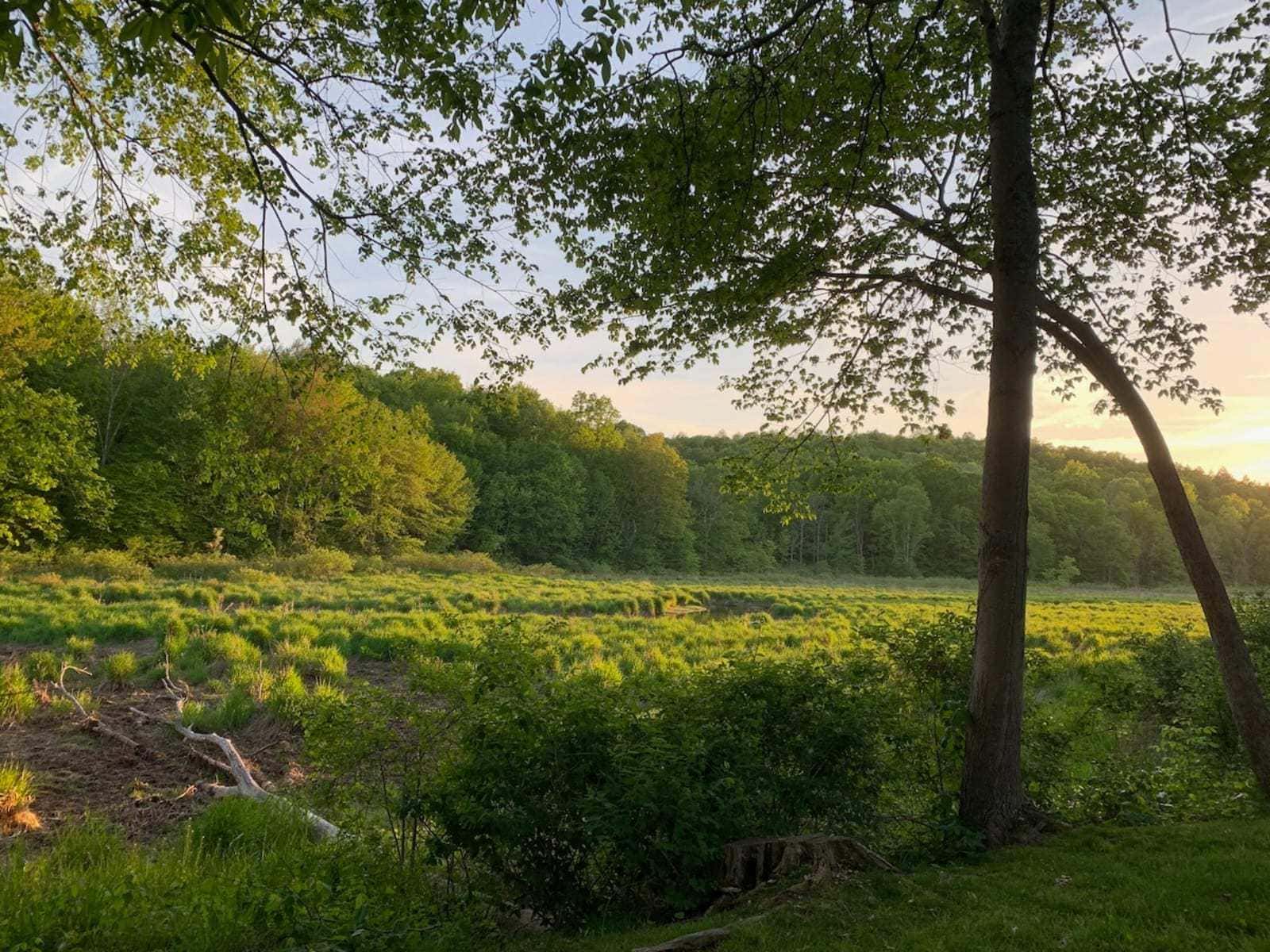 Black Creek (Lloyd, Ulster County)
We protected 303 acres adjacent to the Hudson Valley Rail Trail to enhance recreational opportunities and safeguard this Hudson River tributary. 2020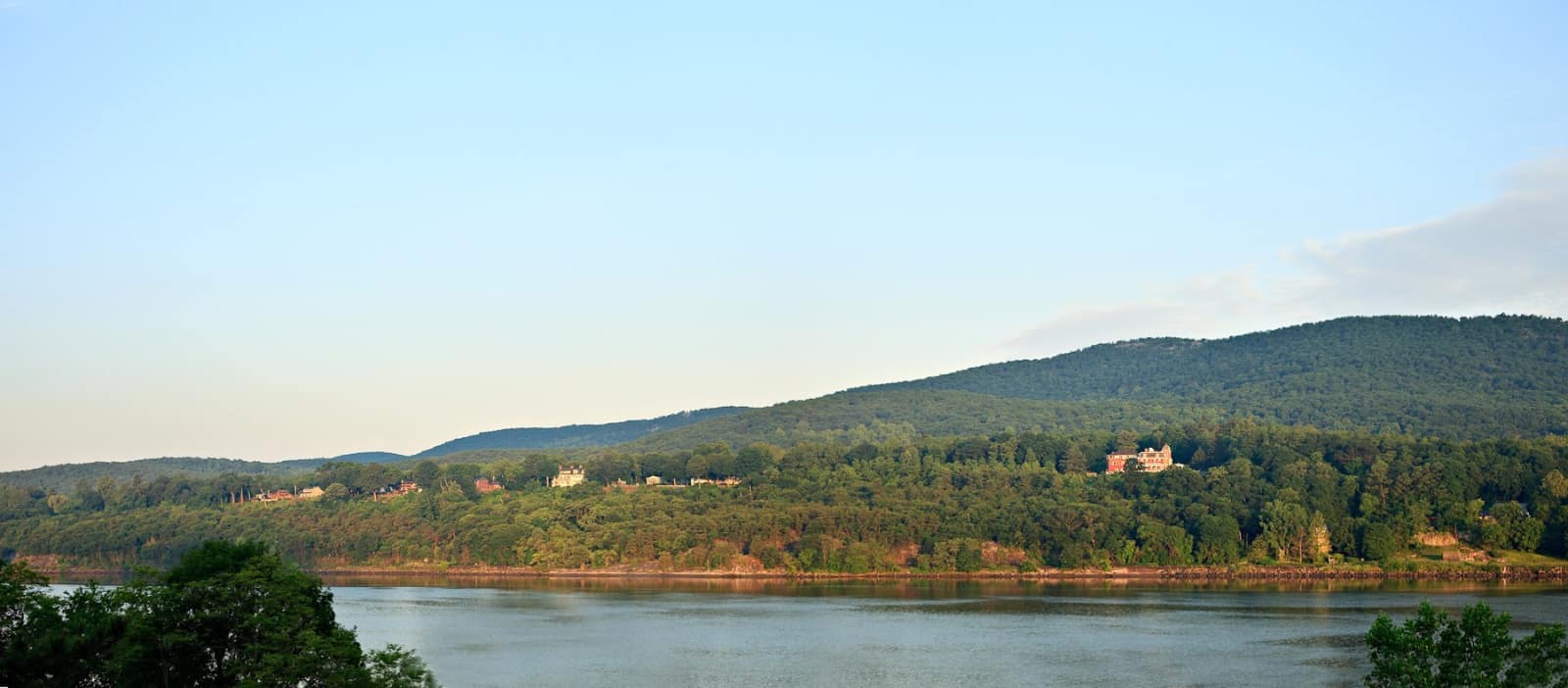 Aloe Property (Highland Falls, Orange County)
Conserving these 31 acres in the Hudson Highlands offers the potential to create a new park within walking distance of 2,500 village residents. 2020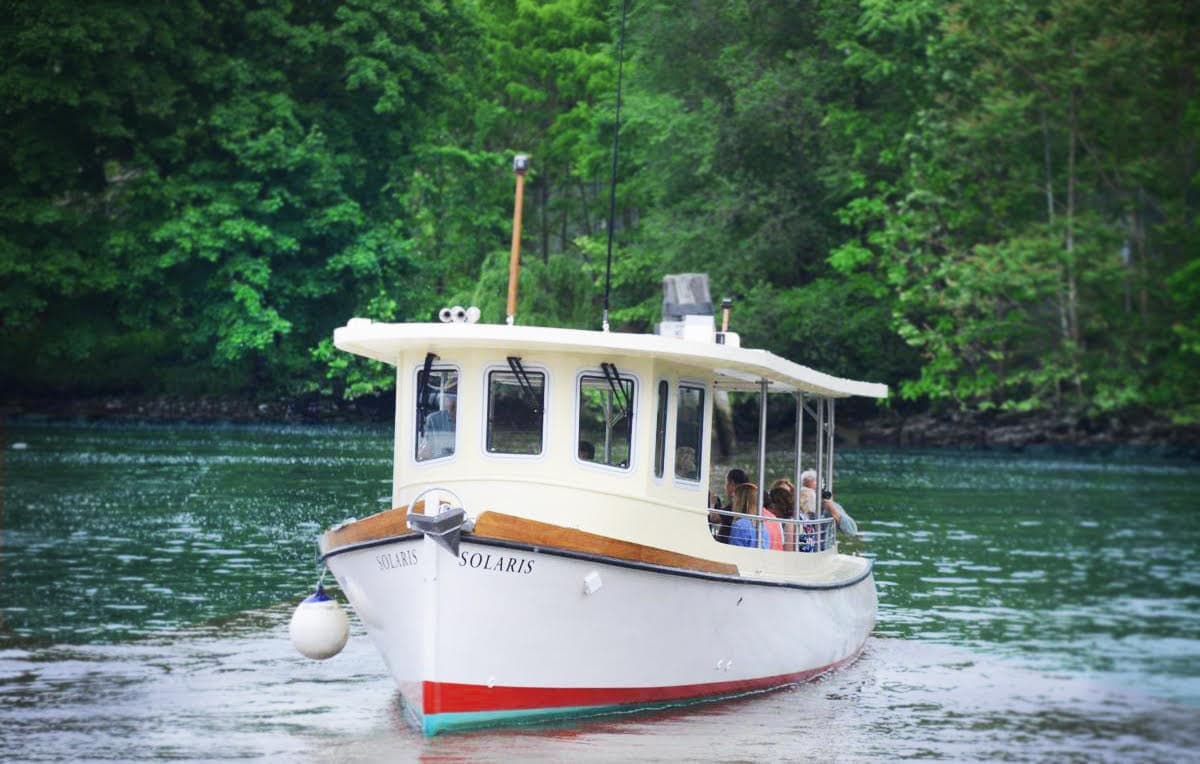 Solaris
The Kingston Maritime Museum has expanded its lessons about the Hudson's history and ecology via cruises on the river's first solar-powered boat. Scenic Hudson funding helped enable the museum to build the vessel. 2019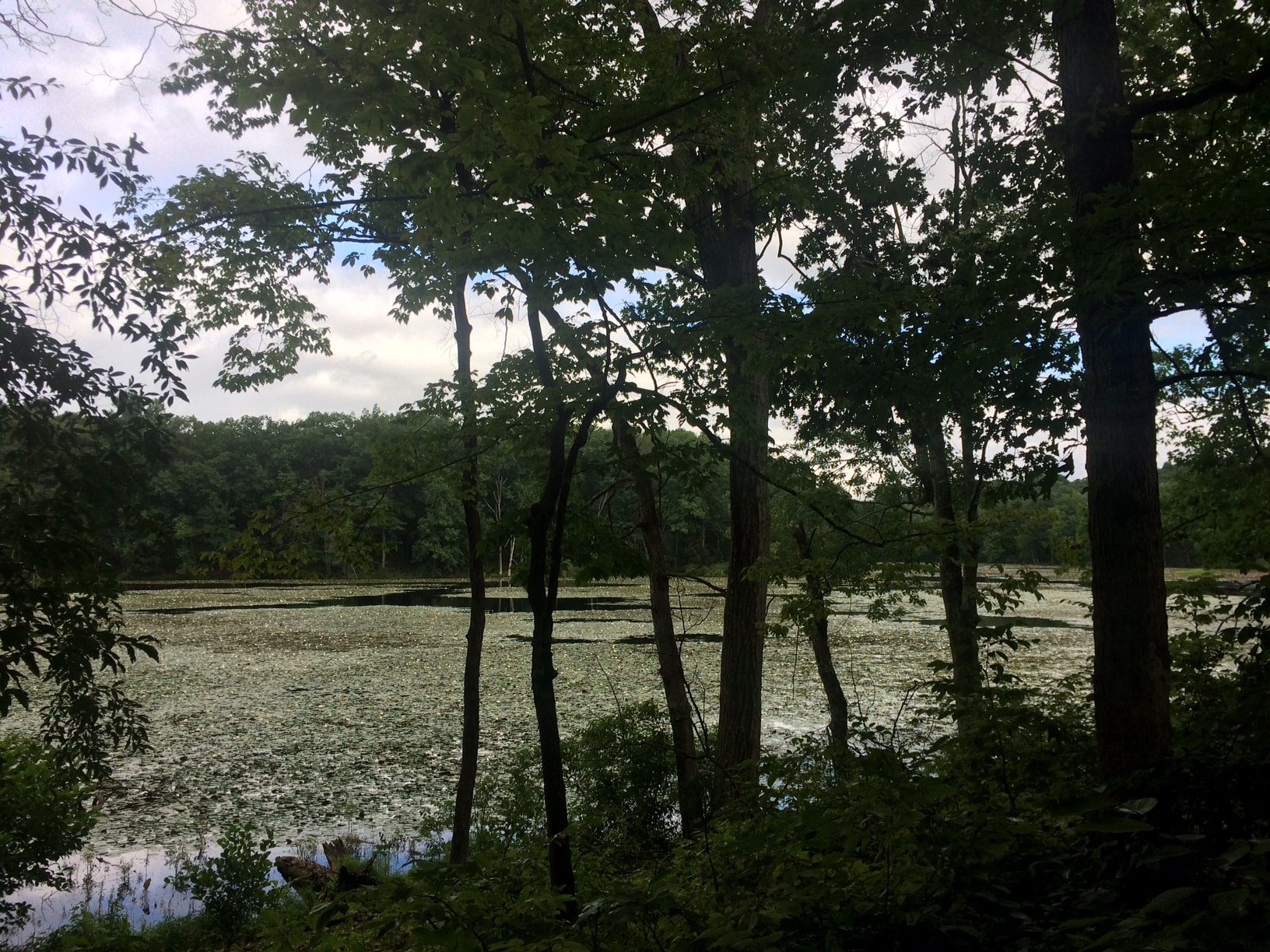 Lake Walton (East Fishkill, Dutchess County)
Dutchess County plans to create its first universally accessible park on the 242 acres we protected around this ecologically important lake. 2019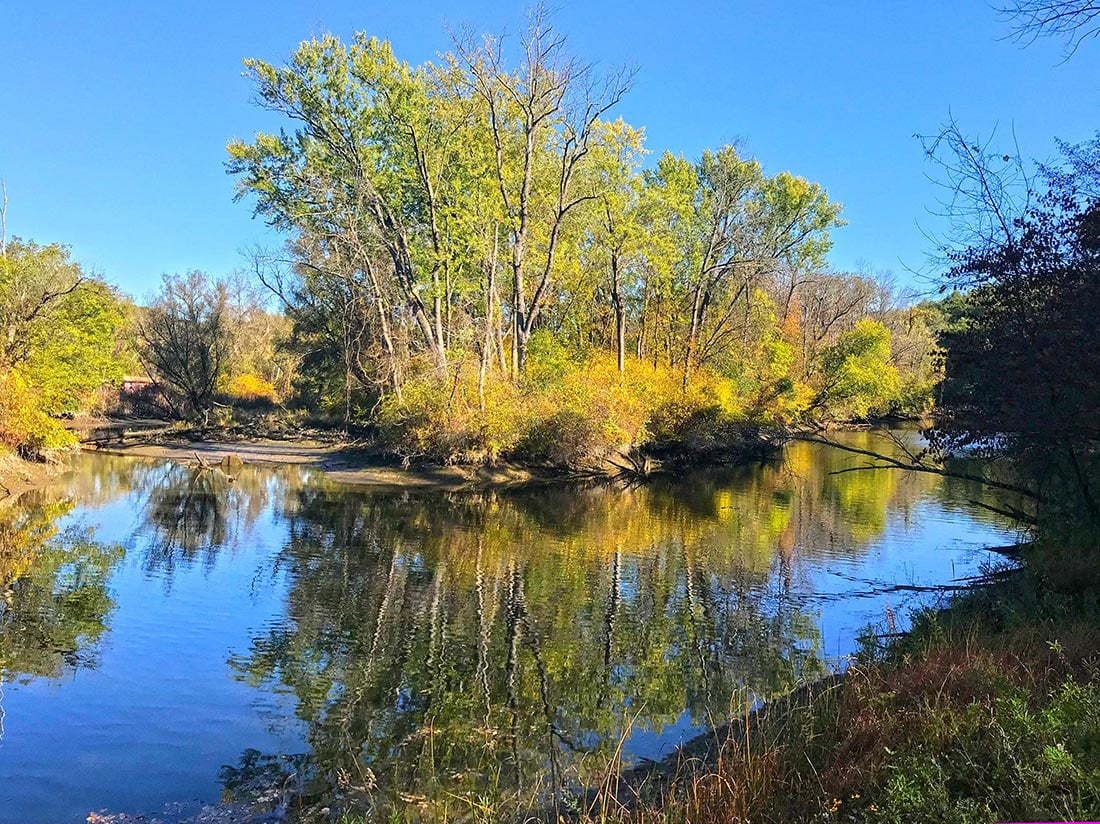 Stockport Flats (Stockport, Columbia County)
We protected 117 acres on Stockport Creek, including a 9-acre island and 1.5 miles of habitat along this key Hudson River tributary. 2018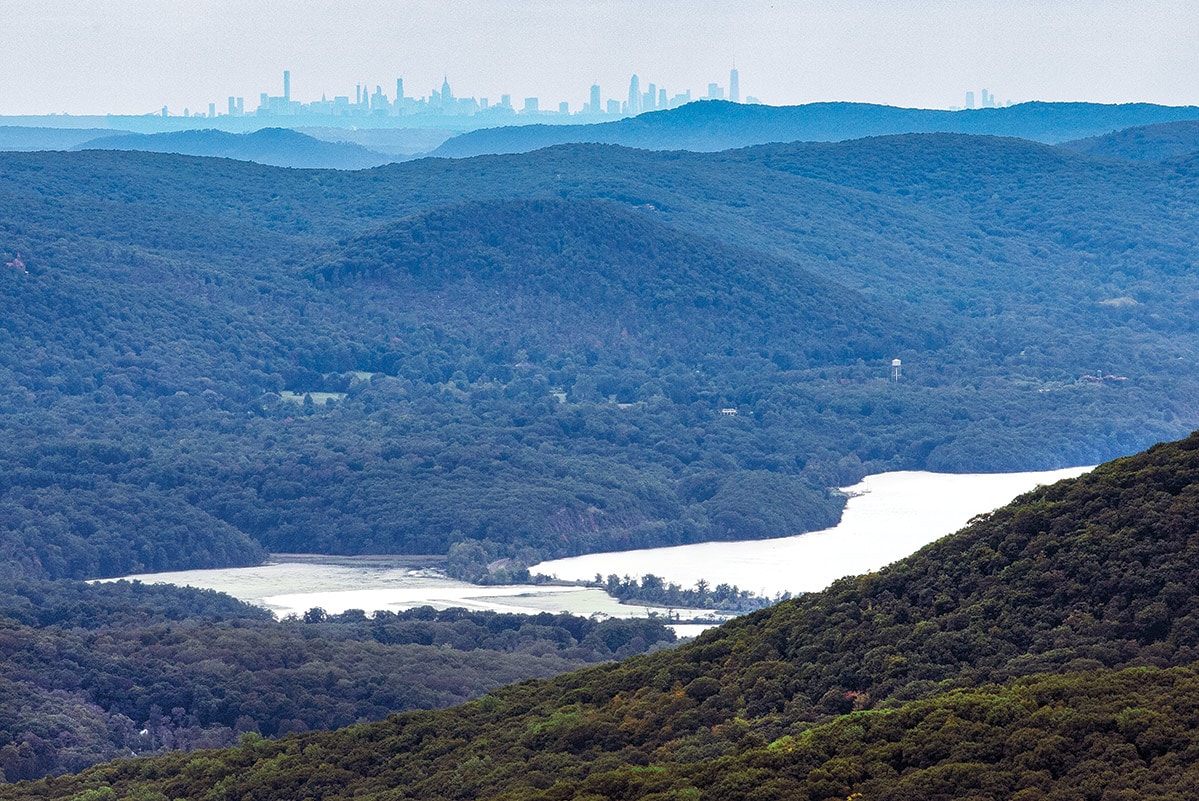 Scofield Ridge (Dutchess & Putnam counties)
We protected 1,178 scenic and ecologically important acres in the Hudson Highlands that connect popular hiking trails on Breakneck Ridge and Mount Beacon. 2018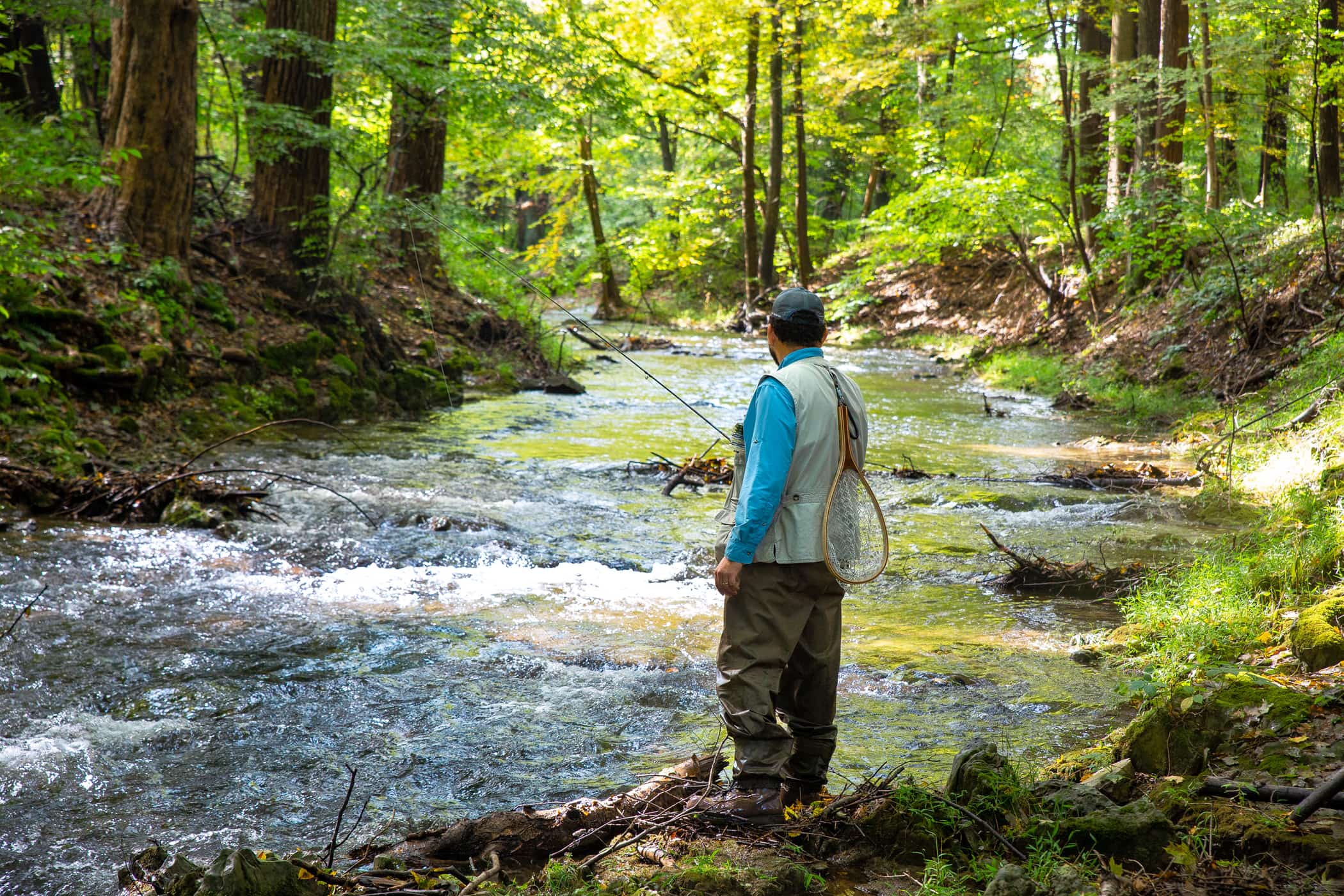 Fishkill Farms (Fishkill, Dutchess County)
We added 105 acres to this historic farm and protected 240 acres of woods and wetlands by partnering with Dirt Capital Partners, Dutchess Land Conservancy and Hudson Highlands Land Trust. 2018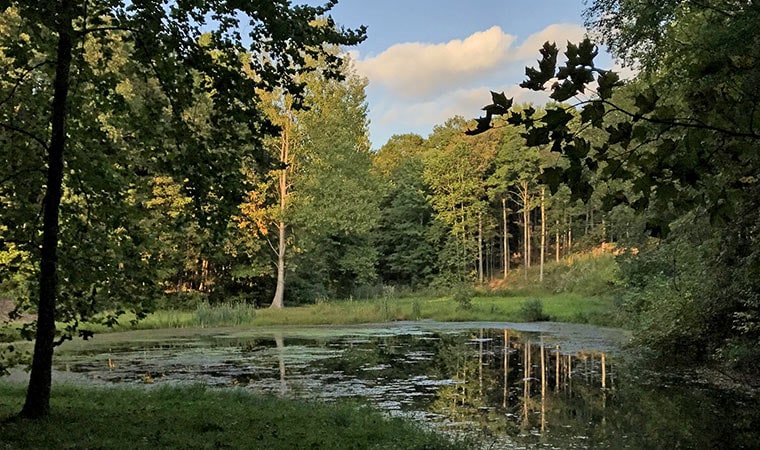 Locust Grove (Poughkeepsie, Dutchess County)
To secure permanent public access to 5 miles of trails on the historic estate of artist/telegraph inventor Samuel Morse, we acquired a conservation easement on the 149-acre property. 2018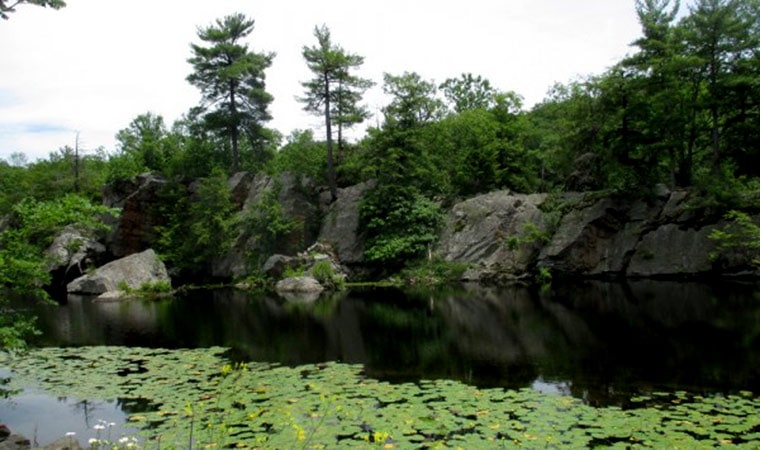 John Burroughs Sanctuary (Esopus, Ulster County)
In partnership with the John Burroughs Association, we added a 5-acre inholding to this public preserve once owned by the famed nature writer. 2018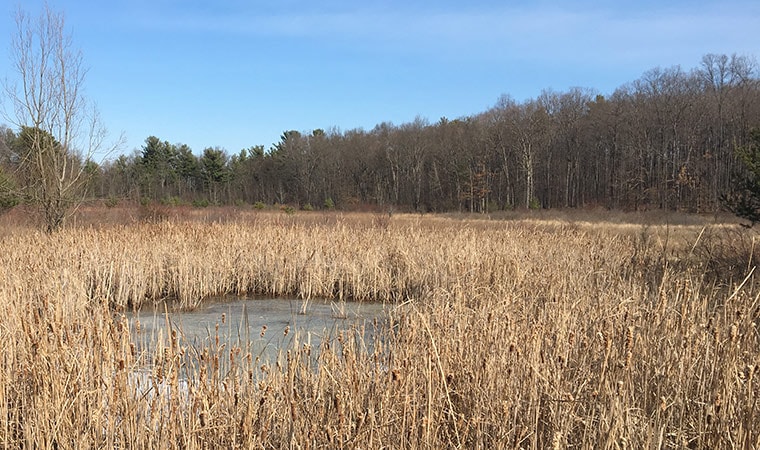 New Baltimore Habitat (New Baltimore, Greene County)
To enhance local biological diversity, we protected 24 acres of forest and wetland habitats surrounded by 148 acres we previously conserved. 2018