Last year, New York State established itself as a leader in climate action when the Legislature passed and Gov. Andrew Cuomo signed the Climate Leadership and Community Protection Act. The law, which the New York Times called "one of the world's most ambitious climate plans," establishes aggressive carbon-reduction goals and ensures that process will benefit the populations that suffer the most from climate change.
The measure, signed by Cuomo on July 18, 2019, requires the state's electricity system to be carbon-free by 2040. It also requires greenhouse gas emissions from human sources to be reduced 40 percent below 1990 levels by 2030 and 85 percent by 2050. And it requires a minimum of 35 percent of investments from the state's clean energy and energy efficiency funds benefit disadvantaged and vulnerable communities, which typically suffer the most from pollution, heat, and other climate impacts.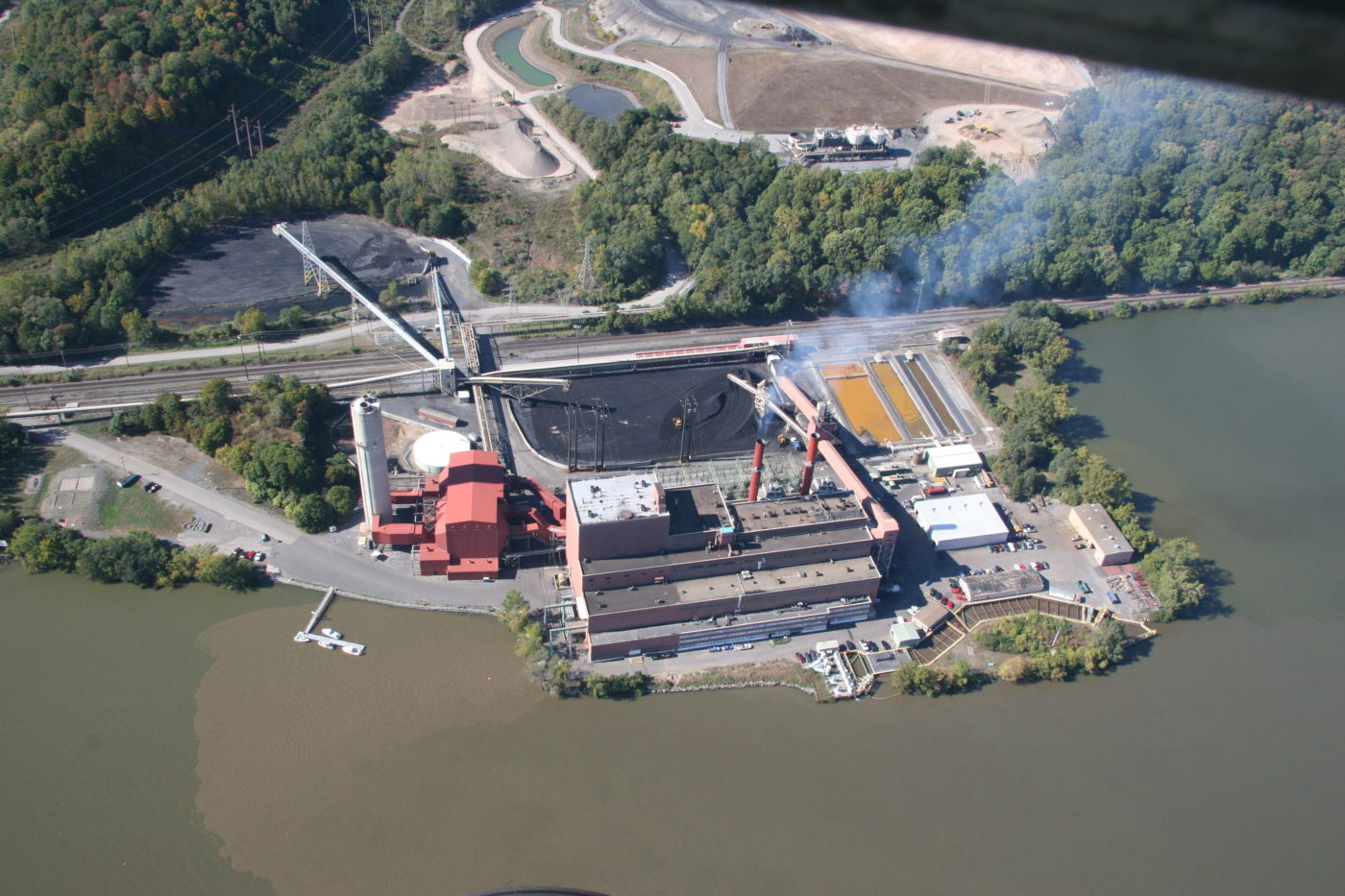 Now comes the hard part. While the law establishes the goals and a framework to form advisory councils that will create the plans, it does not specify what steps must be taken in order to meet those goals. Now, the state is beginning the work on that sticky question.
It all begins with some accounting. On Aug. 19, the state Department of Environmental Conservation took a first step when it issued proposed regulations for greenhouse gas emissions. To start, the regulations establish how the state is going to calculate the 1990 baseline that will be essential in measuring progress in the coming decades.
That baseline includes all statewide sources of greenhouse gas emissions, as well as emissions associated with imported electricity and fossil fuels. The DEC estimates that figure to be 401.38 million metric tons of carbon-dioxide equivalent coming from four sectors:
Energy, including fuel combustion, fugitive emissions, electricity transmission, imported fuels, and imported electricity
Industrial processes and product use, including mineral, chemical, metal, and electronics industries
Agriculture forestry and other land use, including livestock, land use and aggregated sources
Waste, including solid waste disposal, biological treatment of solid waste, waste combustion and wastewater
That means that in order to meet the carbon reduction goals, CO2-equivalent emissions from those sources would need to fall to about 241 million metric tons by 2030 and 60 million metric tons by 2050.
The proposed rules do not impose any requirements or penalties on carbon-emitting entities, private or otherwise. Rather, they create standards that other state agencies will use when issuing permits, licenses, or other determinations. This, the DEC said in its announcement of the regulations, enables the state "to apply a flexible, stakeholder-driven approach for the annual accounting of net emissions."
The regulations also do not address the CLCPA's energy or social equity goals.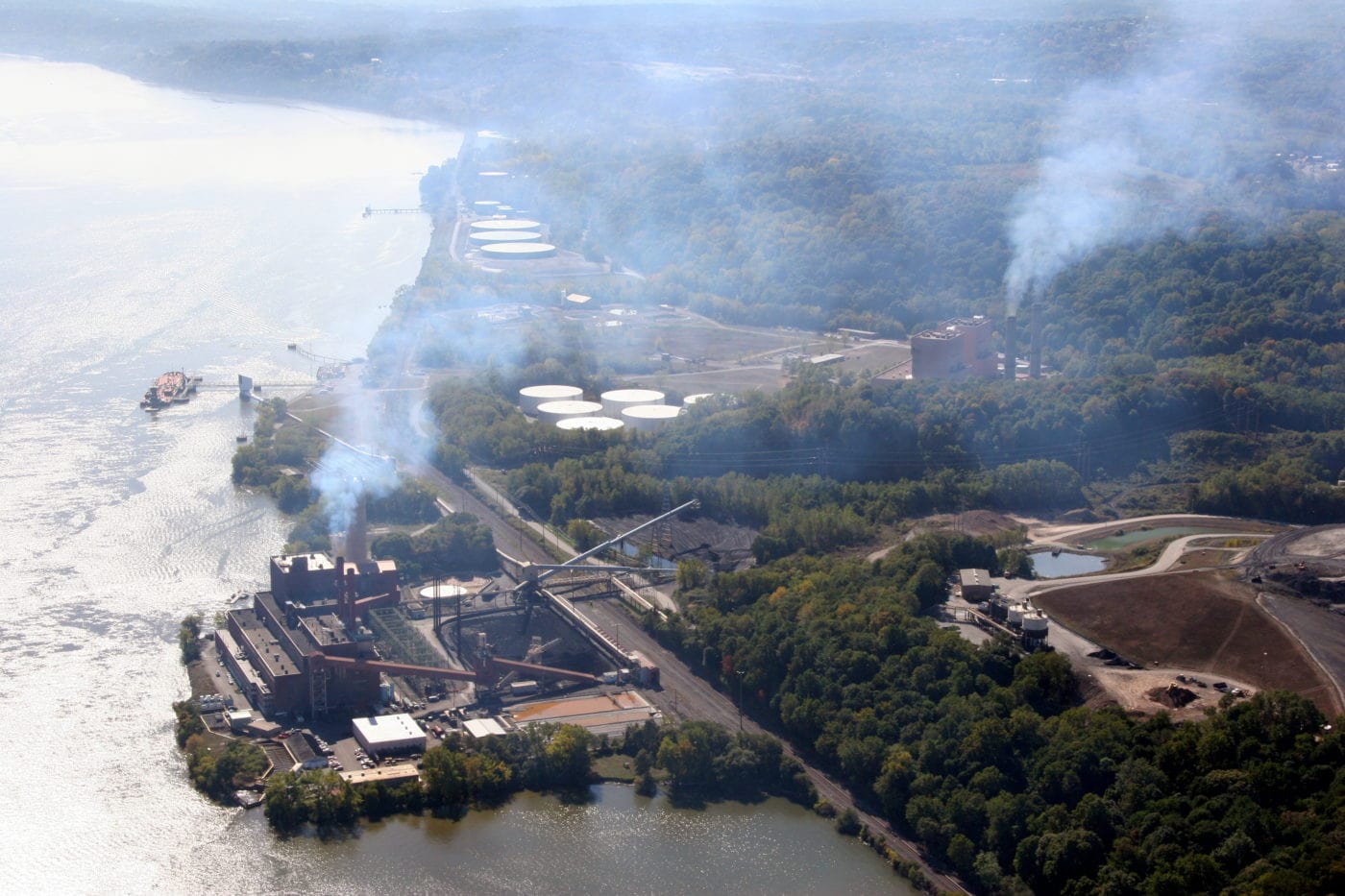 "Achieving the dramatic CO2 reduction targets set by the CLCPA would help us avoid the catastrophic impacts of climate change, and the standards set forth in the DEC's draft regulations are essential to meeting those goals," Scenic Hudson Director of Advocacy Hayley Carlock says. "Getting these rules right would be a huge step forward in mitigating climate change. This is an important opportunity for the public to weigh in and make sure New York stays on track to reach our climate goals."
The regulations are open to public comment until Oct. 27. An online public hearing webinar will be held on Oct. 20. Instructions on how to join the webinar and provide an oral statement will be published by Oct. 7 in the DEC's electronic Environmental Notice Bulletin. Scenic Hudson expects to provide comment, and encourages the public to do so as well. Stay tuned!