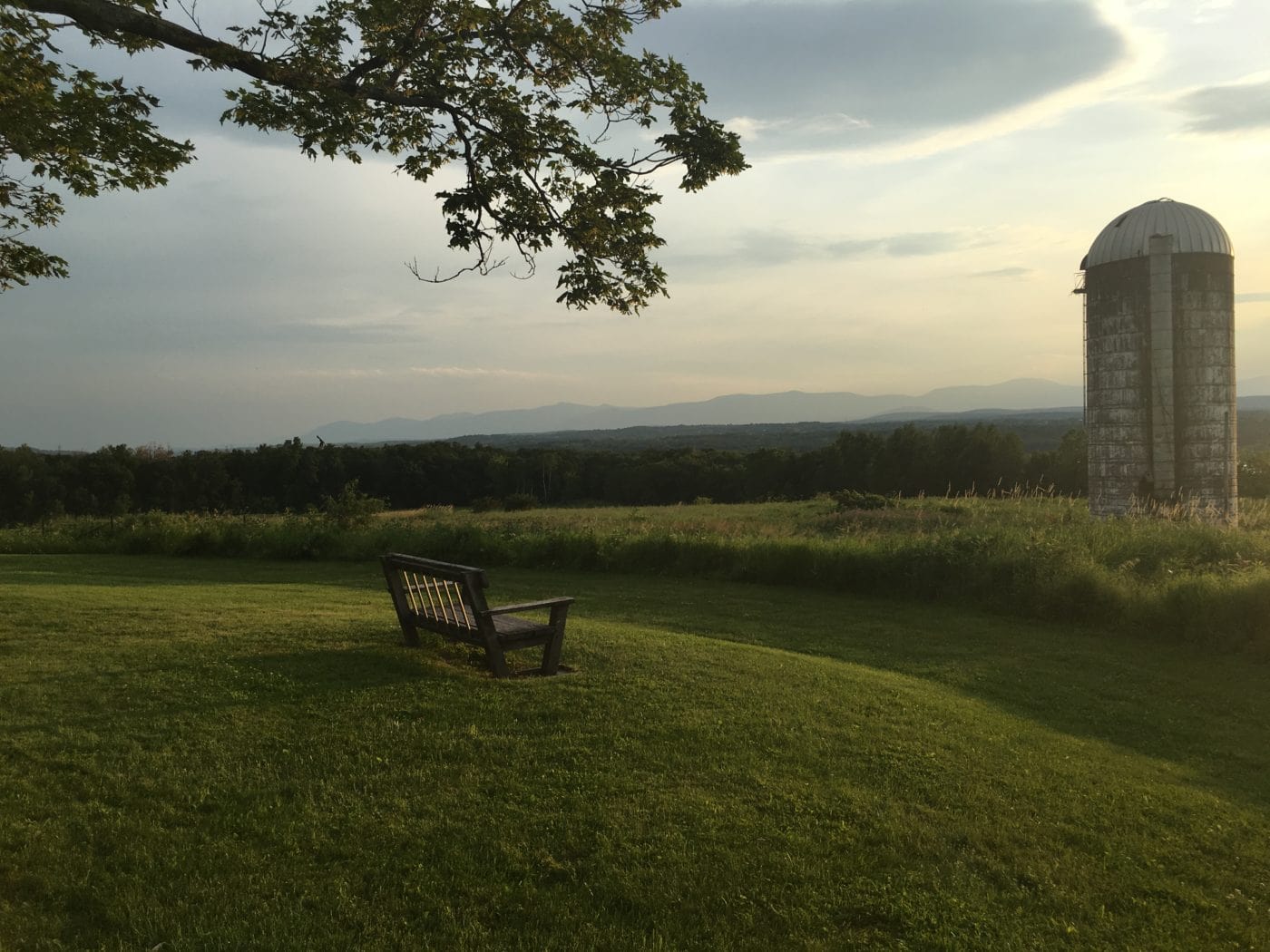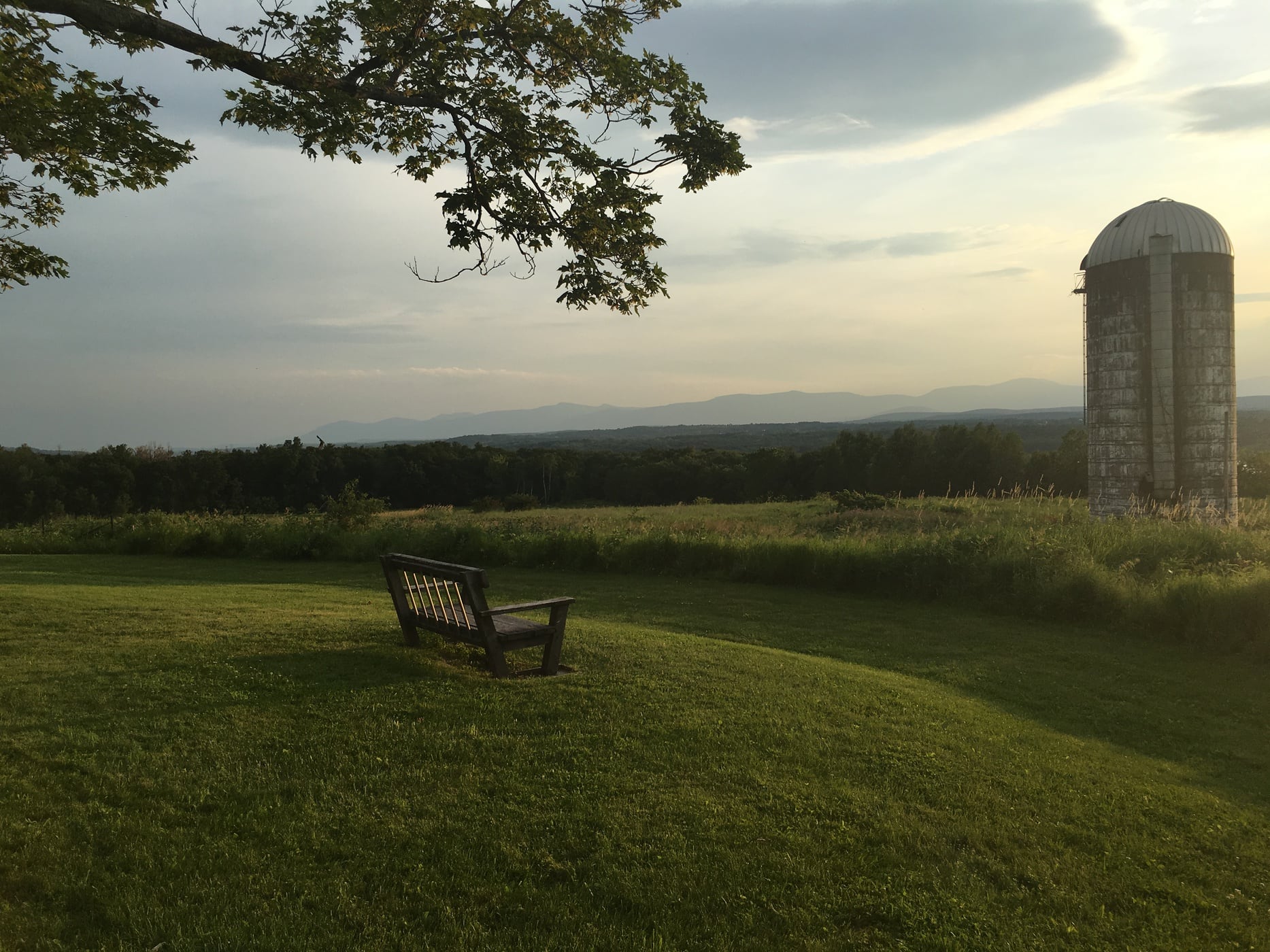 Todo se trata de las aves y las vistas.
STOCKPORT, Condado Columbia (6 acres) — Después de explorar las tiendas de antigüedades del cercano pueblo de Hudson, el Parque Harrier Hill ofrece el contrapunto perfecto: la naturaleza en su aspecto más sublime. Por su ubicación en la cresta de una montaña es el sitio excepcional para gozar de la grandeza de las montañas Catskill. Recuerde llevar binoculares: los campos del entorno (igualmente protegidos por Scenic Hudson) son hábitat de una amplia gama de aves, entre ellos un tipo de aguilucho local (Northern harrier) cuyo nombre lleva el parque. Con la desaparición vertiginosa de los hábitats de pastizal, da gusto saber que nuestros amigos plumíferos siempre tendrán un hogar aquí.
Harrier Hill Park es propiedad de Scenic Hudson y administrada en conjunto con la Columbia Land Conservancy.
Acceso gratuito y abierto todo el año del amanecer al atardecer.
AVISO IMPORTANTE SOBRE SEGURIDAD ANTE EL COVID-19
La seguridad de las personas visitantes ante la persistencia en casos de COVID sigue siendo de suma prioridad para Scenic Hudson. Toda visita de grupo debe ser aprobada de antemano (favor llenar este formulario y escribir a Anthony Coneski para coordinar una visita).
Aunque el CDC y el Estado de Nueva York ya no requieren el uso de mascarilla en lugares abiertos, rogamos a las personas visitantes que no se hayan vacunado y a los grupos grandes considerar el uso de la misma, pues el número de casos de COVID sigue aumentando en nuestra región.
Gracias por poner de su parte al protegerse y proteger a las demás personas; así podremos seguir brindando acceso a estos valiosos recursos para todas las personas.
Actividades
Single Park Map
Get Directions
Featured content and resource list – click pencil to add content
Please enter latitude and longitude.
Para explorar más
Además de sus numerosas tiendas de antigüedades y restaurantes and restaurants, la ciudad de Hudson es también sede del FASNY Museum of Firefighting, cuya vasta colección comprende el camión de bomberos más antiguo de NY. Cerca de allí, en Greenport, explore la casa Olana y sus terrenos, la obra maestra del pintor Frederic Church.