Drayton Grant Park at Burger Hill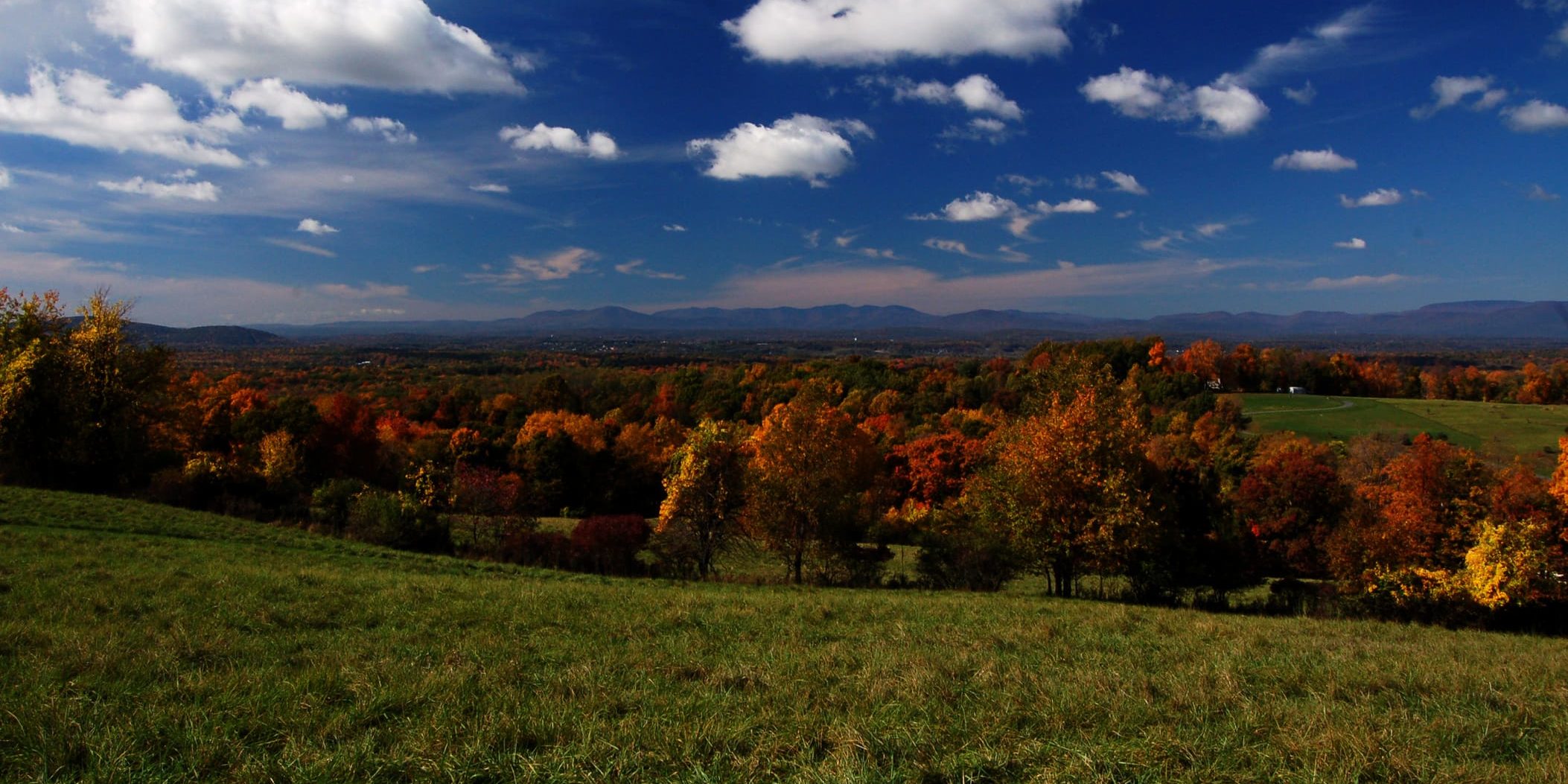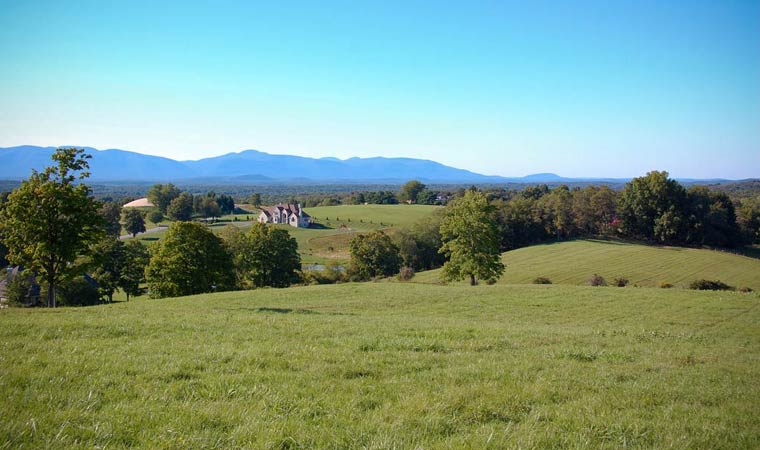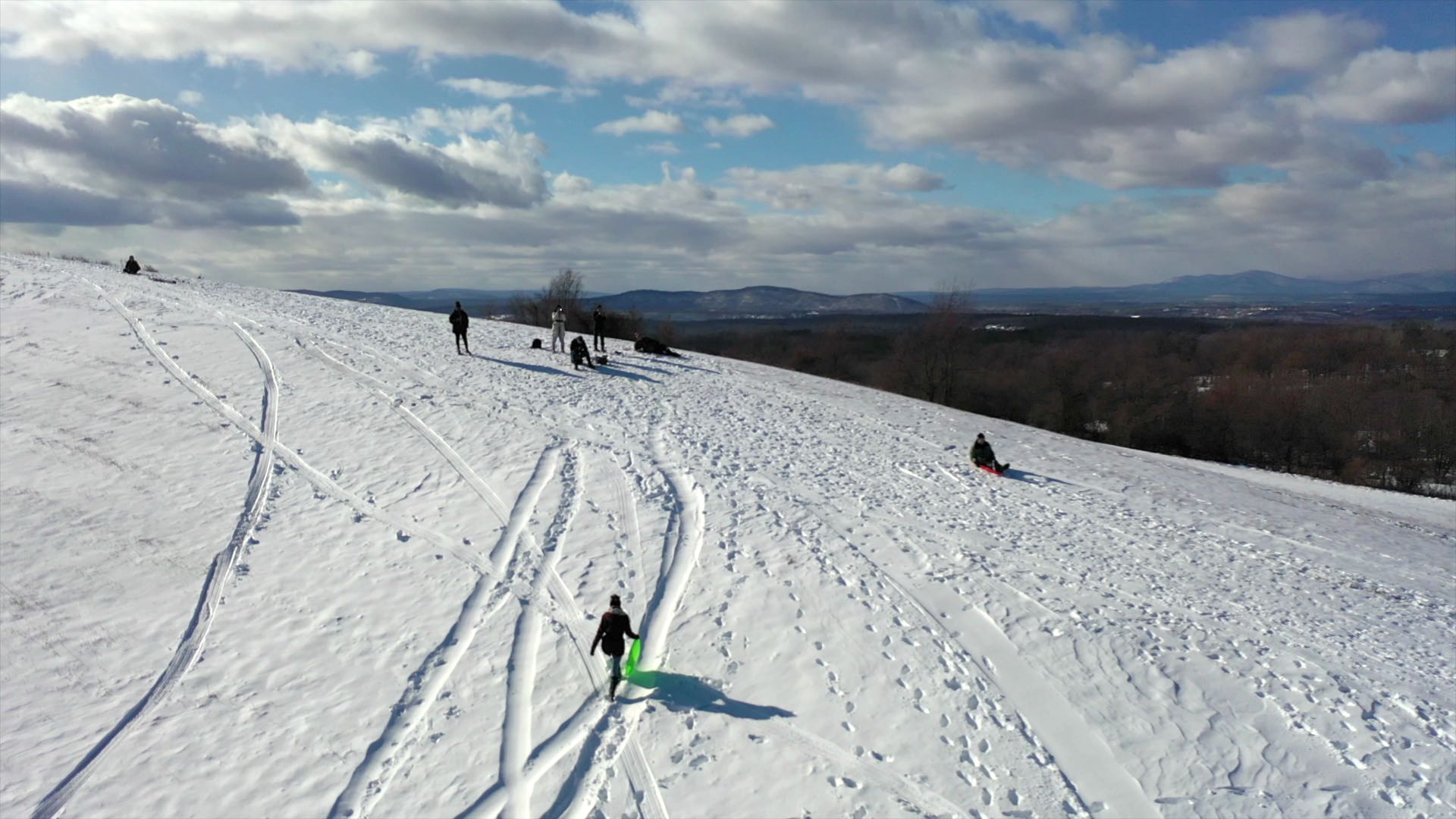 Great views and birds, amazing sledding.
RHINEBECK, Dutchess County (76 acres) — A sled and Burger Hill go together like peanut butter and jelly. The only catch is the half-mile walk back up after each speedy descent. Still, the panoramic views from the summit — stretching from the Berkshires to the Catskills — make up for any huffing and puffing. And when the snow disappears, trade the sled for binoculars to enjoy this bird mecca.
Scenic Hudson donated the park to the Winnakee Land Trust in 2005. For inquiries, call 845-876-4213.
Activities
More to Explore
Rhinebeck features many interesting stores, inviting restaurants, a cool movie theater (Upstate Films) and the Wilderstein Historic Site, a 19th-century estate offering magnificent river views. Stock up on apples and other fresh produce by visiting one of the area's u-pick operations or farm stands.