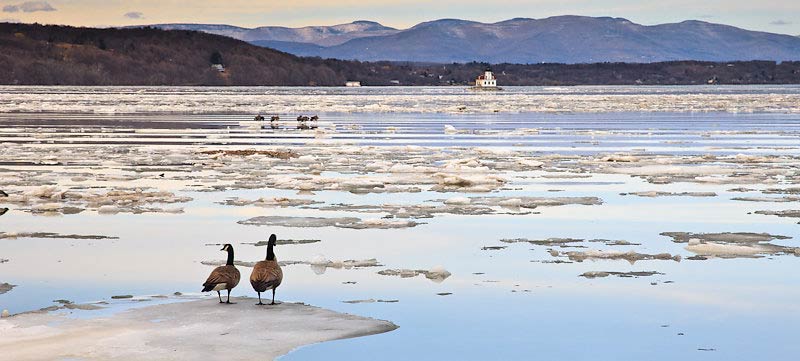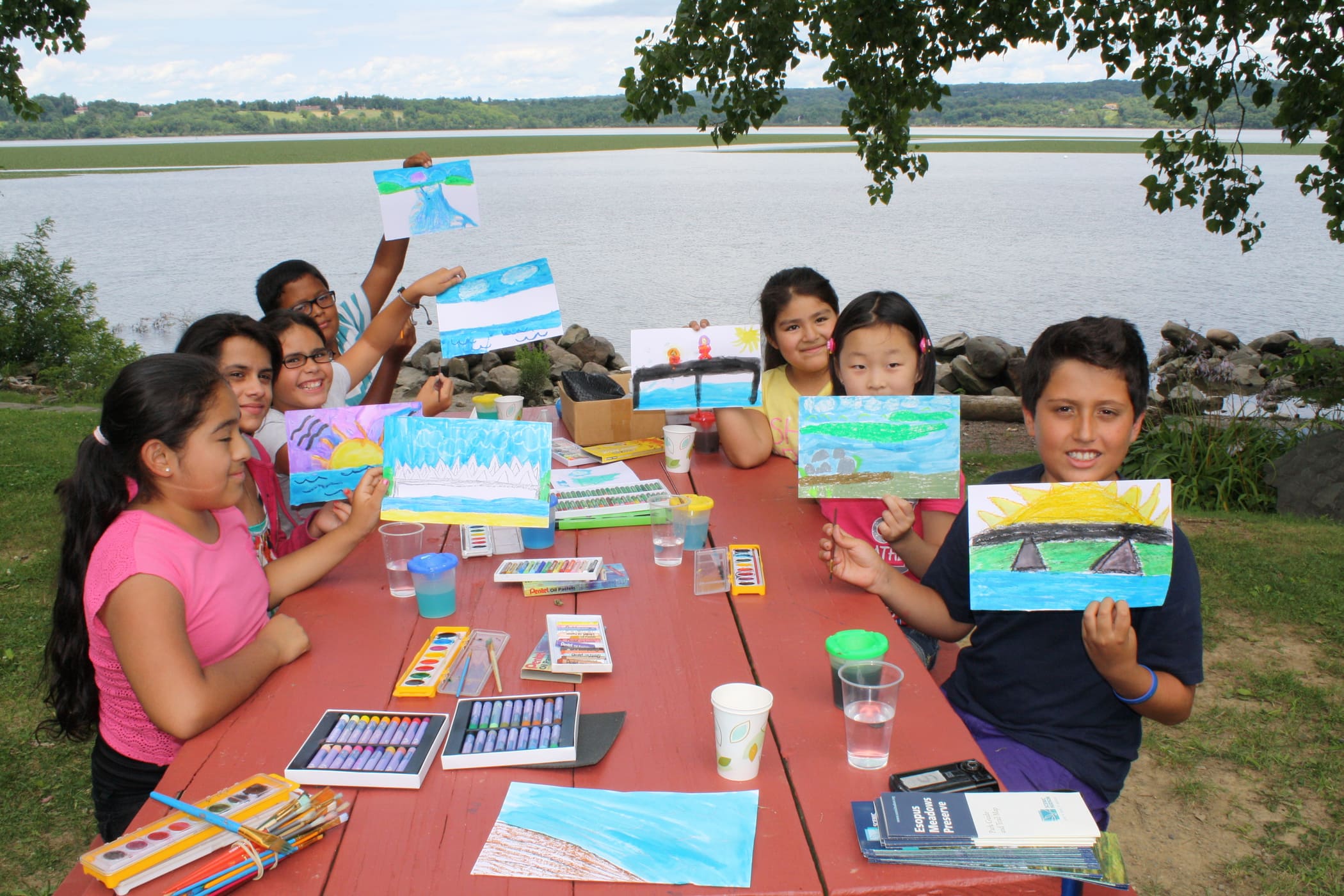 Scenic Hudson's first public park.
ESOPUS, Ulster County (0.7 acres) — Protected by Scenic Hudson in 1990 and now owned by the Town of Esopus, this riverfront gem affords superb views that include its namesake Esopus Meadows Lighthouse. A trail connects this ideal picnic spot to our adjacent Esopus Meadows Preserve, which features 2 miles of hiking trails for those craving a little action.
For inquiries about Lighthouse Park, contact the Town of Esopus at 845-331-0676.
Activities
More to Explore
John Burroughs Nature Sanctuary in West Park features hiking trails and the renowned writer's rustic cabin. Kingston's historic Rondout District is home to shops, restaurants and the Hudson River Maritime Museum, which offers illuminating exhibits as well as boat trips to the Rondout Lighthouse.