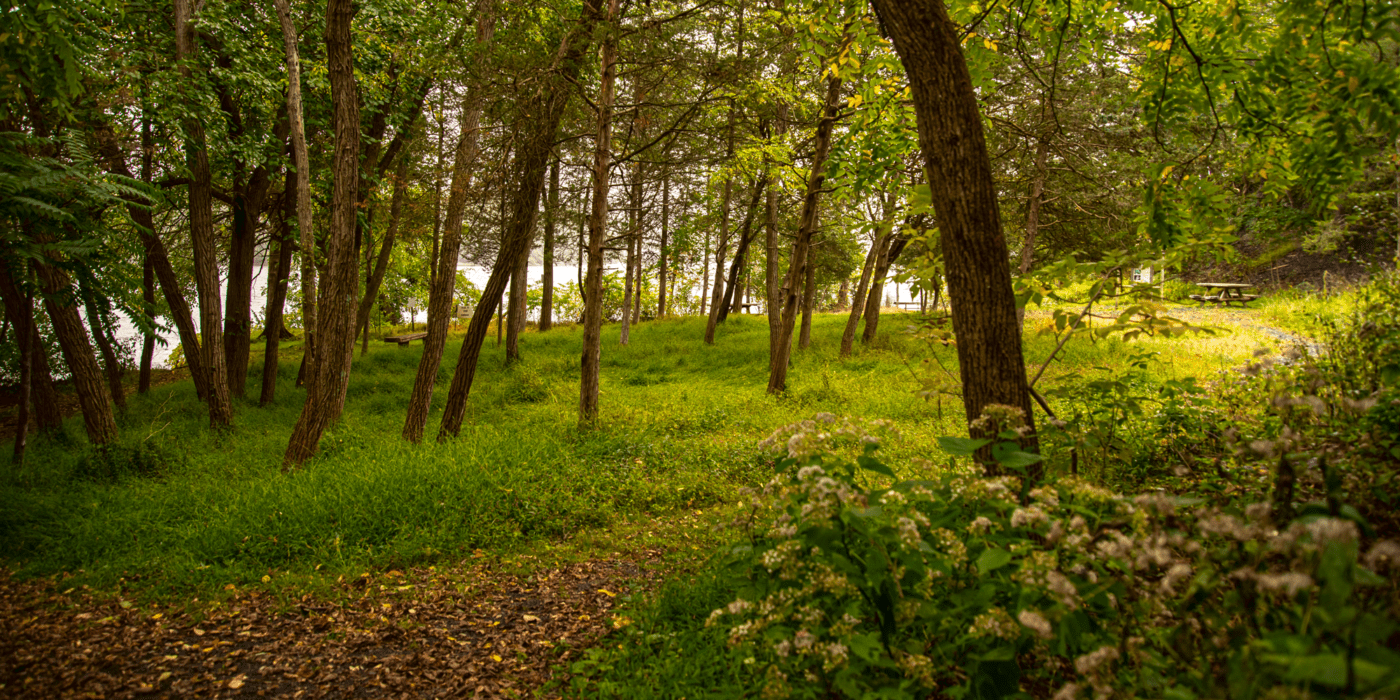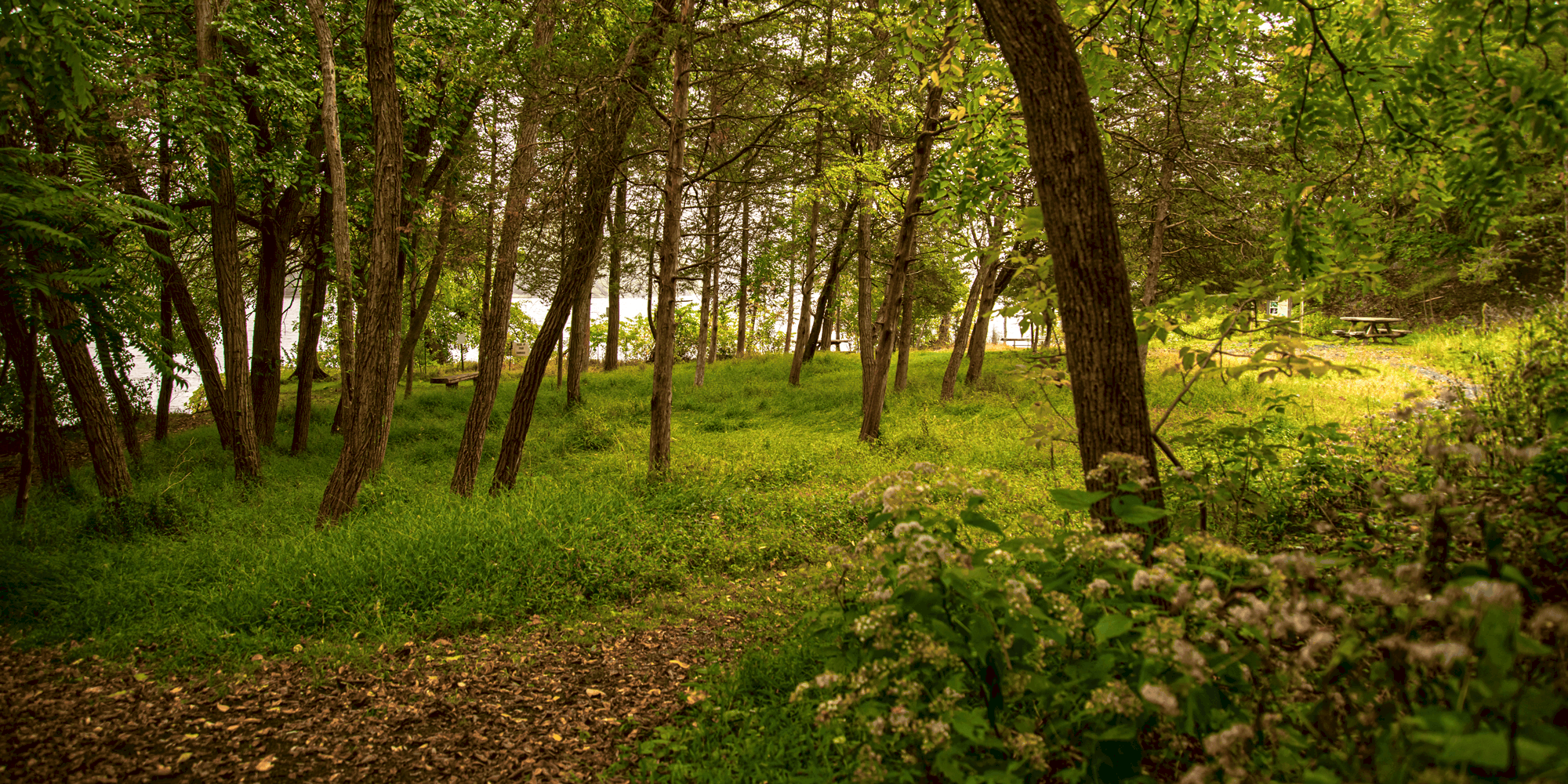 Un humedal lleno de vida, vistas ribereñas espectaculares y un destino para picnic a orillas del río.
COXSACKIE, Condado Greene (7 acres) — Llamado así para avisar a los navegantes que estaban a mitad de camino (es decir a cuatro millas) entre Hudson y Coxsackie, el parque de Four-Mile Point brinda una variedad de aventuras al aire libre asombrosa, considerando su tamaño. Una plataforma de observación nos invita a estudiar el pantano Vosburgh, hábitat de un gran número de aves y anfibios. Le esperan vistas majestuosas del río Hudson desde el mirador sobre el risco. Y el resto es un paseo cuesta abajo hasta el plato fuerte: el río mismo, donde encaja bien tener una caña de pescar, un kayak o un picnic, estos no serán necesarios para poder gozar del esplendor escénico.
Acceso gratuito y abierto todo el año desde el amanecer hasta el atardecer.
Actividades
Single Park Map
Get Directions
Featured content and resource list – click pencil to add content
Para explorar más
El pintoresco centro de Catskill es un lugar idóneo para salir a restaurantes y de compras. Además puede visitar el Sitio histórico nacional Thomas Cole, hogar y estudio del fundador de la Escuela de pintura del Río Hudson, y dar un paseo por la Pasarela del río Hudson, donde podrá disfrutar de las vistas que inspiraron a Cole.