Hudson Highlands Nature Museum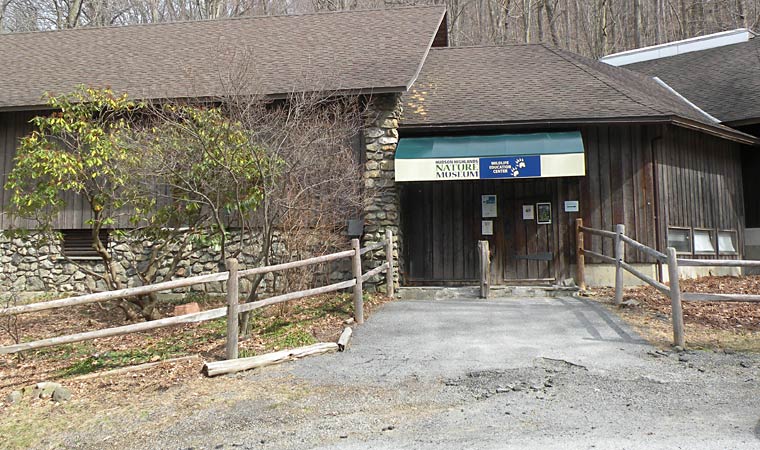 Providing an outdoor center for exploring nature.
CORNWALL, Orange County (178 acres) — Scenic Hudson originally protected the historic Kenridge Farm property from development. Today, in addition to 3 miles of trails winding through or along forests, meadows and wetlands, it's the location of the Hudson Highlands Nature Museum Outdoor Discovery Center, whose programs engage and inspire young and old alike to learn about and take care of the environment. The museum's Grasshopper Grove, a nature-based playground, makes it possible for children to learn without realizing it.

For inquiries about the Hudson Highlands Nature Museum, call 845-534-5506.
Free and open year-round, sunrise to sunset.
Activities
More to Explore
Cornwall's Jones Farm, the Hudson Highlands' last working farm, offers homegrown produce and baked goods. Nearby, Storm King Art Center exhibits 100 sculptures amid stunning scenery, while the National Purple Heart Hall of Honor recognizes soldiers injured or killed while defending our country.