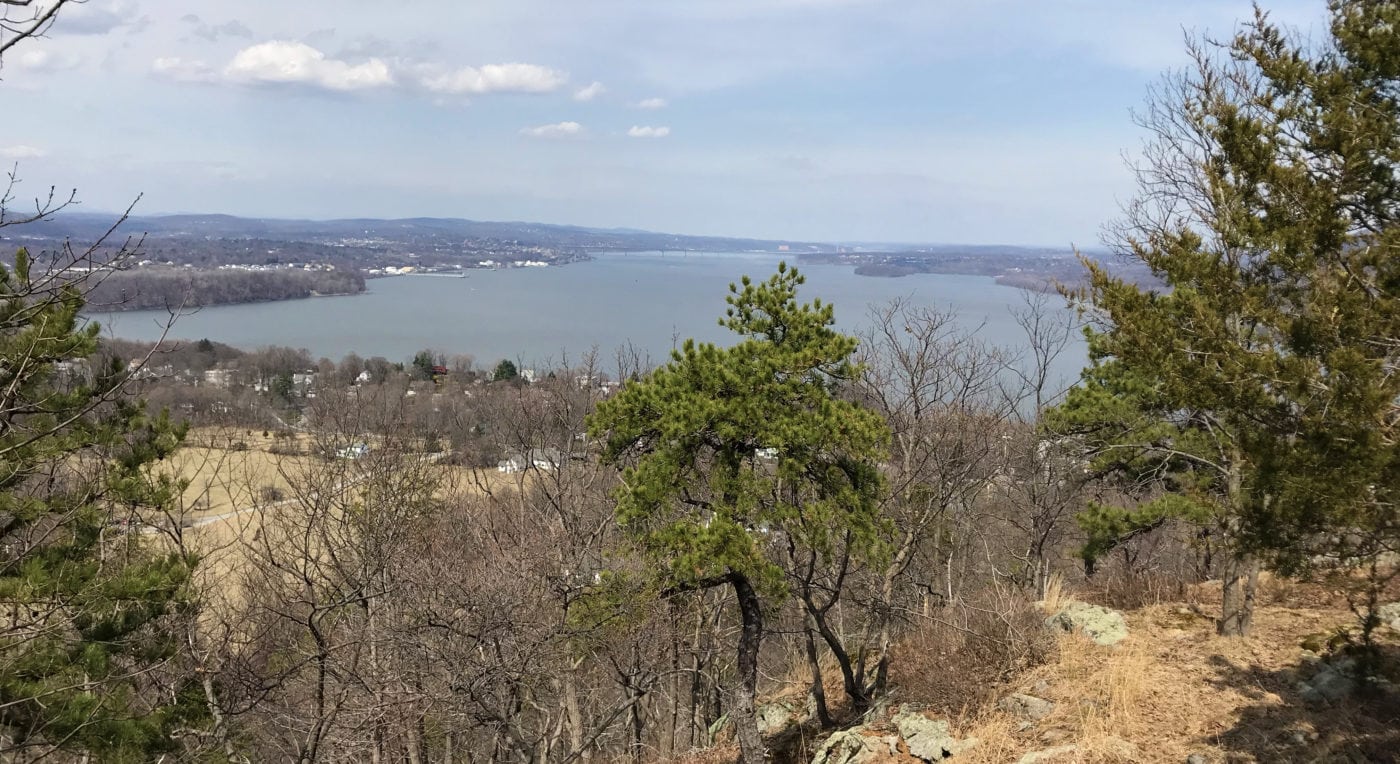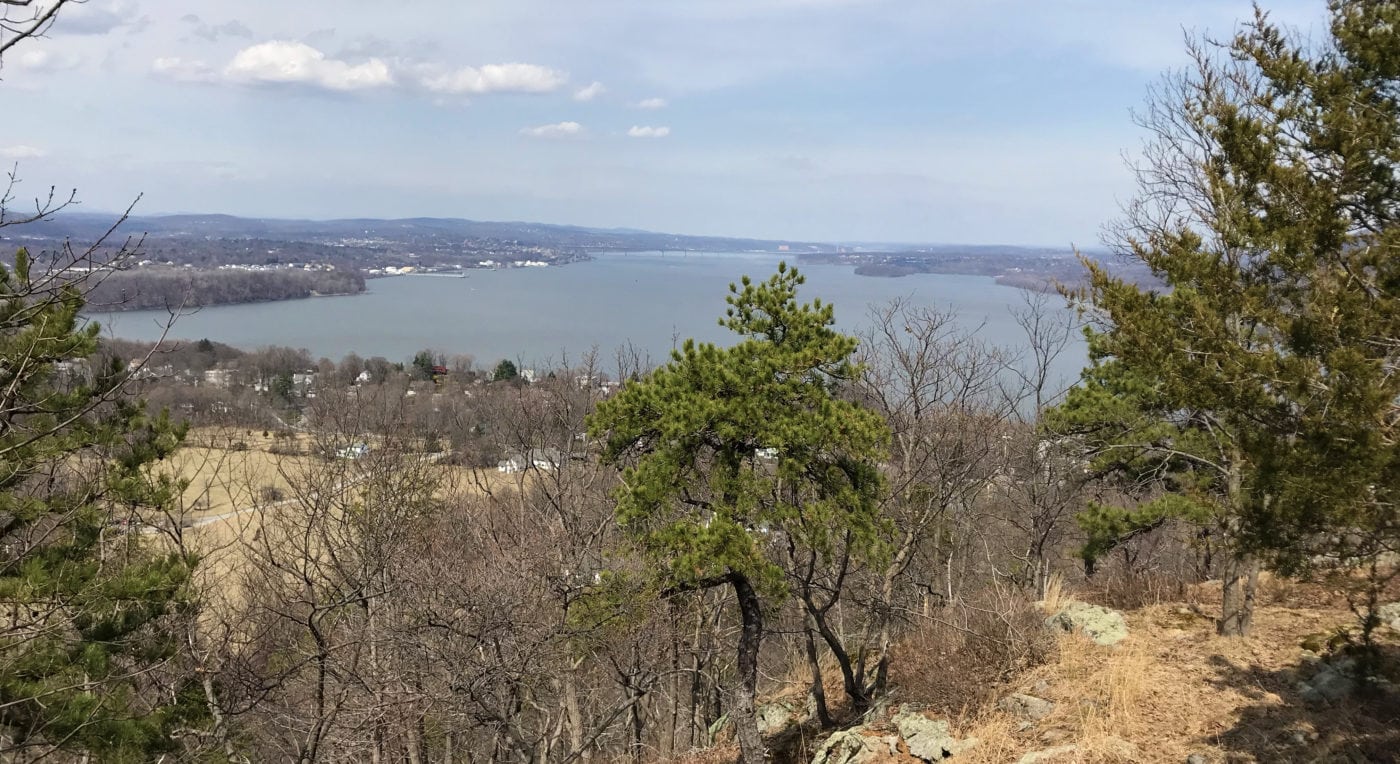 A gateway to paradise and Scenic Hudson history.
CORNWALL-ON-HUDSON, Orange County — After a short stroll past a pretty meadow teeming with monarch butterflies each summer, this hike gets down to business. Whatever route you choose, the trail will be steep, narrow and rocky. But with each step, Storm King's summit gets closer, and so do its unforgettable views. Sitting up in the clouds, gazing down on the river, you'll understand why Scenic Hudson — and longtime supporters like Esty and Hellie Stowell — fought so hard to protect this place.

The Esty & Hellie Stowell Trailhead is owned and managed by Five Points Mission; Storm King State Park is owned and managed by the Palisades Interstate Park Commission. For inquiries, call 845-534-7900.
Free and open year-round, sunrise to sunset.
IMPORTANT UPDATE: The safety of our park visitors is our top priority. We continue to require that all group visits be limited to 10 people or fewer, and that all visitors wear masks and practice social distancing. In addition, if you're experiencing COVID-19 symptoms, or not feeling well in any way, please stay home.
Activities
Dog walking on leash
Hiking
Wildlife watching
X-country skiing & snowshoeing
Single Park Map
Get Directions
Featured content and resource list – click pencil to add content
More to explore
Cornwall's Hudson Highlands Nature Museum features displays about local wildlife, trails and a unique playground, while the shop at Jones Farm — the Highlands' last working farm — offers homegrown produce and baked goods. Nearby Storm King Art Center exhibits 100 sculptures amid stunning scenery.