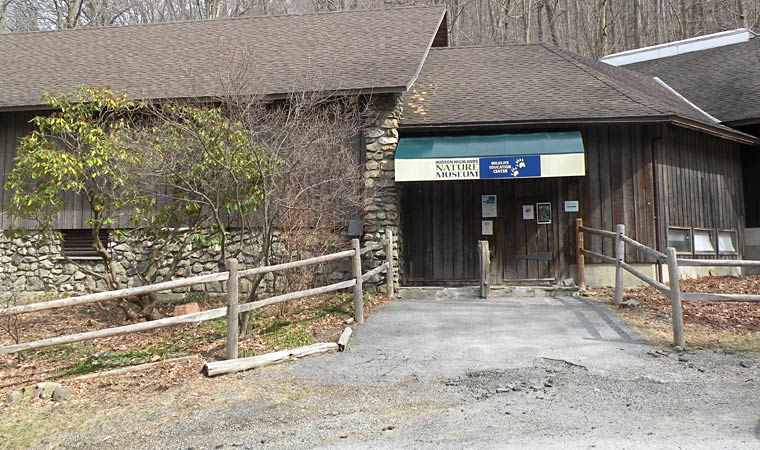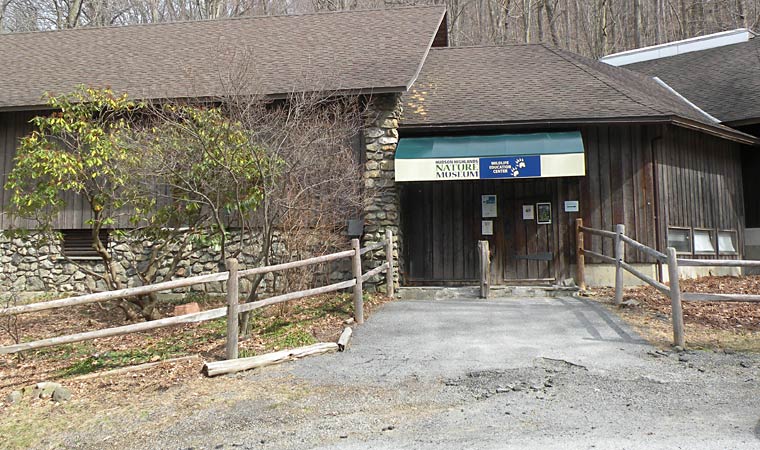 Un centro al aire libre donde explorar la naturaleza.
CORNWALL, Condado Orange (178 acres) — Originalmente, Scenic Hudson protegió la histórica granja Kenridge de proyectos de urbanización. Hoy en día, además de 3 millas de senderos que recorren o bordean sus bosques, campos y humedales, es la sede del Hudson Highlands Nature Museum Outdoor Discovery Center, cuyos brindan participación e inspiración para que tanto la juventud como la población de tercera edad pueda aprender sobre el ambiente y cómo cuidar del mismo. La sección Grasshopper Grove del museo, un parque infantil natural, permite que los niños aprendan sin darse cuenta.
Para cualquier consulta relacionada con el Museo natural Hudson Highlands, llamar al 845-534-5506.
Acceso gratuito y abierto todo el año desde el amanecer hasta el atardecer.
Actividades
Single Park Map
Get Directions
Featured content and resource list – click pencil to add content
Para Explorar Más
En la Granja Jones, la última granja de las Tierras Altas aún en marcha, encontrará productos frescos y horneados. Cerca de allí, en el Centro de Arte Storm King podrá apreciar 100 esculturas instaladas en un paisaje increíble así como el National Purple Heart Hall of Honor reconoce a soldados lesionados o muertos defendiendo nuestro país.