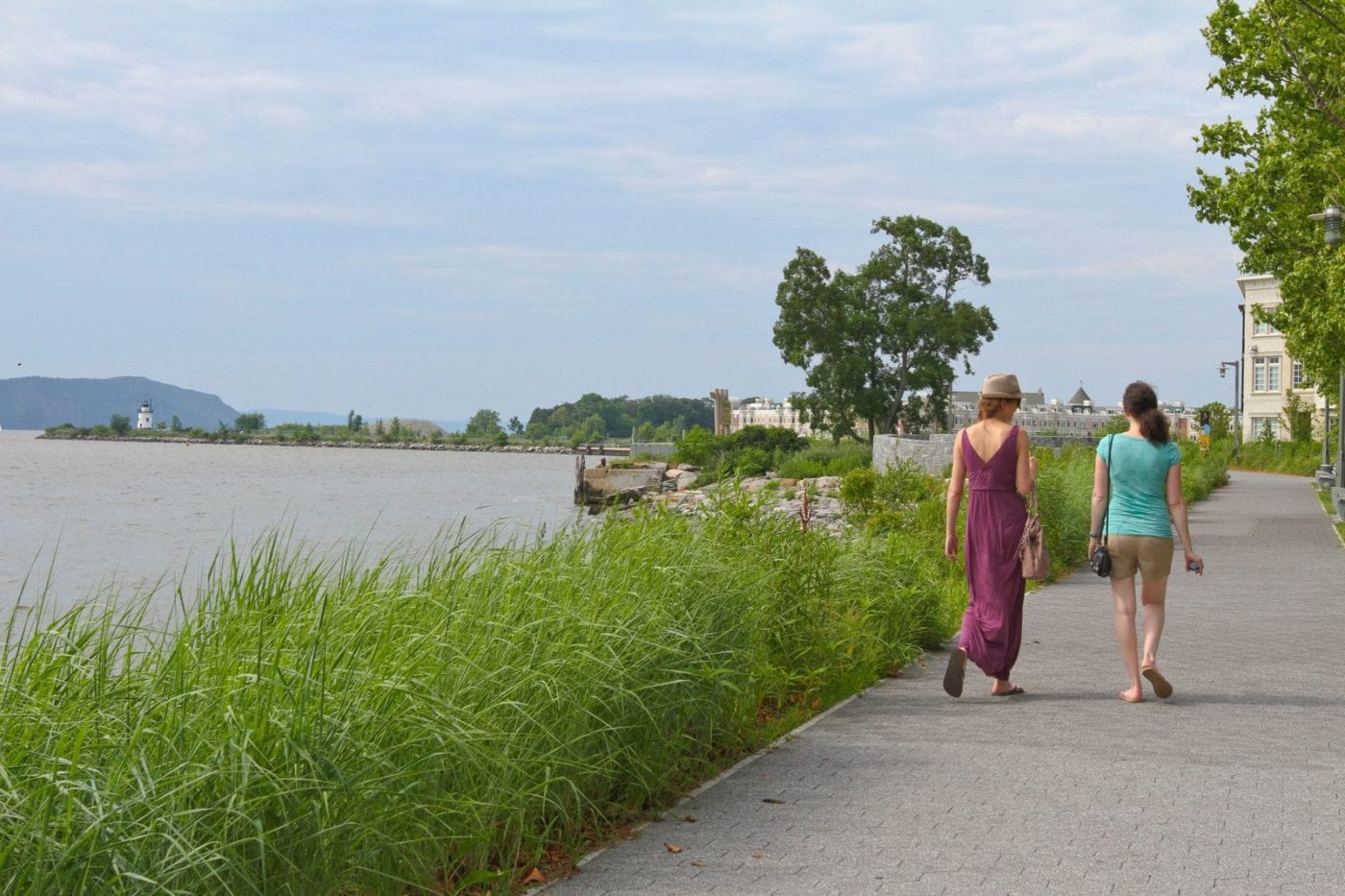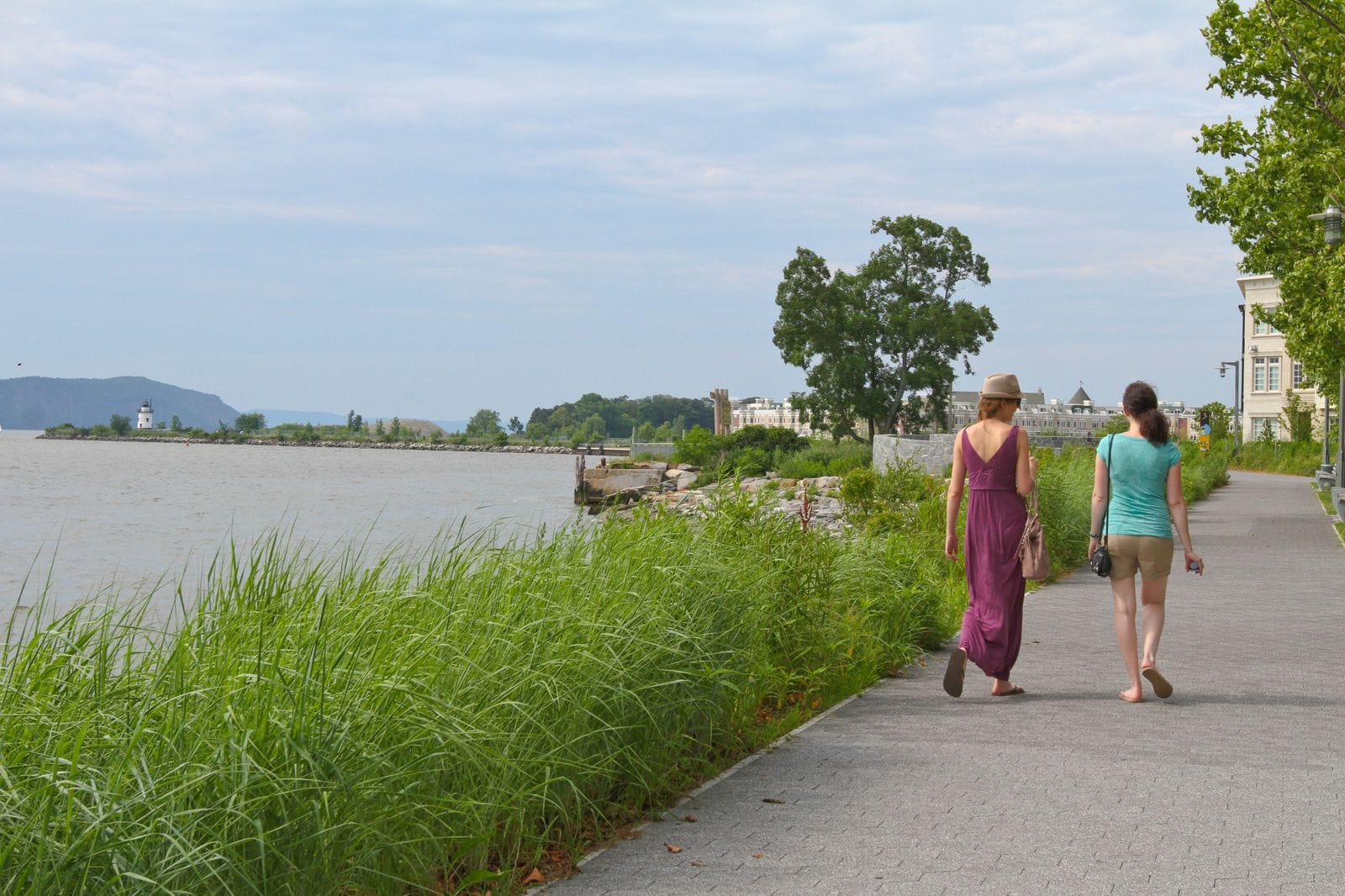 Donde la recreación y la inspiración toman el lugar de la industria.
TARRYTOWN, Condado Westchester (5,2 acres) — Scenic Hudson colaboró con la ciudad, el condado y la compañía Natural RE/sources para desplazar una planta de asfalto de 80 años y transformar este frente fluvial de primera en un parque público con vistas magníficas que se extienden hasta el perfil de Manhattan. El parque goza de una explanada ribereña, terrazas verdes y jardines y un "eco-corredor" de plantas autóctonas. El parque es un segmento del RiverWalk, un paseo ribereño de 51 millas que planifica el condado, adyacente al parque Pierson de Tarrytown.
Actividades
Westchester RiverWalk (paseo ribereño de Westchester)
Single Park Map
Get Directions
Featured content and resource list – click pencil to add content
Para Explorar Más
En el vibrante centro de Tarrytown encontrará una atractiva variedad de restaurantes y tiendas, así como el Tarrytown Music Hall, que atrae una prestigiosa lista de artistas. En la Reserva Estatal Rockefeller, una red de 45 millas de carreteras antiguas atraviesa paisajes idílicos impresionantes.