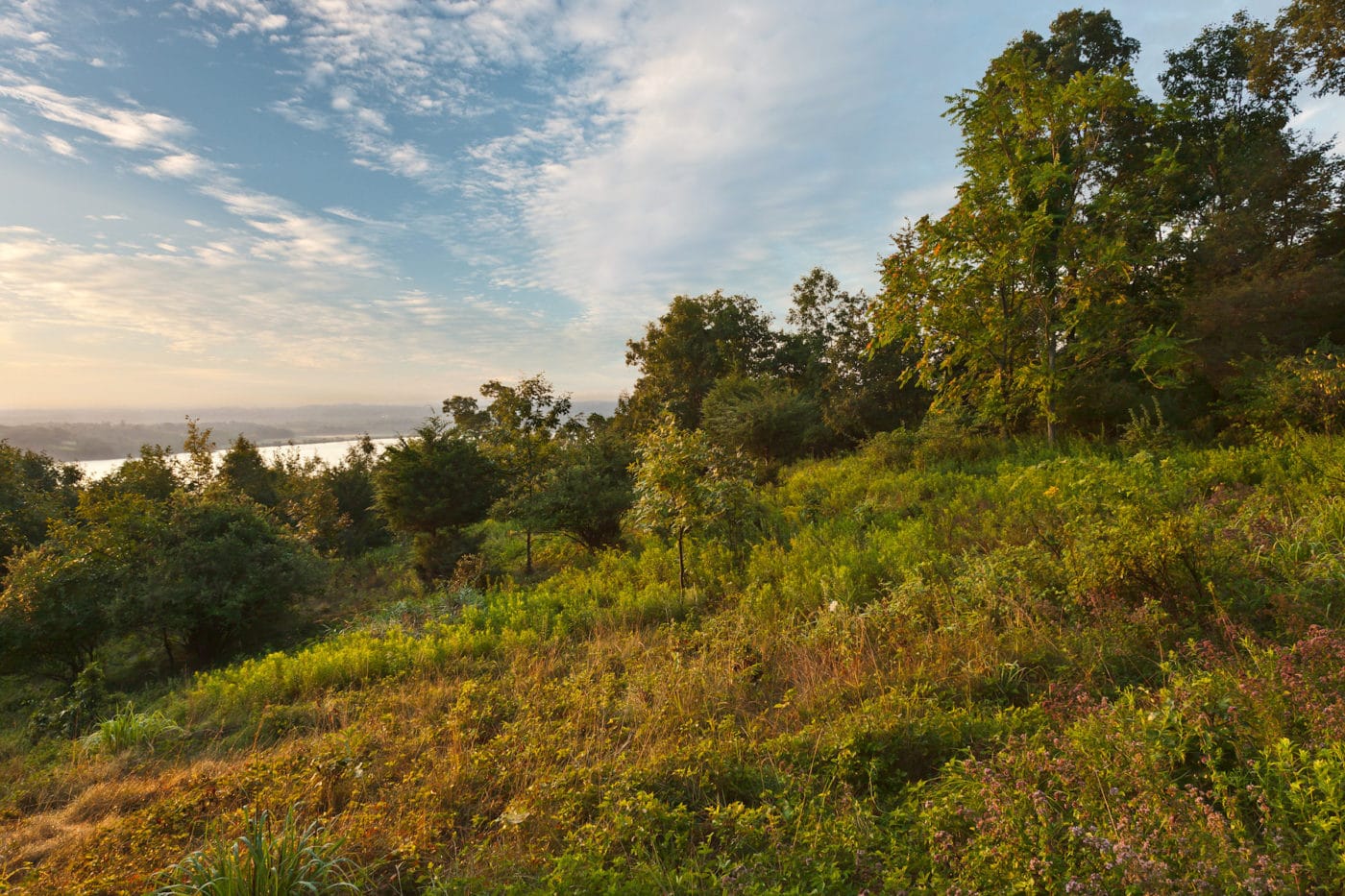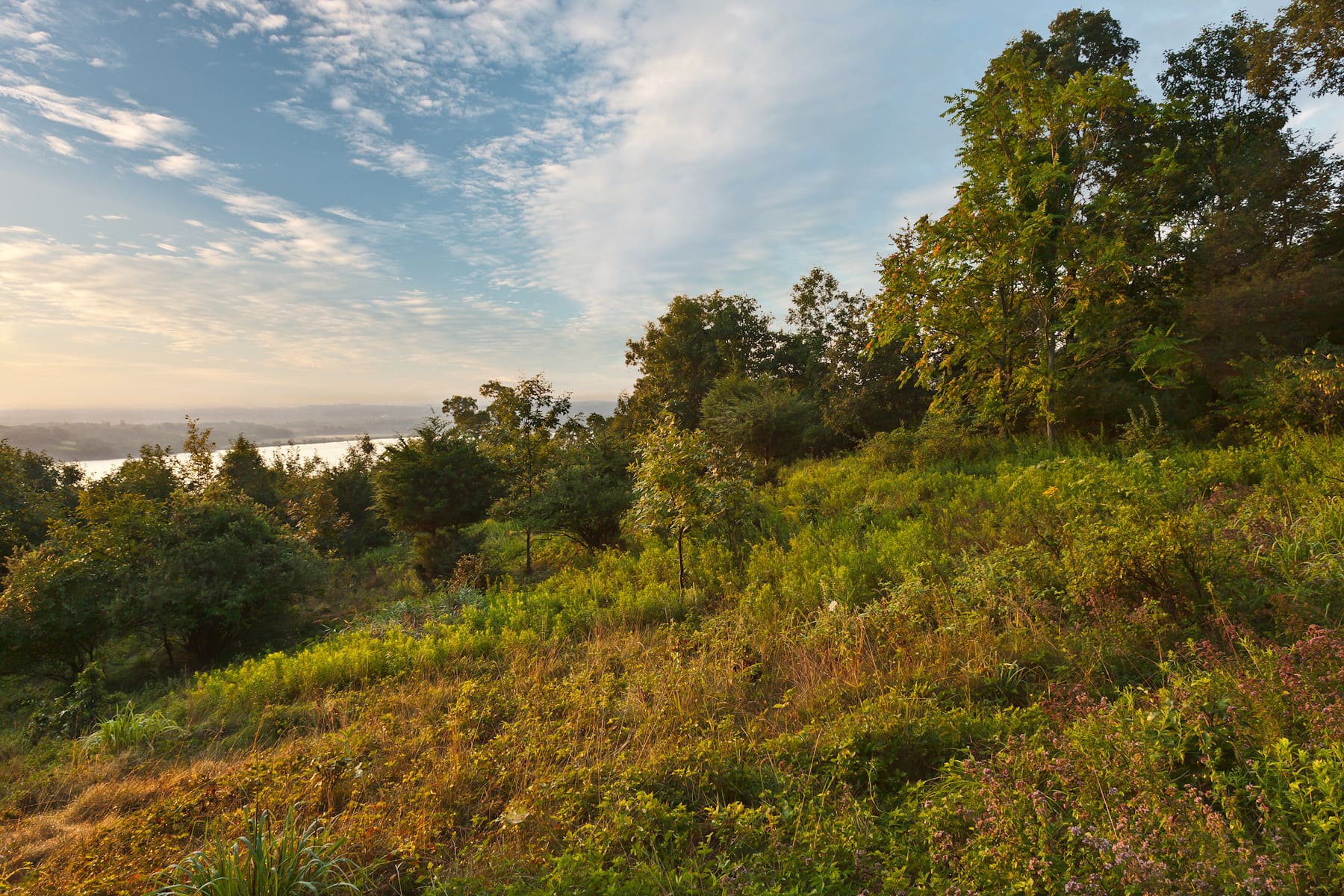 Una variedad asombrosa de terrenos y hábitats.
ULSTER PARK, Condado Ulster (287 acres) — Aquí hay algo para cada amante de la naturaleza: despeñaderos con vistas inigualables del río Hudson, vastos humedales (uno de ellos recorrido por un paseo entablado de 110 pies de longitud), campos llenos de flores silvestres, bosques de madera dura, formaciones rocosas fascinantes y las costas del lago Esopus. Una entrada accesible permite a todos los visitantes disfrutar de una excelente vista del río Hudson. A partir de allí el sendero se eleva unos 200 pies hasta otras glorias que ofrece el parque. Este terreno fue una vez considerado posible sede de las Naciones Unidas.
Acceso gratuito y abierto todo el año desde el amanecer hasta el atardecer.
Descubre High Banks Preserve
Cortometraje de Jon Bowermaster/Oceans 8 films, con música de Meena Ysanne
Actividades
Single Park Map
Get Directions
Featured content and resource list – click pencil to add content
Para explorar más
En el Santuario natural John Burroughs, en West Park, encontrará caminos para senderismo y la cabaña del famoso escritor. El distrito histórico Rondout de Kingston es sede de tiendas, restaurantes y el Museo Marítimo del Río Hudson, que cuenta con exposiciones reveladoras y paseos en bote hasta el faro de Rondout.