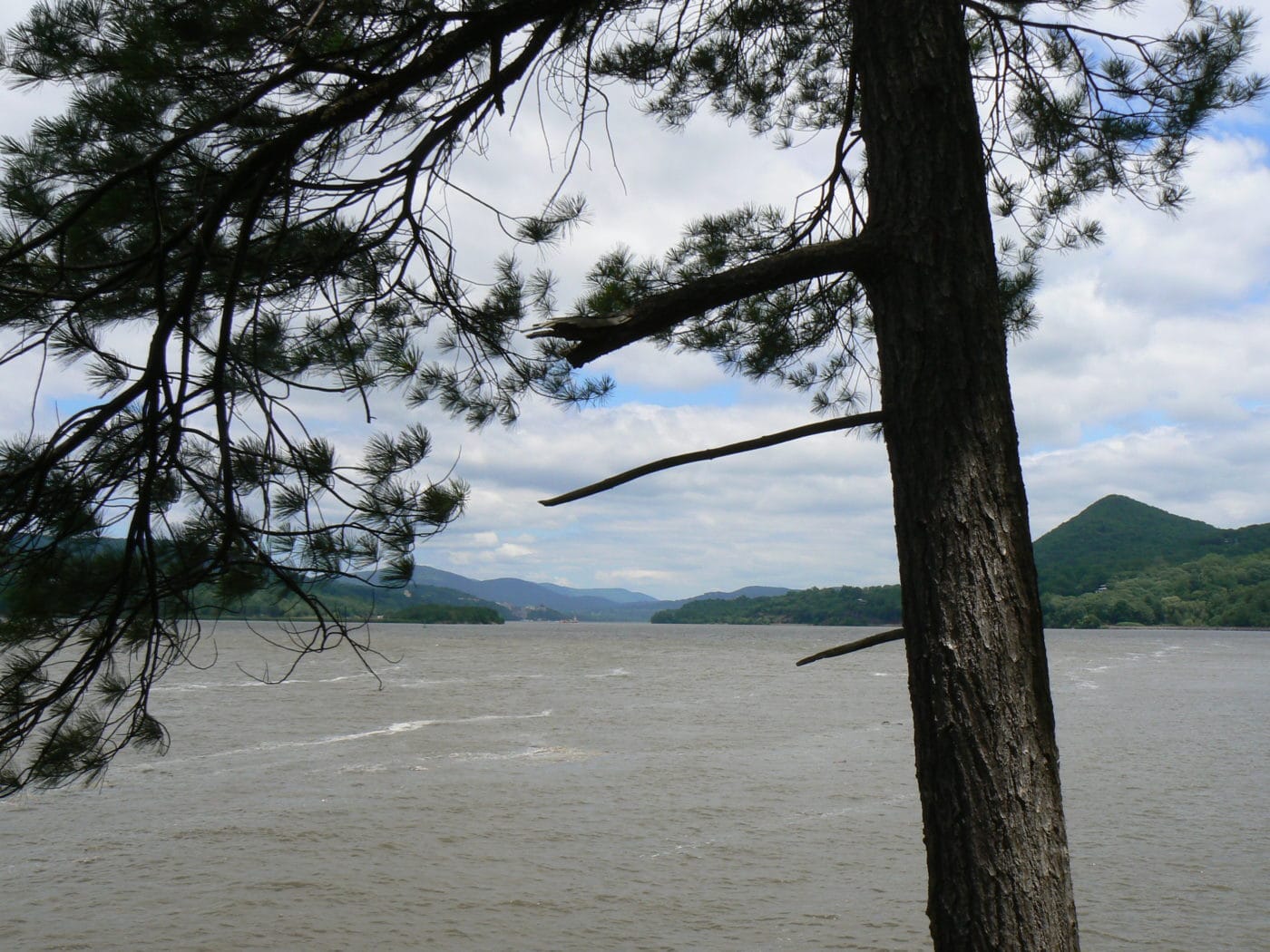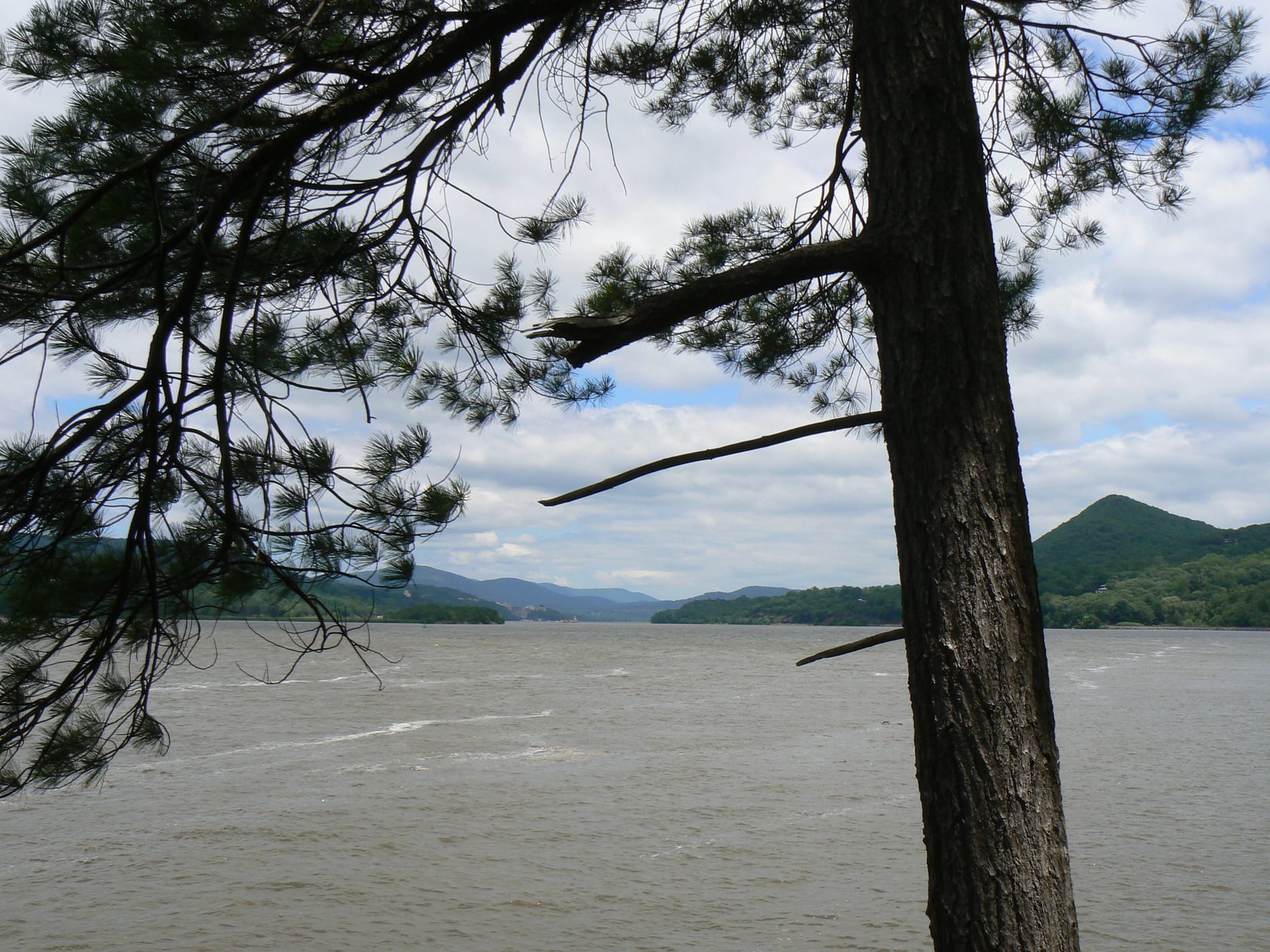 Anteriormente parte de una grandiosa propiedad, hoy abierto al público.
GARRISON, Condado Putnam (126 acres) — Antes de convertirse en el hogar de una rama de la prominente familia Livingston, este promontorio rocoso se llamaba Mystery Point, por razones que quedaron sumergidas en la historia. Pero no es necesario ser detective para descubrir el sinfín de tesoros de la reserva, que cuentan el pantano Manitou, una importante zona de cría para lubinas rayadas, y la Copper Mine Brook, que ostenta varias pintorescas cascadas. Pero la travesía más emocionante bordea la orilla del Hudson sobre espectaculares salientes rocosos, regalando siempre una perspectiva cambiante y magnífica del río.
NOTA: Aunque hoy el terreno es propiedad privada, se permite el acceso público a la reserva y a su red de senderos gracias a un acuerdo con los propietarios. Se agradece respetar la privacidad de los dueños acatándose a todos los avisos y evitando toda área designada privada.
Acceso gratuito y abierto todo el año desde el amanecer hasta el atardecer.
Actividades
Single Park Map
Get Directions
Featured content and resource list – click pencil to add content
Para Explorar Más
En Garrison encontrará dos fascinantes casas: Boscobel, de principios del siglo XIX, y Manitoga, estilo moderno de mediados de siglo, construida por el famoso diseñador industrial Russel Wright. Ambas se destacan por sus hermosos jardines. La histórica Main Street de Cold Spring, cerca de allí, ostenta una atractiva variedad de tiendas y restaurantes.