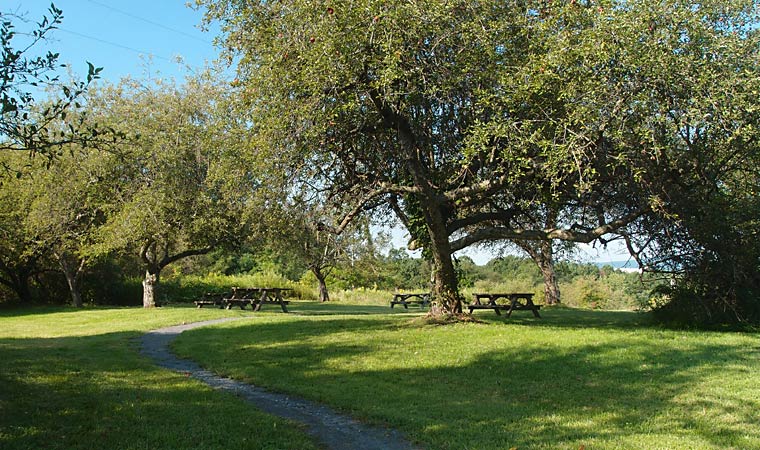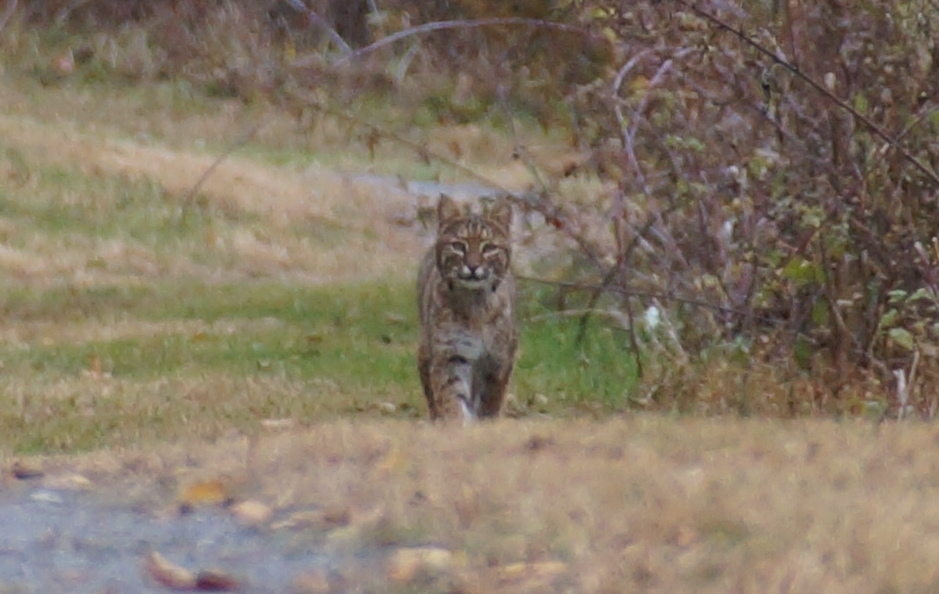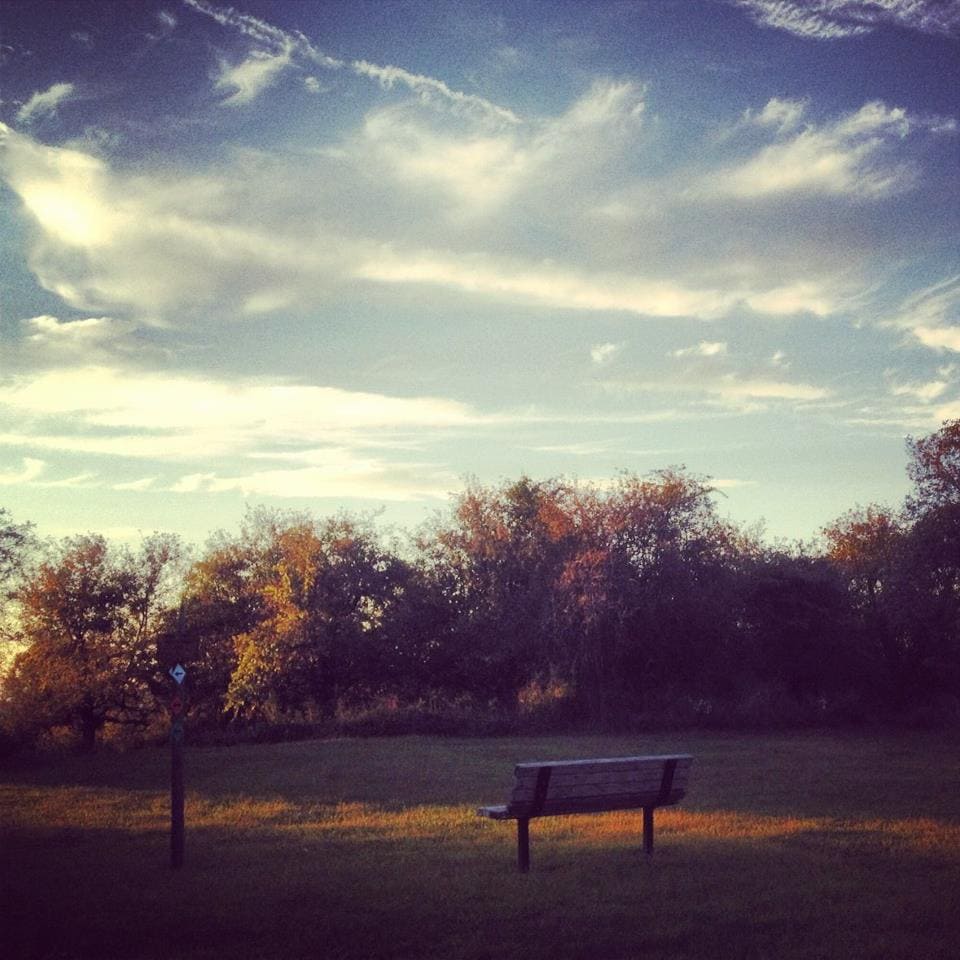 Climb to Poughkeepsie's highest point.
POUGHKEEPSIE, Dutchess County (162 acres) — Scenic Hudson played a leading role in protecting this 162-acre former orchard featuring more than 3 miles of trails. Standing atop this Mount Everest of the Town of Poughkeepsie, you'll enjoy an unforgettable view encompassing the Catskills, Hudson Highlands and Shawangunks — meaning it's time to include it on your hiking bucket list.
Peach Hill Park is owned by the Town of Poughkeepsie and cared for by Friends of Peach Hill. For inquiries, contact the town at 845-485-3628.
Free and open year-round, dawn to dusk.
Activities
More to Explore
Poughkeepsie's attractions include Locust Grove, the 200-acre estate of telegraph inventor Samuel F.B. Morse, and Vassar College, whose beautiful campus features a number of architecturally distinguished buildings, including an art museum with an excellent collection of Hudson River School paintings.