Walkway Over the Hudson State Historic Park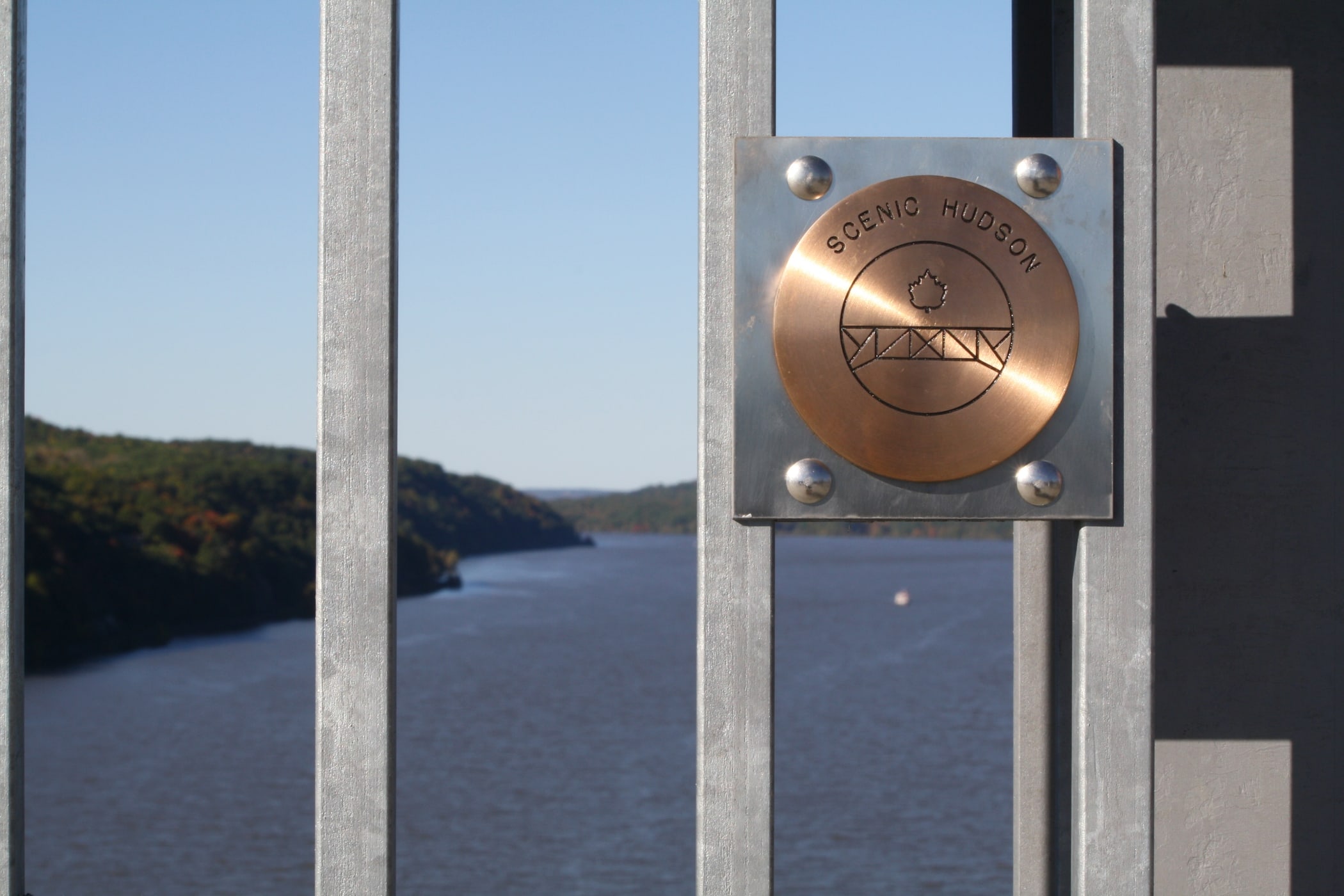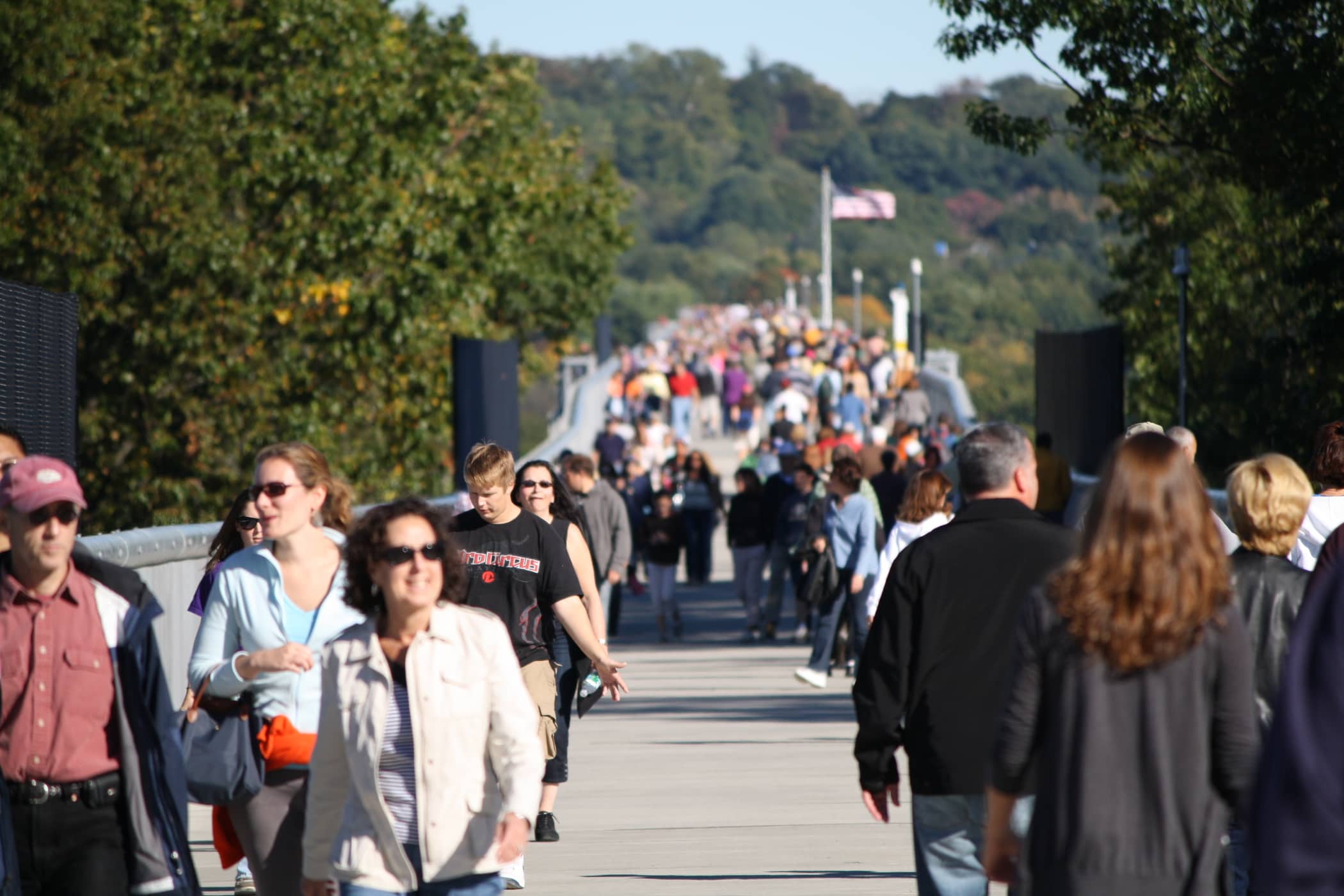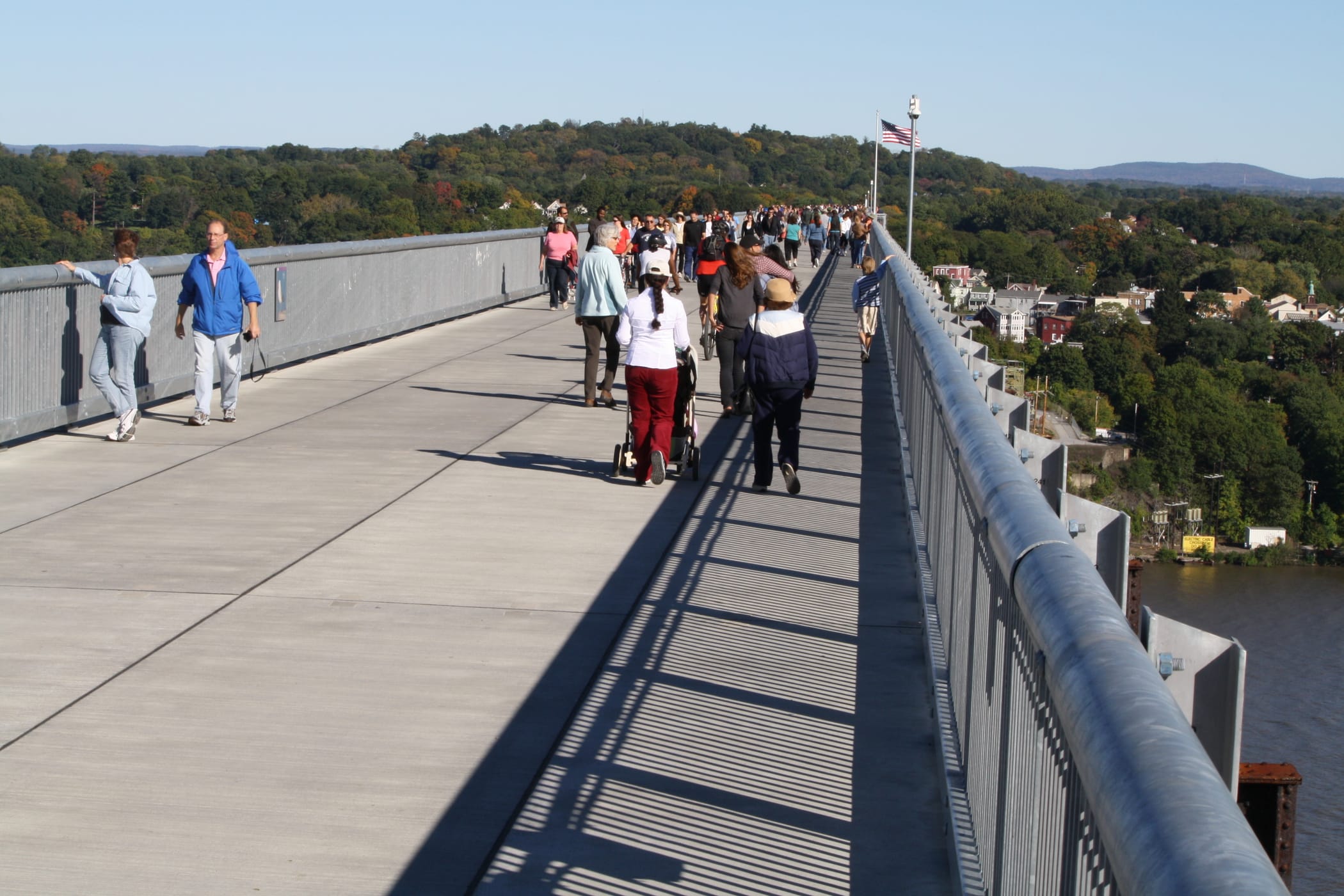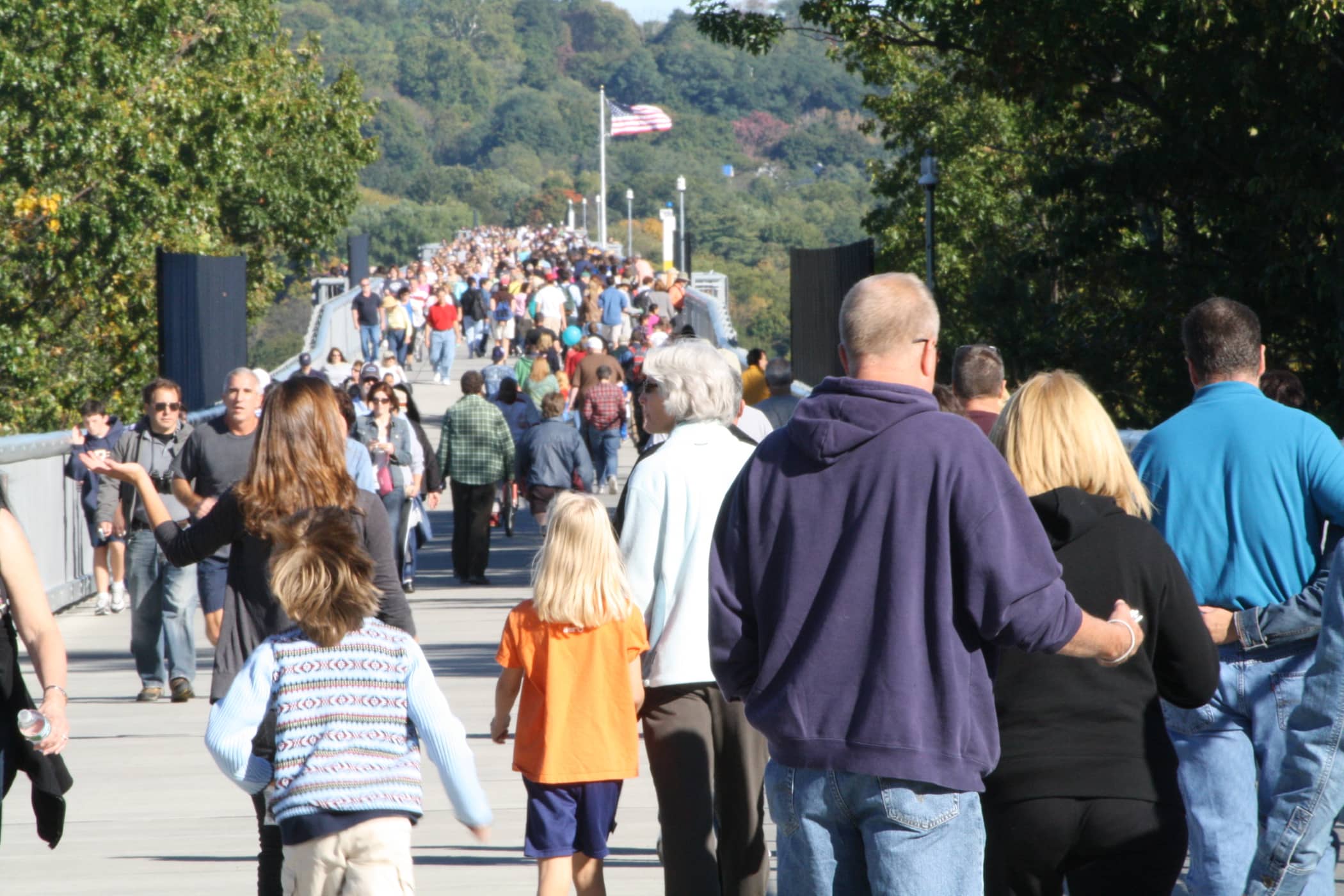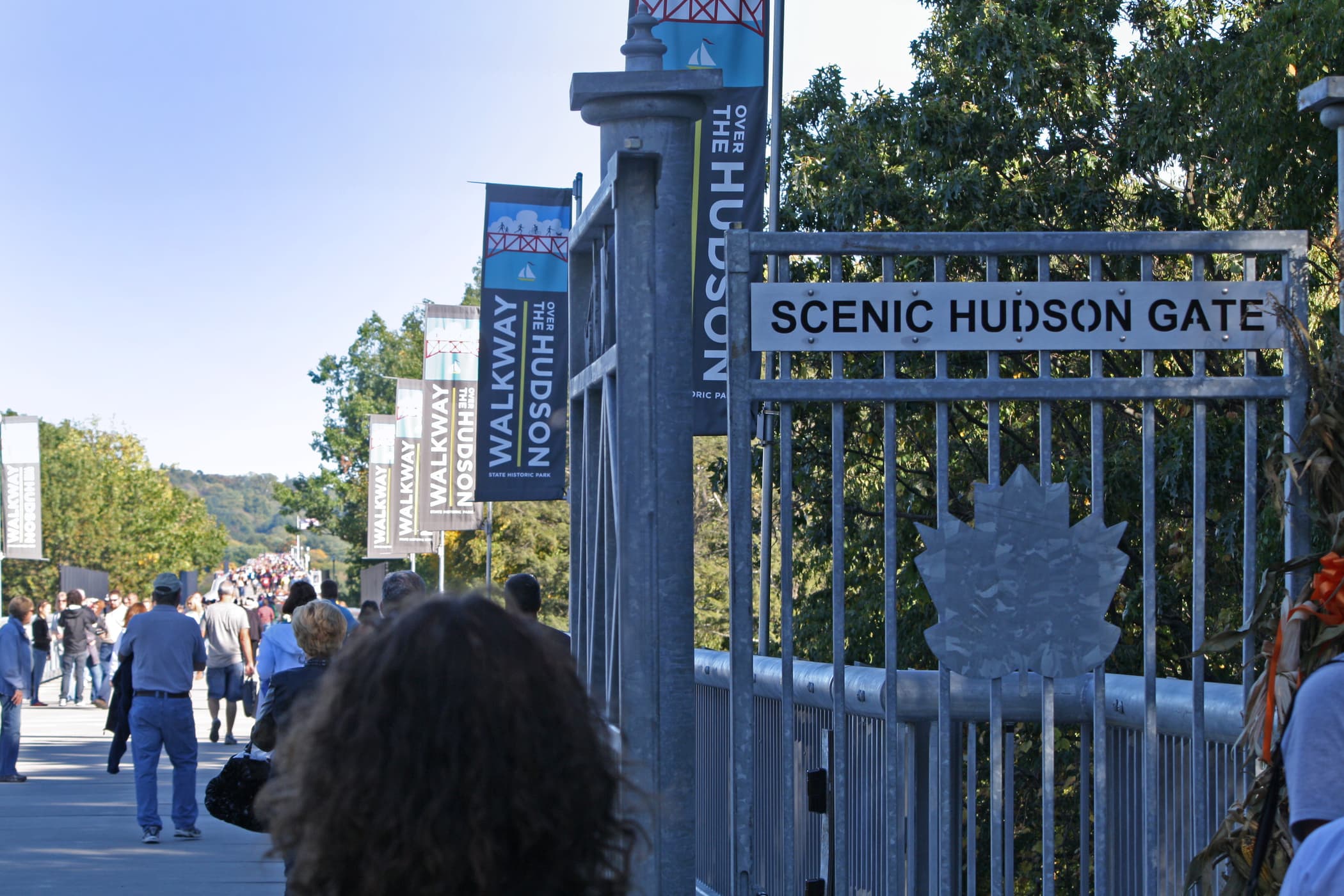 Unforgettable views from 212 feet above the Hudson River.
POUGHKEEPSIE, Dutchess County; HIGHLAND, Ulster County (1.28 miles) — Scenic Hudson was a major supporter of turning this 1889 railroad bridge into the world's longest elevated pedestrian span. The outstanding vistas you'll enjoy along the 1.28-mile bridge — from the Hudson Highlands to the Catskills — include eight properties we've protected. The universally accessible Walkway is part of the Walkway Loop Trail and also links to the Hudson Valley Rail Trail (Ulster) and William R. Steinhaus Dutchess Rail Trail, making longer excursions possible.
For inquiries about Walkway Over the Hudson State Historic Park, call Walkway Over the Hudson at 845-834-2867.
Activities
Walkway Loop Trail link

Bike racks
More to Explore
Reap the bounty at one of the myriad u-pick farms in Highland and surrounding communities. Across the river in Poughkeepsie, attractions include Locust Grove, the 200-acre estate of telegraph inventor Samuel Morse, and a superb collection of Hudson River School paintings at Vassar College's art museum.