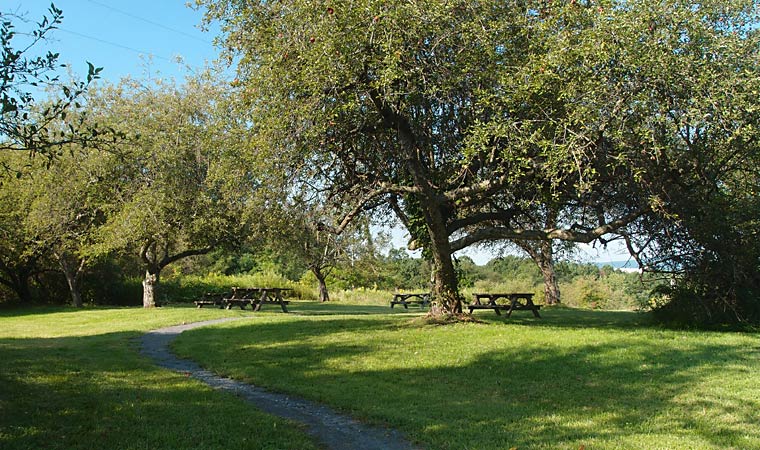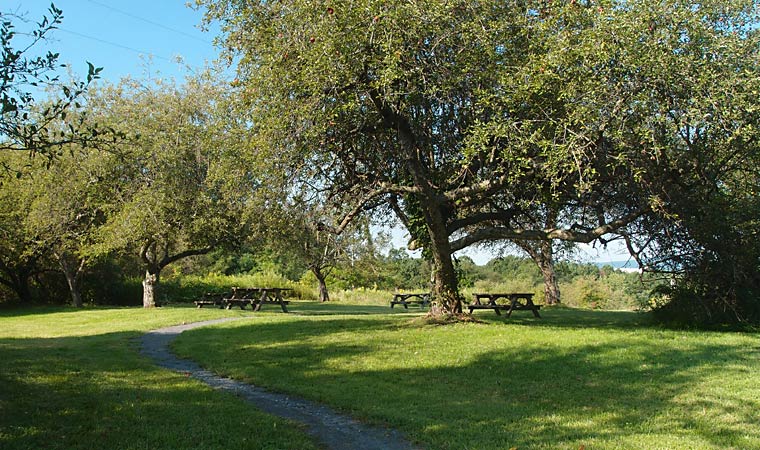 Para escalar hasta el punto más alto de Poughkeepsie.
POUGHKEEPSIE, Condado Dutchess (162 acres) — Scenic Hudson jugó un papel primordial en la protección de este antiguo huerto frutal de 162 acres con más de 3 millas de senderos. Desde la cima de este Everest de la ciudad de Poughkeepsie, disfrutará una vista inolvidable de las Montañas Catskill, las tierras altas del Hudson y las Shawangunks — o sea, es hora de añadirla a su "bucket list" de senderismo.
El parque Peach Hill es propiedad de la ciudad de Poughkeepsie, bajo el cuidado de Friends of Peach Hill. Para cualquier consulta, contactar a la ciudad: 845-485-3628.
Acceso gratuito y abierto todo el año, desde el alba hasta el anochecer.
Actividades
Single Park Map
Get Directions
Featured content and resource list – click pencil to add content
Para Explorar Más
En Poughkeepsie encontrará atracciones como Locust Grove, la propiedad de 200 acres del inventor del telégrafo Samuel F.B. Morse, así como el Vassar College, con su campus lleno de distinguidas obras arquitectónicas y su museo de arte, donde podrá apreciar una espléndida colección de pinturas de la Escuela del Río Hudson.