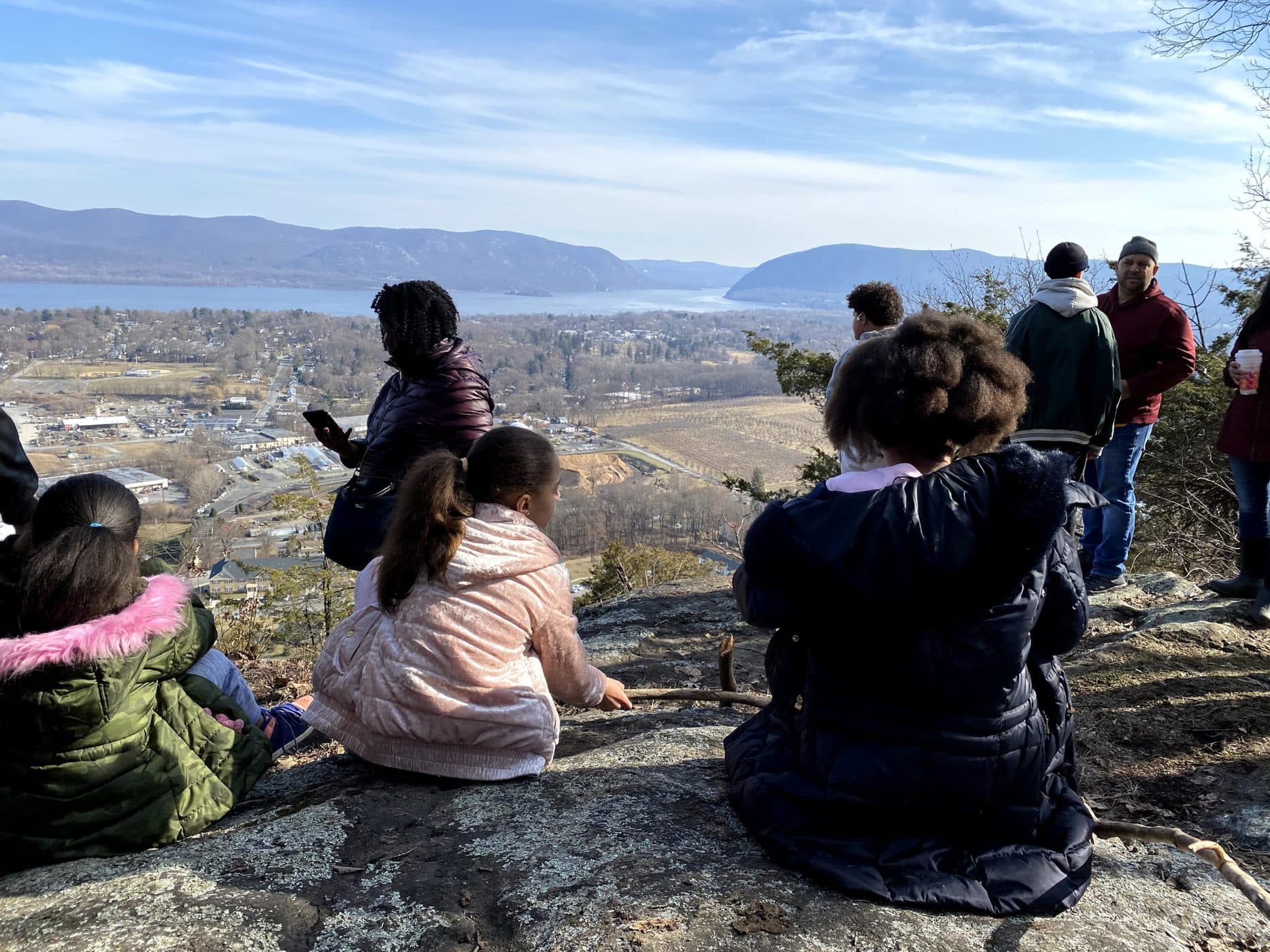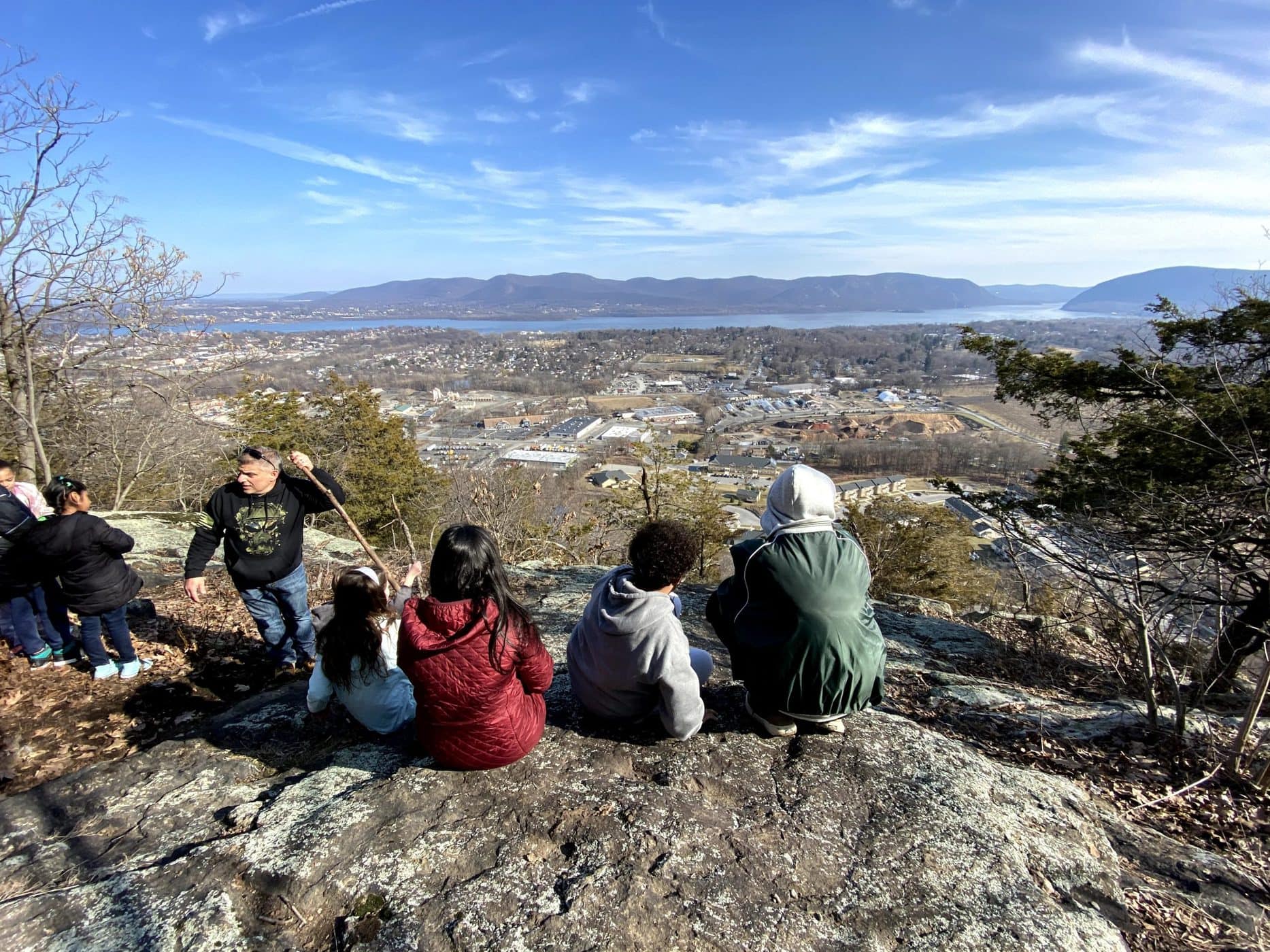 Room With a View
NEWBURGH, Orange County (95 acres) — We recommend the scenic route to reach this "hidden gem" — and Newburgh's highest point — named by early settlers for its abundance of reptiles. (Don't worry: You're unlikely to encounter any.) Beginning at picturesque Crystal Lake, follow a 1.5-mile woodland trail steadily (but not exhaustingly) skyward to the hill's 700-foot summit. Pick a rock outcropping, take a siesta and enjoy an absolutely spectacular view of the Hudson Highlands and the river flowing between them.
HEALTH AND SAFETY

The health and safety of park visitors remains one of our top priorities. In light of the ongoing COVID-19 endemic, all special events and group outings must be pre-approved. To coordinate one, please fill out this form and email Anthony Coneski.

Thanks for doing your part to protect yourself and others so we can continue to make Scenic Hudson parks and preserves available for all.
Activities
More to Explore
Visit Washington's Headquarters, where the Commander in Chief spent 18 months during the American Revolution, then head to beautiful Downing Park (designed by the same team who created NYC's Central Park) or the city's riverfront walkway, offering great views and myriad restaurants.