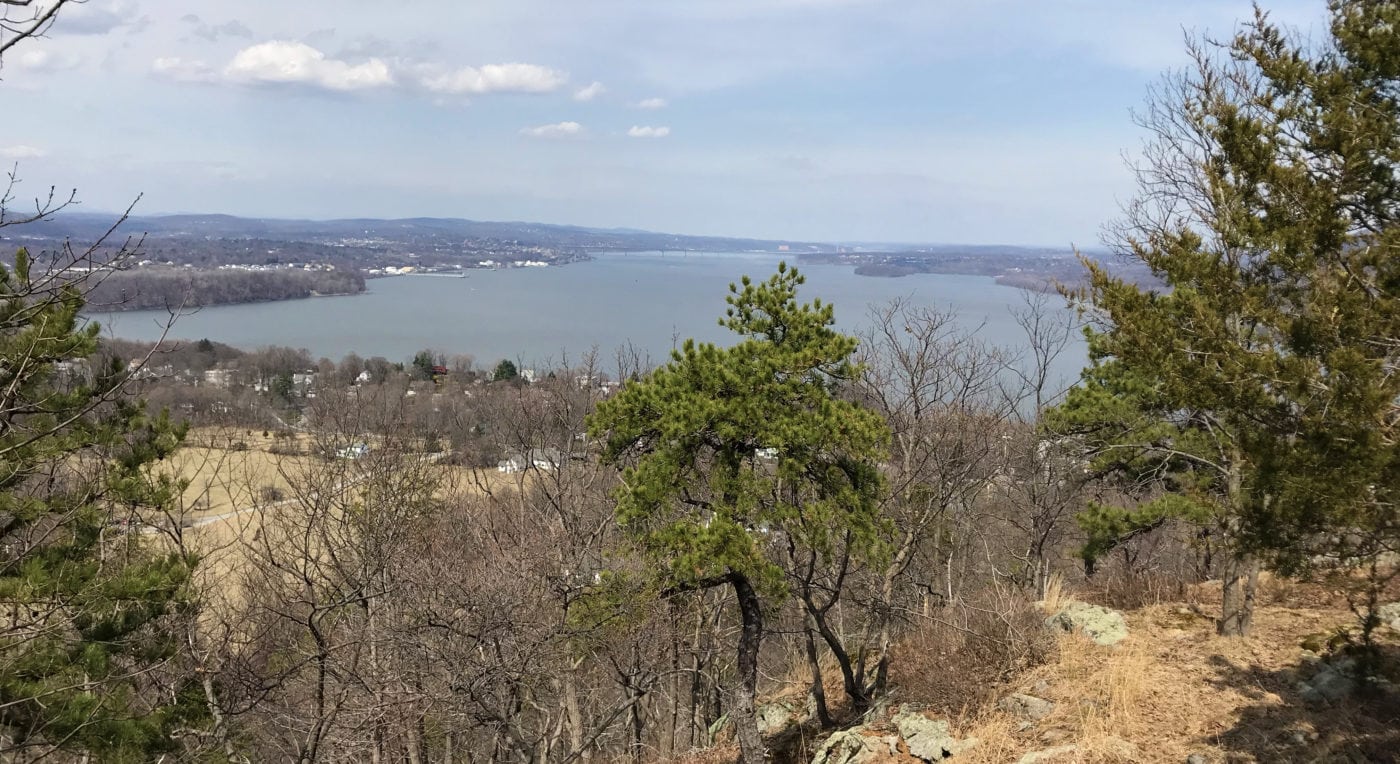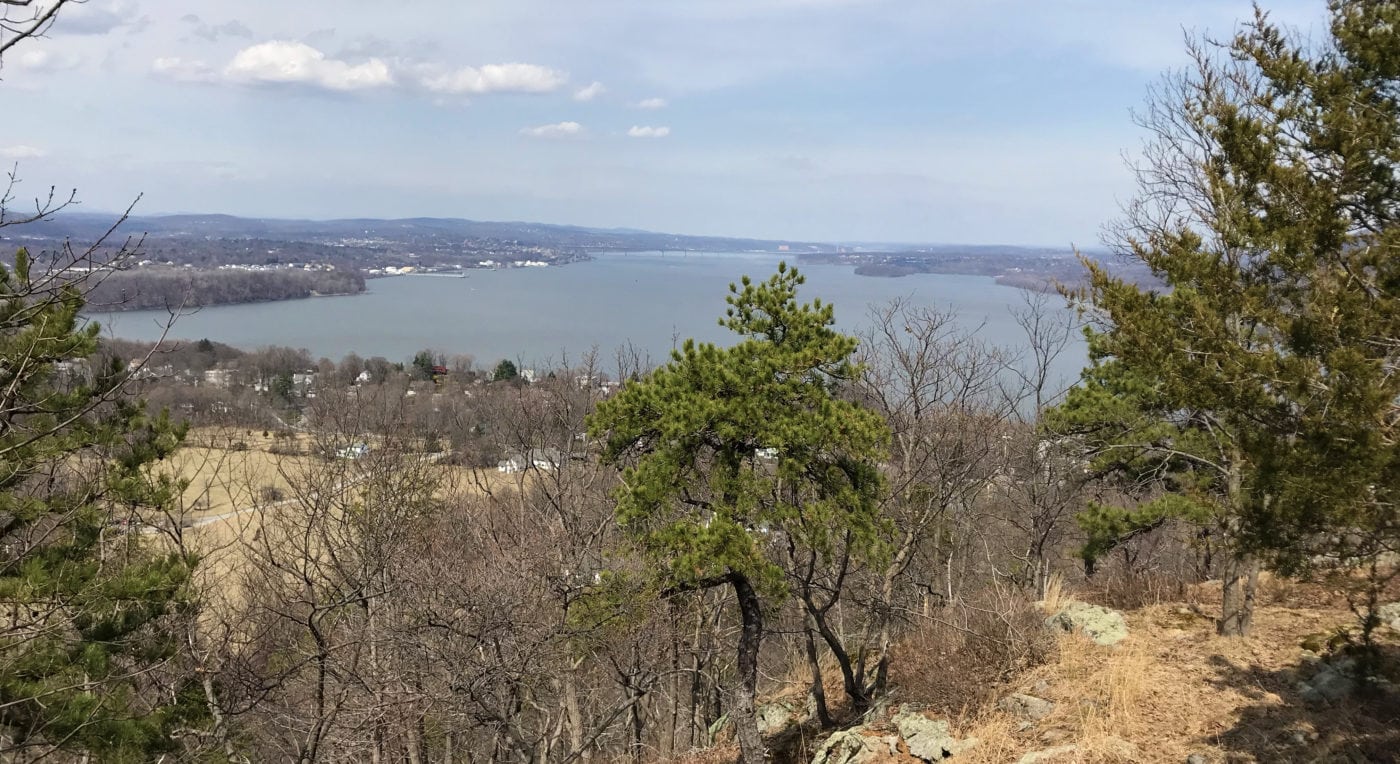 Entrada al paraíso y a la historia de Scenic Hudson.
CORNWALL-ON-HUDSON, Condado Orange — Tras un corto recorrido por un hermoso campo donde pululan mariposas monarcas cada verano, esta caminata pasa a la acción. Sea cual sea la ruta que elija, el sendero será empinado, angosto y pedregoso. Pero cada paso le acerca un poco más a la cima de Storm King y a sus inolvidables vistas. Al sentarse entre las nubes, al contemplar el río, entenderá por qué Scenic Hudson, y promotores de larga data como Esty y Hellie Stowell, lucharon tanto por proteger este lugar.
La entrada al sendero Esty & Hellie Stowell es propiedad de la Five Points Mission y lo administra la misma; el Parque Estatal Storm King es propiedad de la Palisades Interstate Park Commission y lo administra la misma. Para cualquier consulta, llamar al 845-534-7900.
Acceso gratuito y abierto todo el año desde el amanecer hasta el atardecer.
Actividades
Single Park Map
Get Directions
Featured content and resource list – click pencil to add content
Para Explorar Más
El Museo Natural de las Hudson Highlands ostenta exposiciones sobre la vida silvestre local, una red de senderos y un parque infantil excepcional. En la tienda de la Granja Jones — la última granja de las Tierras Altas aún en marcha — encontrará productos frescos y horneados. En el cercano Centro de Arte Storm King podrá apreciar 100 esculturas instaladas en un paisaje increíble.