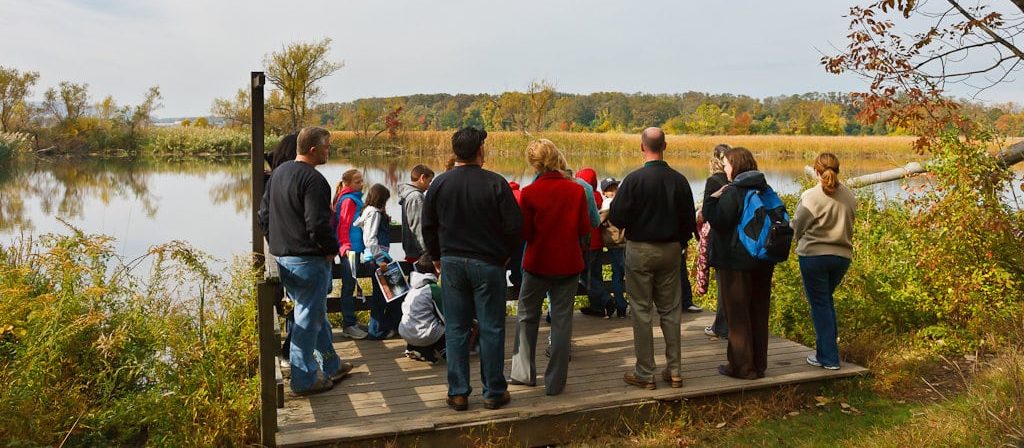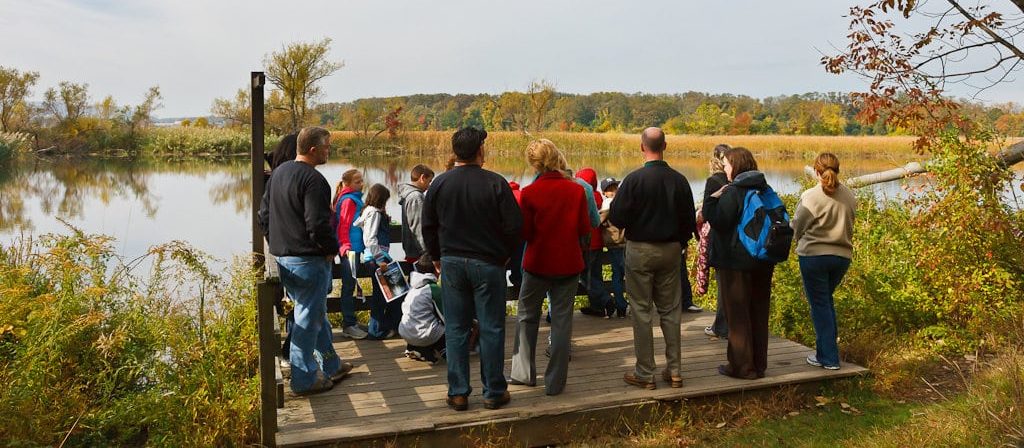 Un vínculo al pasado de Beacon y con algunos de sus tesoros naturales.
BEACON, Condado Dutchess (12 acres) — Pisar este parque es adentrarse en la historia y en la naturaleza. Catheryna Brett, la primera colona europea de lo que se transformaría en la actual ciudad, operaba un molino en Fishkill Creek, que más tarde propulsaría la fábrica Tioronda Hat Works (cuyas ruinas colindan con el parque). Aún más impresionante son los elementos naturales, aún intactos. El pantano Fishkill es hábitat de anfibios y mamíferos acuáticos, y en él cazan águilas pescadoras y hacen escala aves migratorias. La cascada es particularmente impactante, y estruendosa, en primavera y tras lluvias fuertes.
Acceso gratuito y abierto todo el año desde el amanecer hasta el atardecer.
Descubre Madam Brett Park
Cortometraje de Jon Bowermaster/Oceans 8 films, con música de Meena Ysanne
Actividades
Single Park Map
Get Directions
Featured content and resource list – click pencil to add content
Para explorar más
Disfrute de tiendas y restaurantes en la vibrante Main Street de Beacon y de Dia:Beacon, un museo de nivel mundial que alberga arte de finales del siglo XX en una antigua fábrica. Descubra la remarcable vida de Catheryna "Madam" Brett, primera colona europea de Beacon, con una visita a su casa de 1709, la más antigua del condado Dutchess.