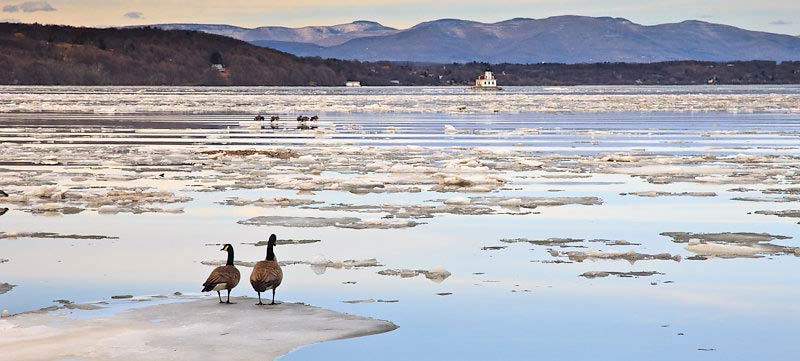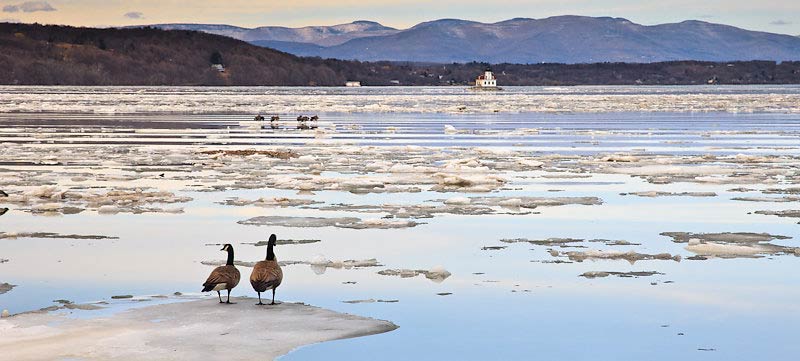 El primer parque público de Scenic Hudson.
ESOPUS, Condado Ulster (0,7 acres) — Protegido por Scenic Hudson en 1990 y actualmente propiedad del pueblo de Esopus, esta maravilla ribereña ofrece vistas inigualables entre las cuales se cuenta el faro de Esopus Meadows, cuyo nombre lleva el parque. Un sendero conecta este sitio idóneo para picnic con nuestra reserva adyacente Esopus Meadows Preserve, que goza de 2 millas de senderos de excursionismo para quienes buscan un poco de acción.
Para cualquier consulta relacionada al Lighthouse Park, contactar a la ciudad de Esopus: 845-331-0676.
Actividades
Featured content and resource list – click pencil to add content
Para Explorar Más
En el Santuario natural John Burroughs, en West Park, encontrará caminos para senderismo y la cabaña del famoso escritor. El distrito histórico Rondout de Kingston es sede de tiendas, restaurantes y el Museo Marítimo del Río Hudson, que cuenta con exposiciones reveladoras y paseos en bote hasta el faro de Rondout.