Olana Viewshed (en español)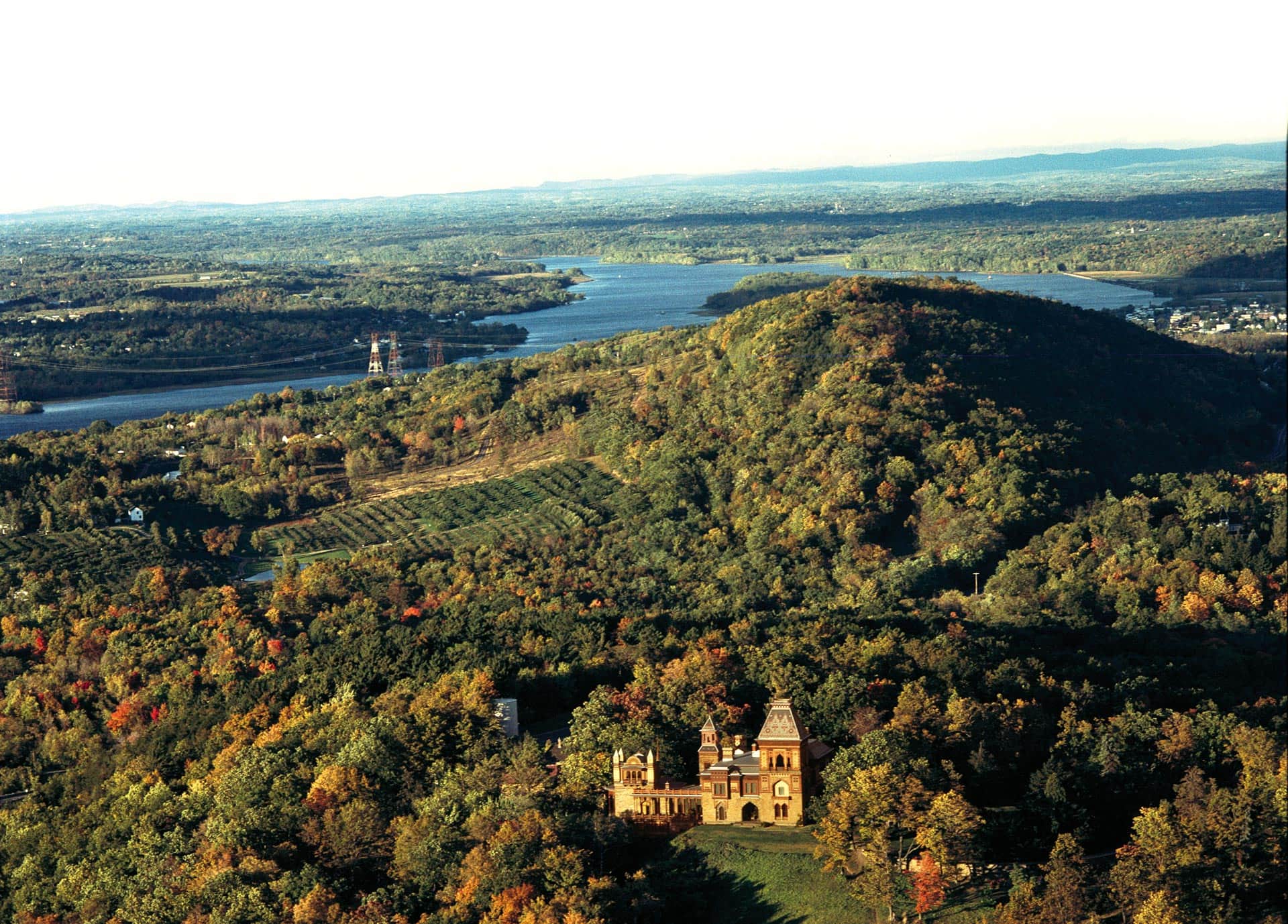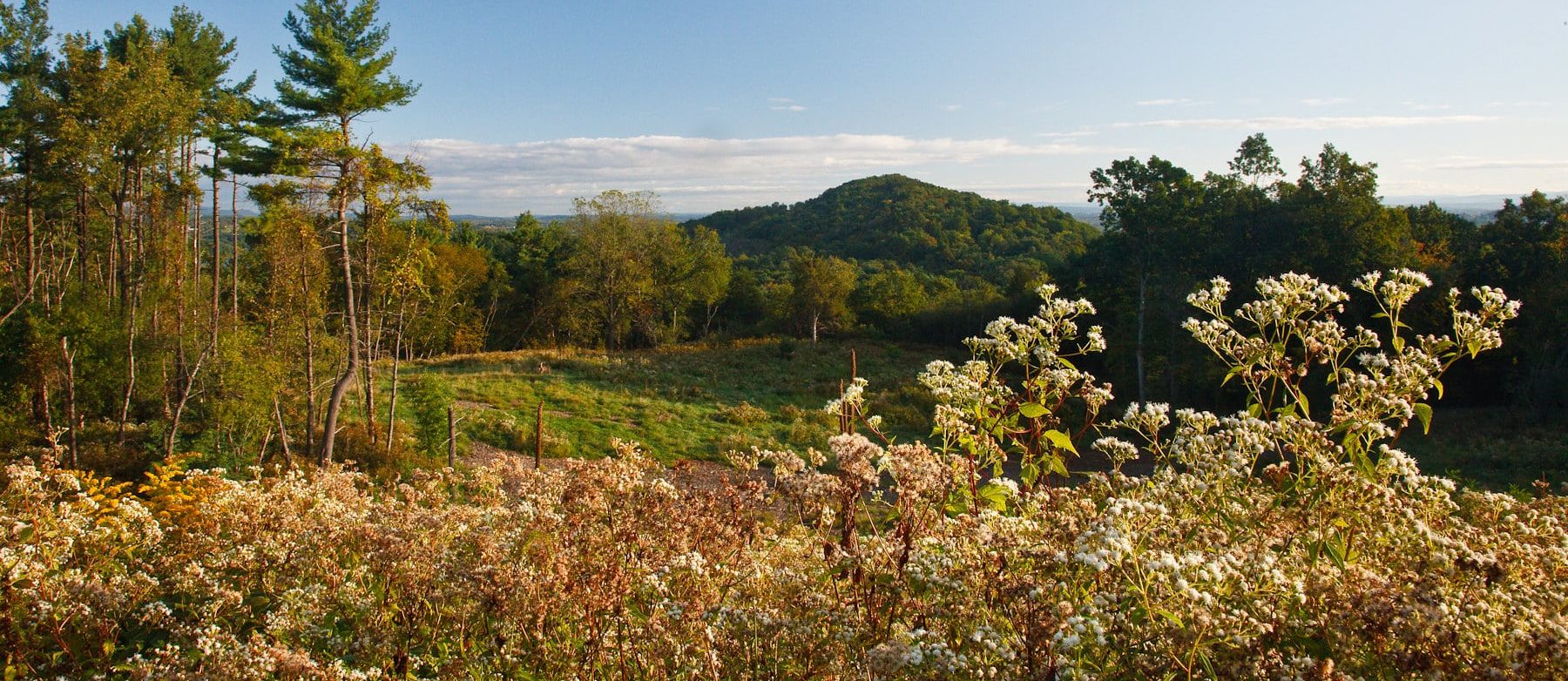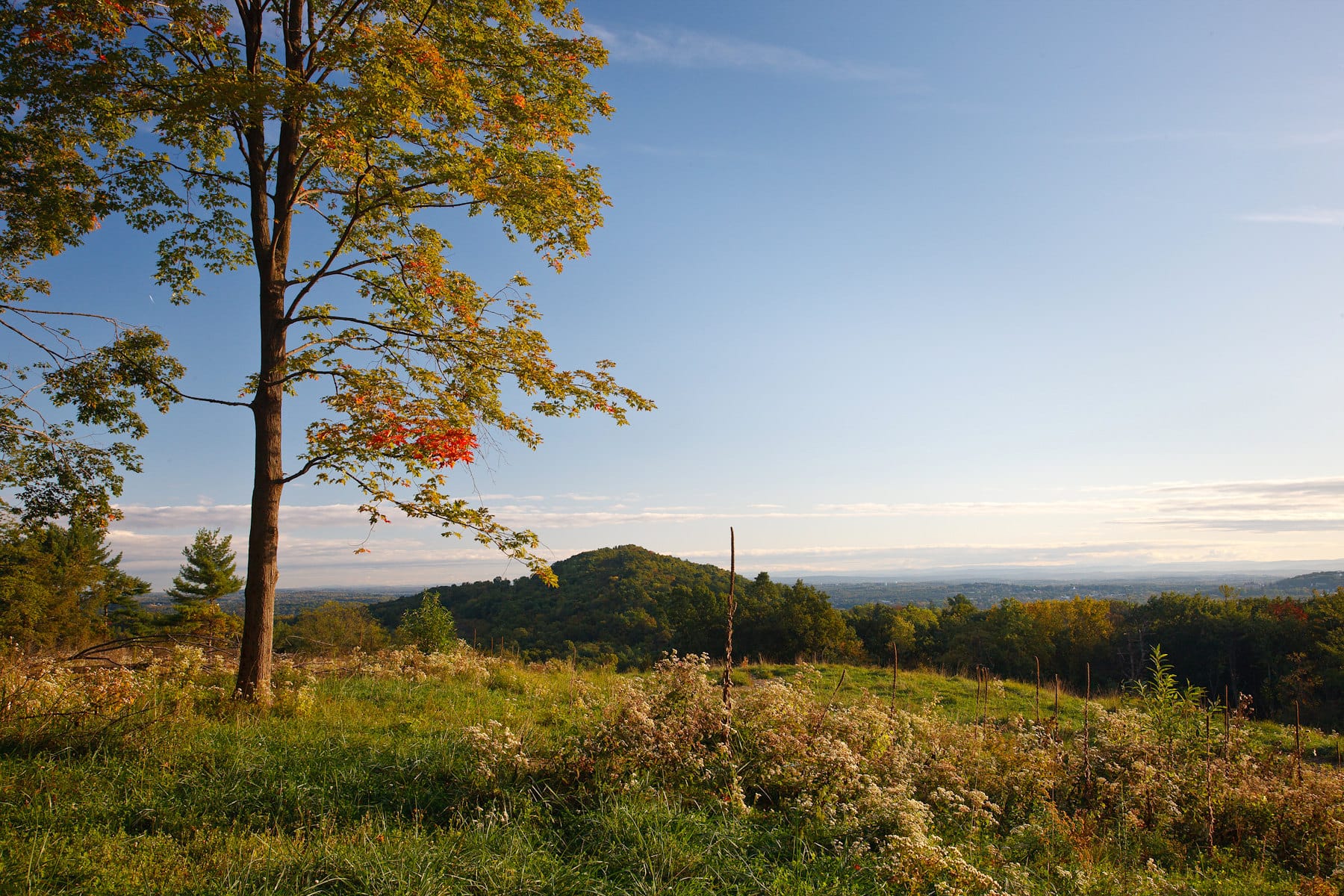 Para preservar una obra maestra.
HUDSON, Condado Columbia — "Puedo crear más y mejores paisajes de esta manera que manipulando canvas y pintura en el estudio", dijo Frederic E. Church, artista estadounidense destacado de mediados del siglo XIX. Hablaba de las carreteras que diseñara personalmente en torno a Olana, su casa en la cima de la colina, cada vía concebida con vistas a aprovechar las magníficas vistas del río Hudson y de las Montañas Catskill en la distancia. Scenic Hudson ha trabajado con colaboradores para conservar más de 2.000 acres de bosques y campos agrícolas alrededor de Olana, asegurando así que los visitantes de hoy puedan admirar la misma belleza natural que inspirara a Church.
Olana State Historic Site es propiedad de NYS Office of Parks, Recreation and Historic Preservation y es uno de los destinos turísticos más importantes e impresionantes del valle del Hudson. Para más información, visite Olana.org o llame al 518-828-0135.
Actividades
Para Explorar Más
En las históricas Main Streets en Hudson y Catskill encontrará un sinfín de restaurantes y tiendas. En Catskill podrá visitar la casa de Thomas Cole, fundador de la Escuela de pintura del Río Hudson (y maestro de Church). Disfrute de las vistas que inspiraron a los dos artistas dando un paseo por la Pasarela del río Hudson, que conecta sus casas.