Roosevelt Farm Lane Trail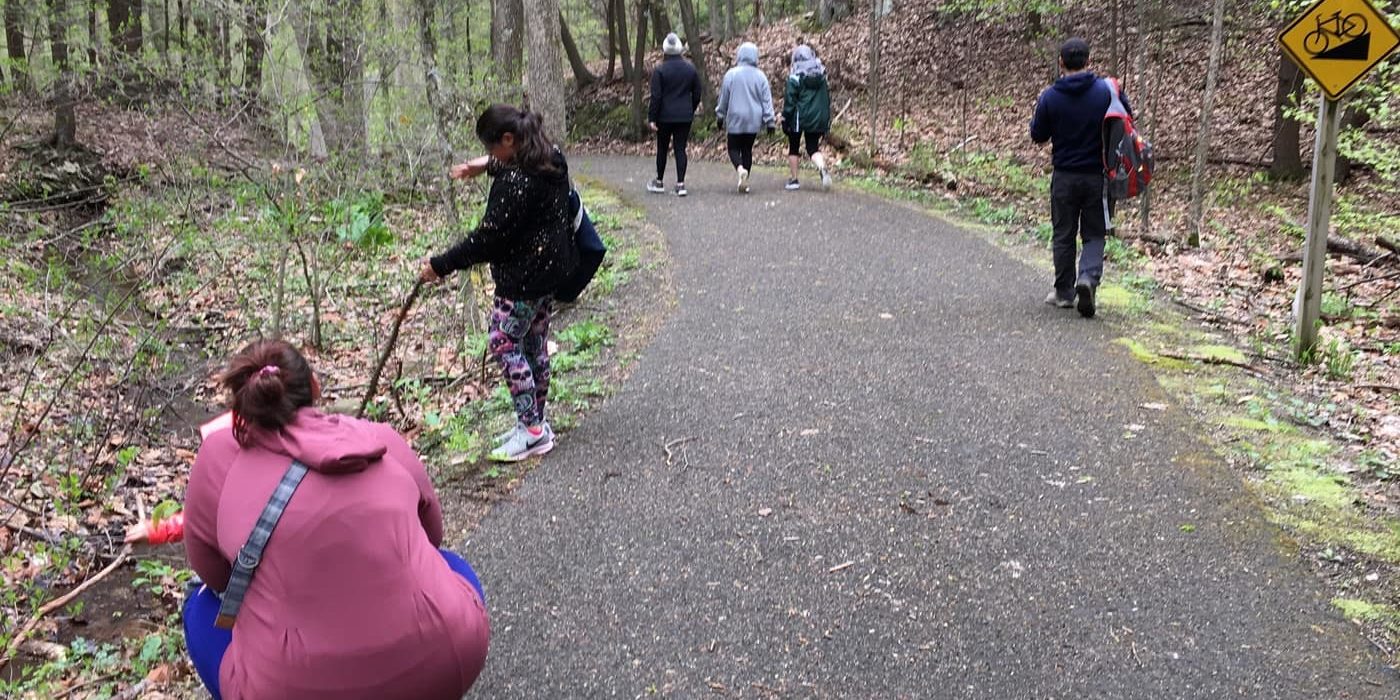 Connecting people to an important part of the valley's past.
HYDE PARK, Dutchess County (334 acres) — Scenic Hudson originally protected the land surrounding this 1.8-mile lane that connects Franklin D. Roosevelt's Springwood home with Eleanor Roosevelt's Val-Kill cottage to stop a big-box development from destroying the site of FDR's beloved tree plantation. (On his tax forms, he listed himself as a tree farmer.) Now owned by the National Park Service, the road is part of the Hyde Park Trail, which connects nearby historic sites and local parks.
For inquiries about the Roosevelt Farm Lane Trail, contact the Home of Franklin D. Roosevelt National Historic Site at 845-FDR-VISIT.
Activities
More to Explore
Vanderbilt Mansion and Staatsburgh provide a glimpse of how the wealthy lived it up during the Gilded Age in the US. Both feature beautiful grounds offering stunning river views. Sample the fare of a future top chef by dining at the Culinary Institute of America, one of the world's premier cooking schools.