Roosevelt Farm Lane Trail (en español)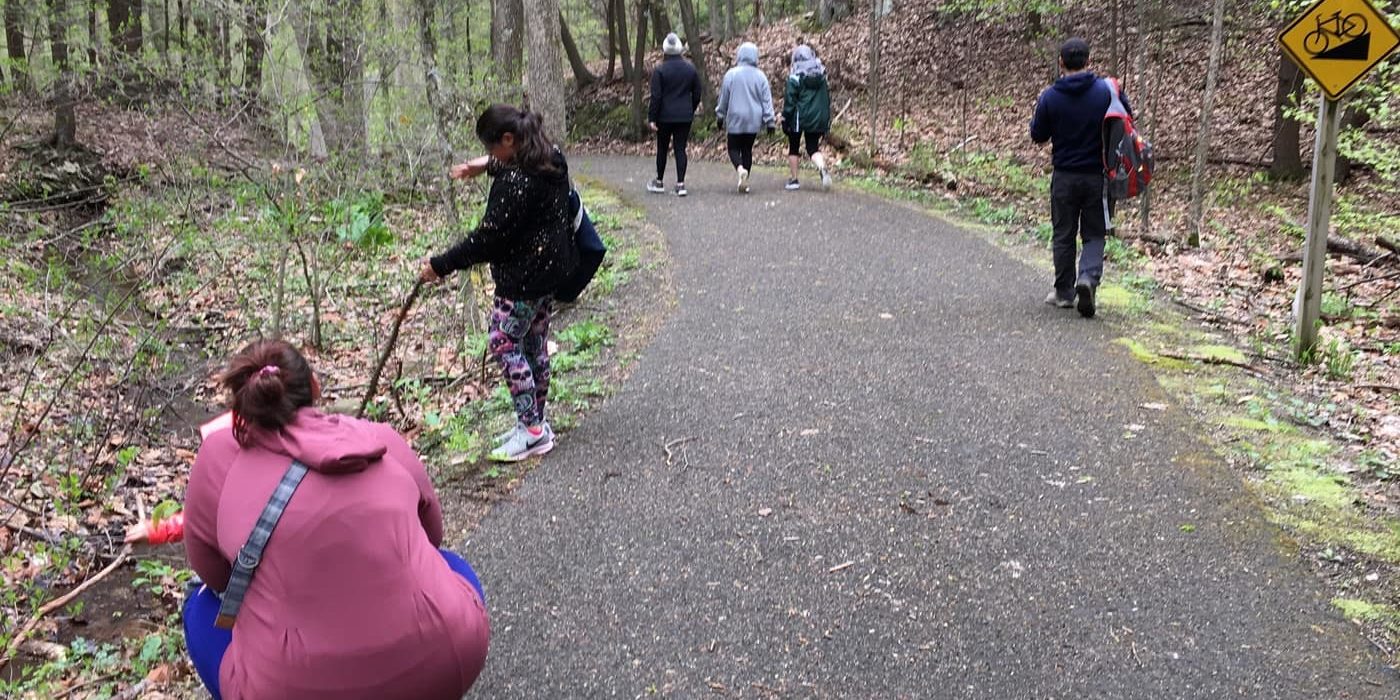 Para conectar a la gente con una parte importante del pasado del valle.
HYDE PARK, Condado Dutchess (334 acres) — Originalmente, Scenic Hudson protegió el terreno que rodea esta ruta de 1,8 millas entre la casa de Franklin D. Roosevelt, Springwood, con la casa de campo de Eleanor Roosevelt, Val-Kill, para prevenir que un proyecto de grandes tiendas corporativas destruyera el adorado huerto de árboles de FDR. (En su declaración de impuestos, FDR indicaba que era hortelano). Hoy en día propiedad del Servicio Nacional de Parques, la ruta es parte del circuito Hyde Park Trail, que conecta sitios históricos cercanos con parques de la región.
Para cualquier consulta relacionada al Roosevelt Farm Lane Trail, contactar a la Home of Franklin D. Roosevelt National Historic Site: 845-FDR-VISIT.
Actividades
Para Explorar Más
En la Mansión Vanderbilt y en Staatsburgh podrá vislumbrar cómo vivía la gente rica en la Edad Dorada de Estados Unidos. Ambas se destacan por sus hermosos jardines y espectaculares vistas del río. En el Culinary Institute of America, una de las principales escuelas de hostelería del mundo, podrá probar platos de futuros cocineros maestros.