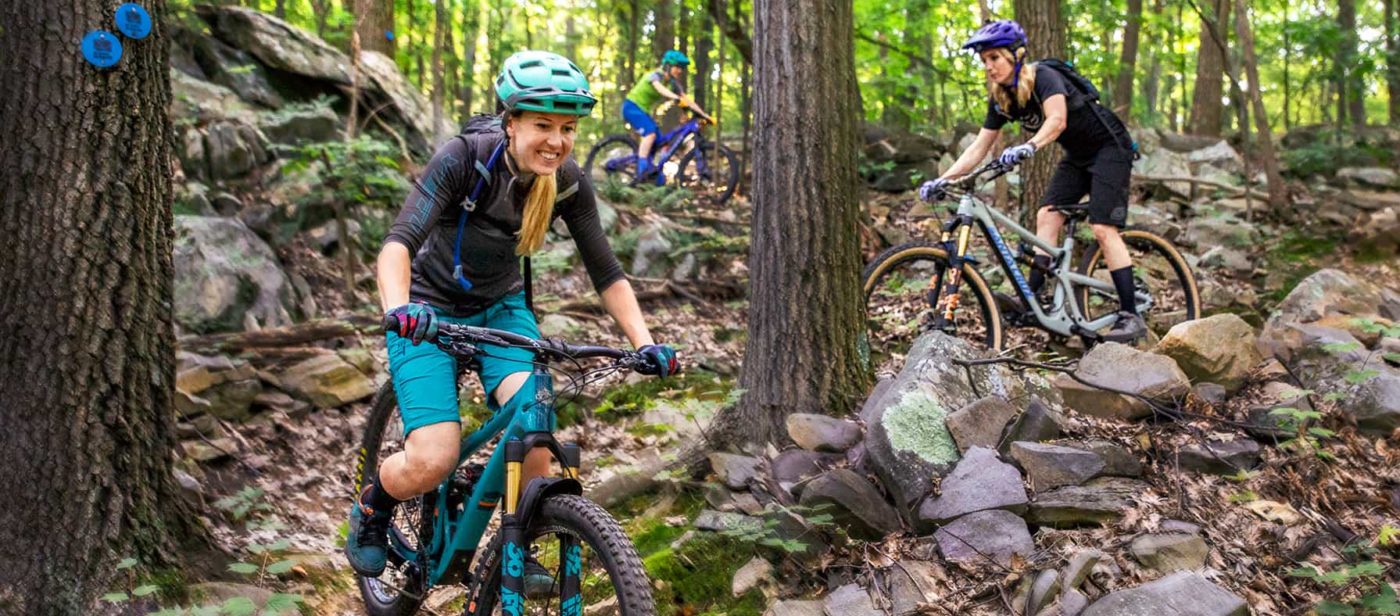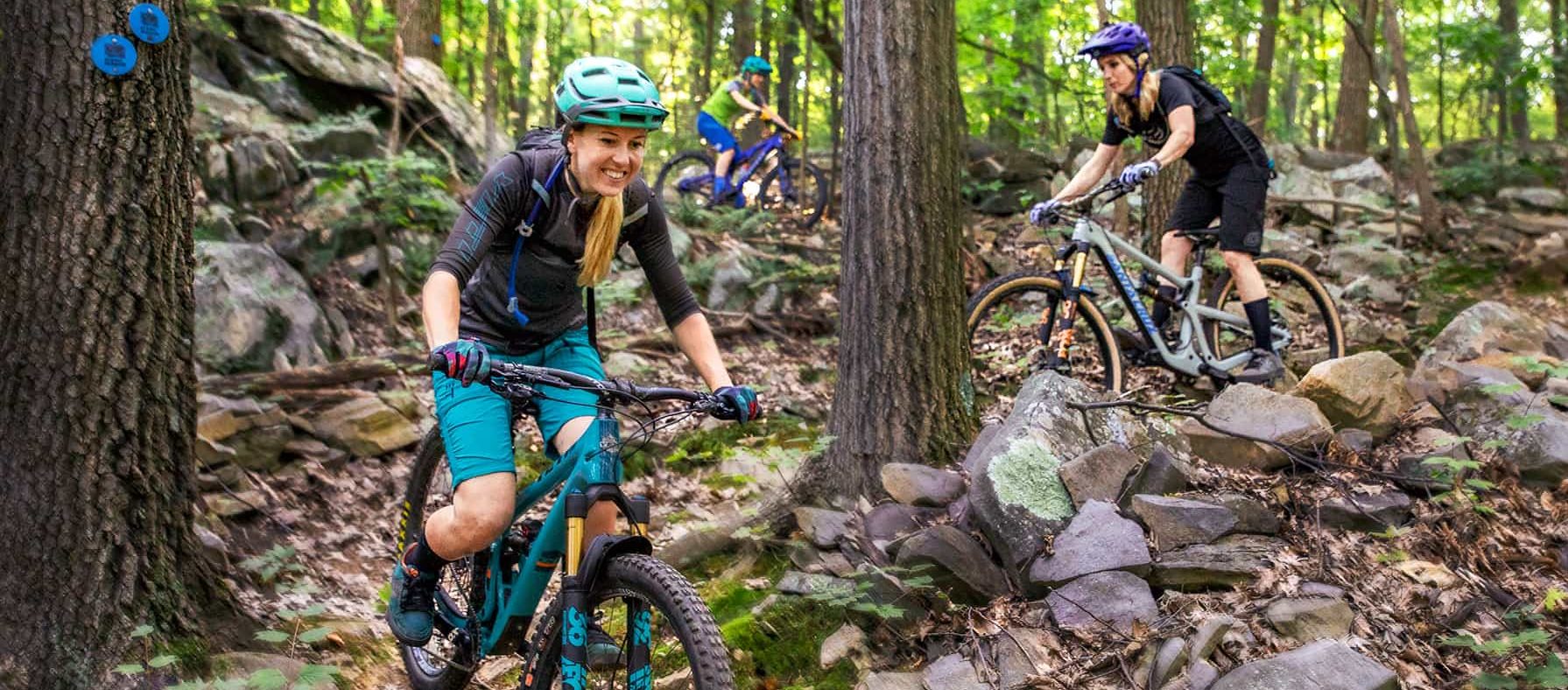 Un paseo empinado con novedades a cada vuelta.
LLOYD, Condado Ulster (280 acres) — Tanto excursionistas como ciclistas de montaña se deleitarán con estos senderos, pues ofrecen un buen entrenamiento subiendo curvas empinadas y sostenidas y, a cada vuelta, se descubre otro tesoro "escondido": un humedal, un saliente rocoso espectacular o helechos autóctonos. Con frecuencia se puede escuchar un búho cornudo ululando o la canción de apareamiento de las ranitas primaverales, o ver huellas de coyote en el camino — nunca se sentirá sin compañía.
El parque protegido de la Montaña Illinois es propiedad de Scenic Hudson y de la ciudad de Lloyd. Se agradece permanecer en los senderos marcados y llevarse sus desperdicios al salir.
Acceso gratuito y abierto todo el año desde el amanecer hasta el atardecer.
SALUD Y SEGURIDAD

La seguridad de las personas visitantes sigue siendo de suma prioridad para Scenic Hudson. En vista de la presencia endémica del COVID-19, todos evento especial y visitas de grupo deben aprobarse de antemano. Favor llenar este formulario y escribir a Anthony Coneski para coordinarlo.

Gracias por poner de su parte protegiéndose y protegiendo a las demás personas para que podamos seguir brindando acceso a parques y reservas para todas las personas
Actividades
Single Park Map
Get Directions
Featured content and resource list – click pencil to add content
Para Explorar Más
Coseche la abundancia en una de las numerosas granjas de cosecha propia de Highland y comunidades circundantes. Al otro lado del río, en Poughkeepsie, encontrará atracciones como Locust Grove, la propiedad de 200 acres del inventor del telégrafo Samuel Morse, así como una espléndida colección de pinturas de la Escuela del Río Hudson en el museo de arte del Vassar College.