Sojourner Truth State Park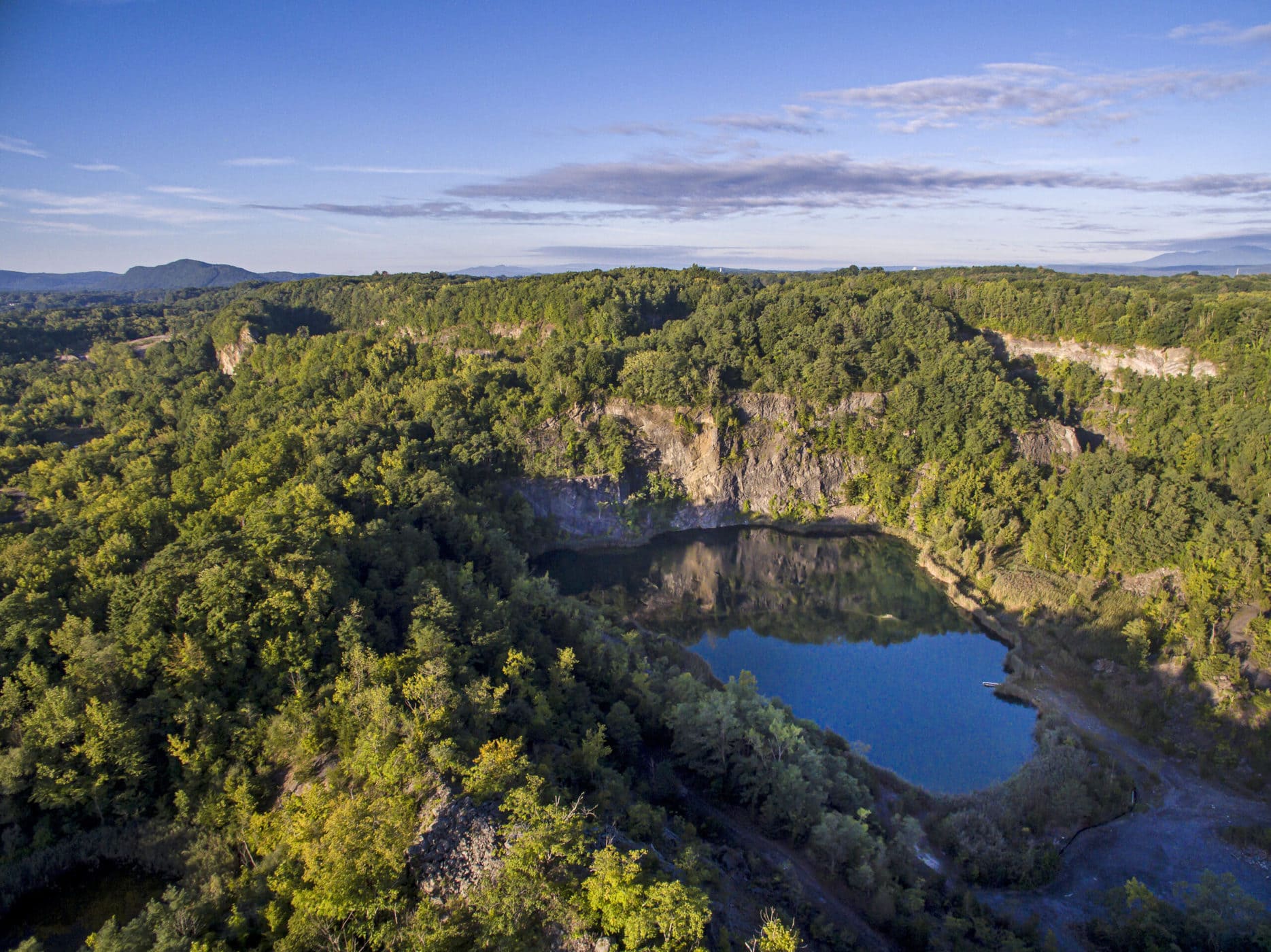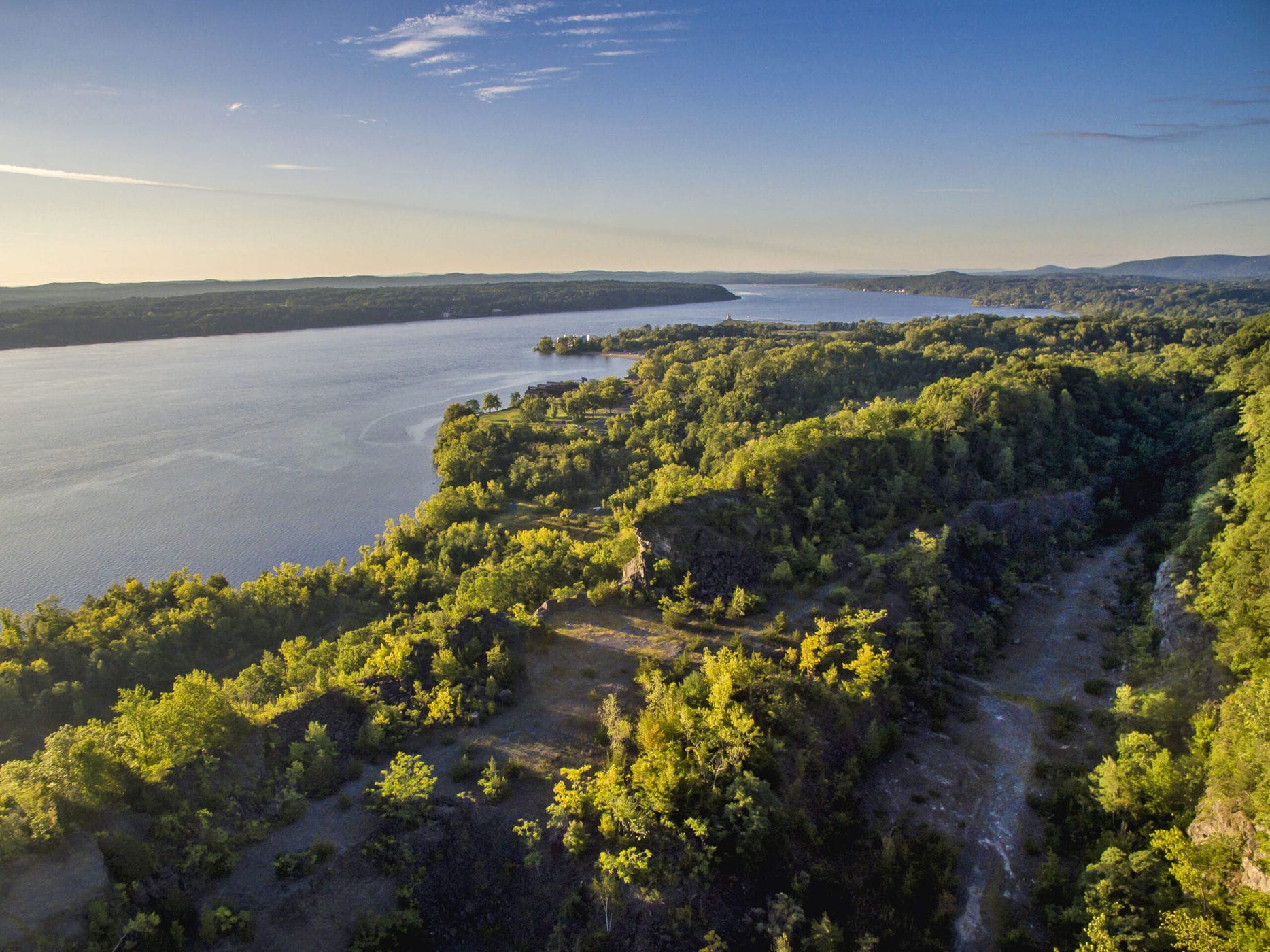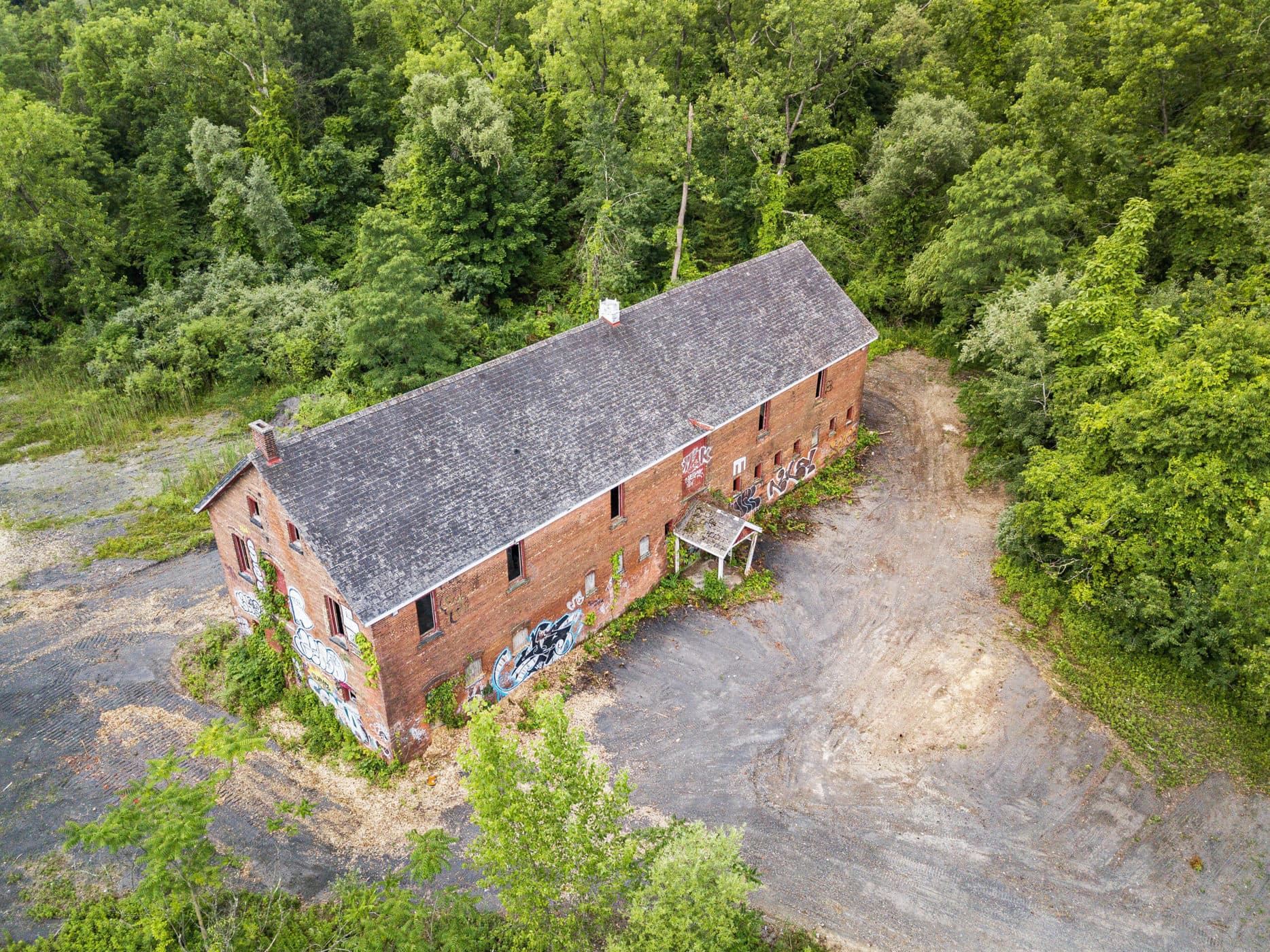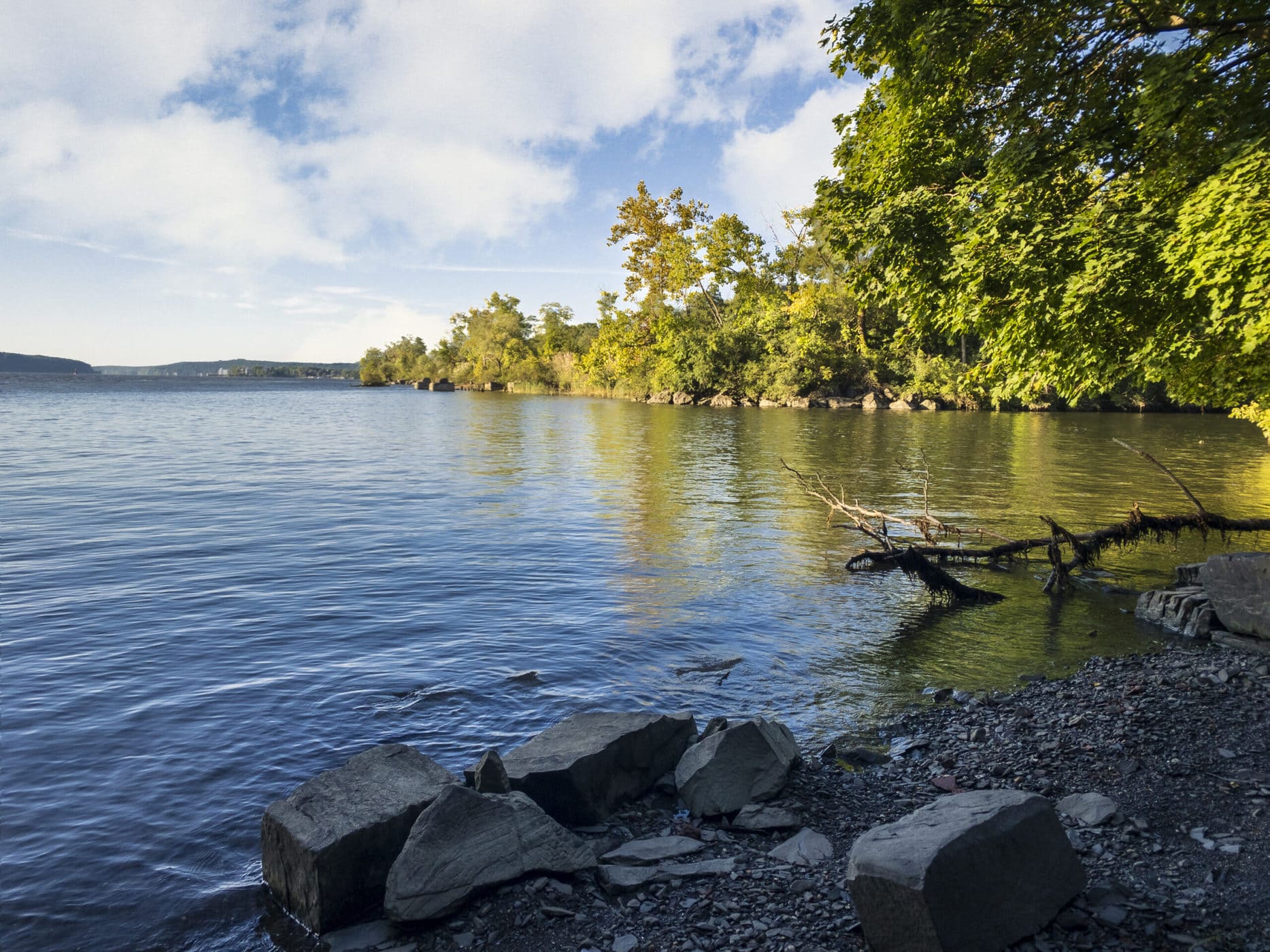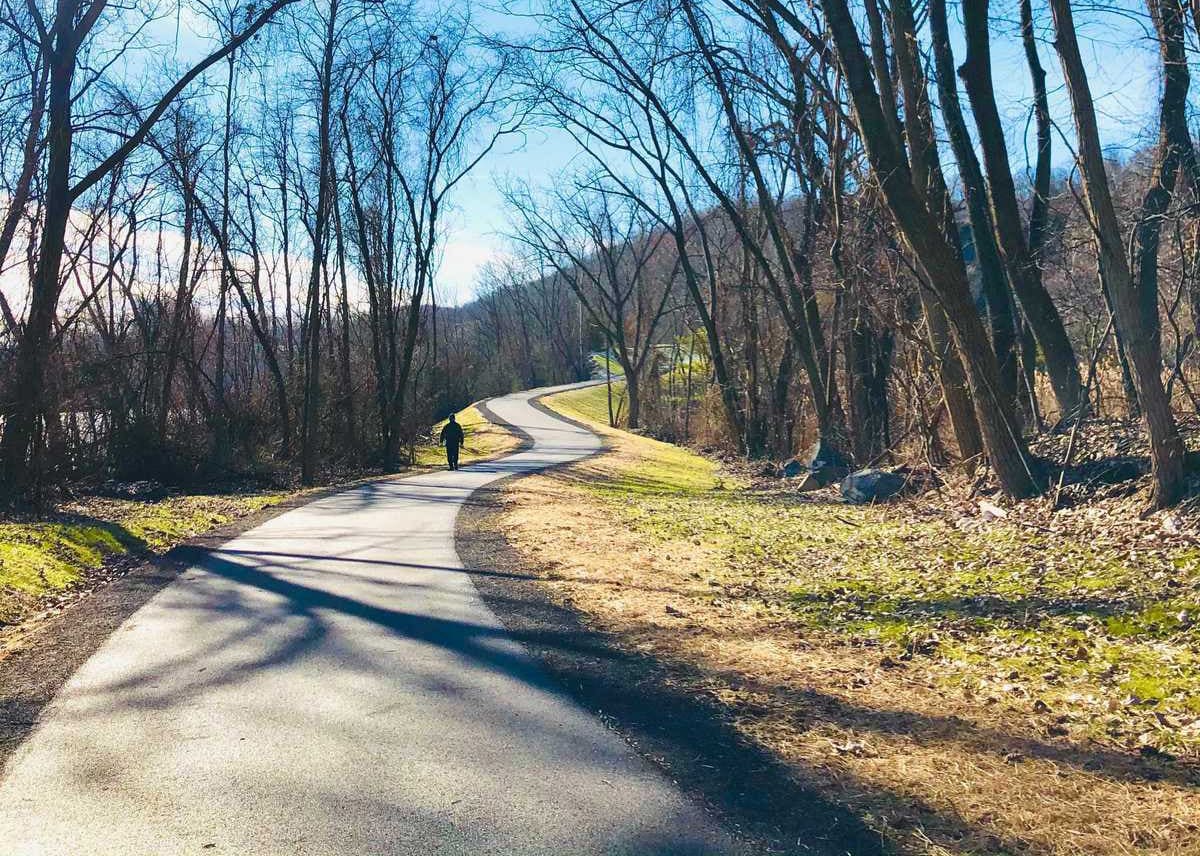 500+ acres of history and natural beauty
Scenic Hudson acquired this magnificent landscape in 2019, and the Palisades Interstate Park Commission (PIPC), New York State Parks (State Parks), and Scenic Hudson collaborated over several years to establish the first State Park in the City of Kingston and Town of Ulster. Scenic Hudson continues to manage Sojourner Truth State Park, which is owned by PIPC and is a part of the New York State Parks Palisades Region. Learn more about the park and future events on our community page at: sojournertruthstatepark.info.
Its industrial history and extraordinarily exposed geologic bedrock provide an ideal opportunity to explore the important role the Hudson Valley played in New York State's development. Its remarkable diversity of natural features makes this an ideal place for everyone to connect with wildlife and the inspiring power of the Hudson River:
over one mile of Hudson River shoreline
river overlooks affording breathtaking vistas
over 17 unique habitats (including woods, wetlands, and a dramatic cliff and ridgeline)
historic remnants of the brickmaking, cement, and ice harvesting industries
quarried canyons
The park hosts a key segment of the Kingston Greenline called the Hudson River Brickyard Trail, connecting Kingston Point Beach with East Kingston. It's also one of the few places where the 750-mile Empire State Trail connects directly with the Hudson River. It offers opportunities for a range of outdoor experiences — from intimate hikes and family gatherings to larger community events.
Please note only a portion of this park is currently open and accessible to the public as future construction is underway (see park map for open trails). Please stay on marked trails. Please review general rules before your visit.
The park is open dawn to dusk.
HEALTH AND SAFETY

The health and safety of park visitors remains one of our top priorities. In light of the ongoing COVID-19 endemic, all special events and group outings must be pre-approved. To coordinate one, please fill out this form and email Anthony Coneski.

Thanks for doing your part to protect yourself and others so we can continue to make Scenic Hudson parks and preserves available for all.
Activities
Features and Amenities
Hudson River Brickyard Trail
Seasonal Toilets (accessible)
Trail Descriptions:
STEEP ROCKS TRAIL (0.86 miles One-Way)
From the parking lot, the trail leads south to Steep Rocks.
Elevation gain 80 ft
Max. slope 29.8%
Average slope 6%
Longest ascent: 0.2 miles at 12%
EMPIRE STATE TRAIL CONNECTOR (0.21 miles One-Way)
This connector trail is a paved trail that starts from the parking lot and connects to the paved Empire State Trail.