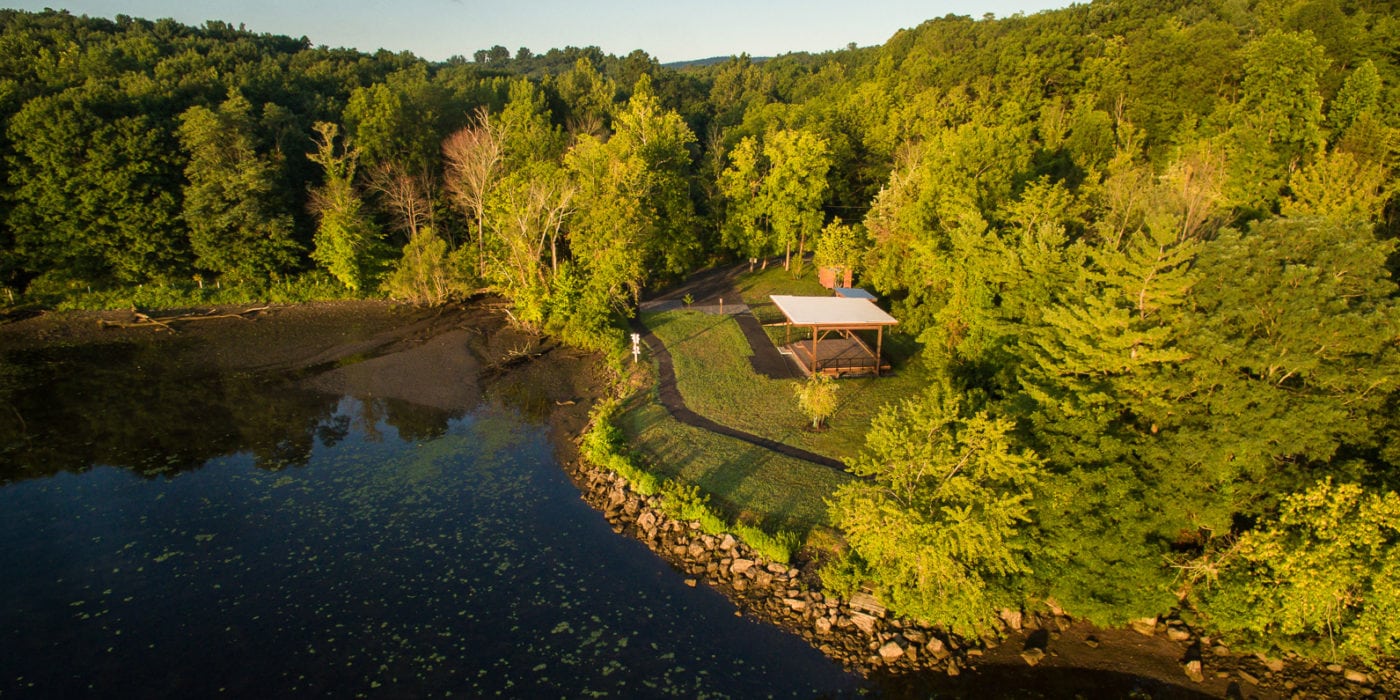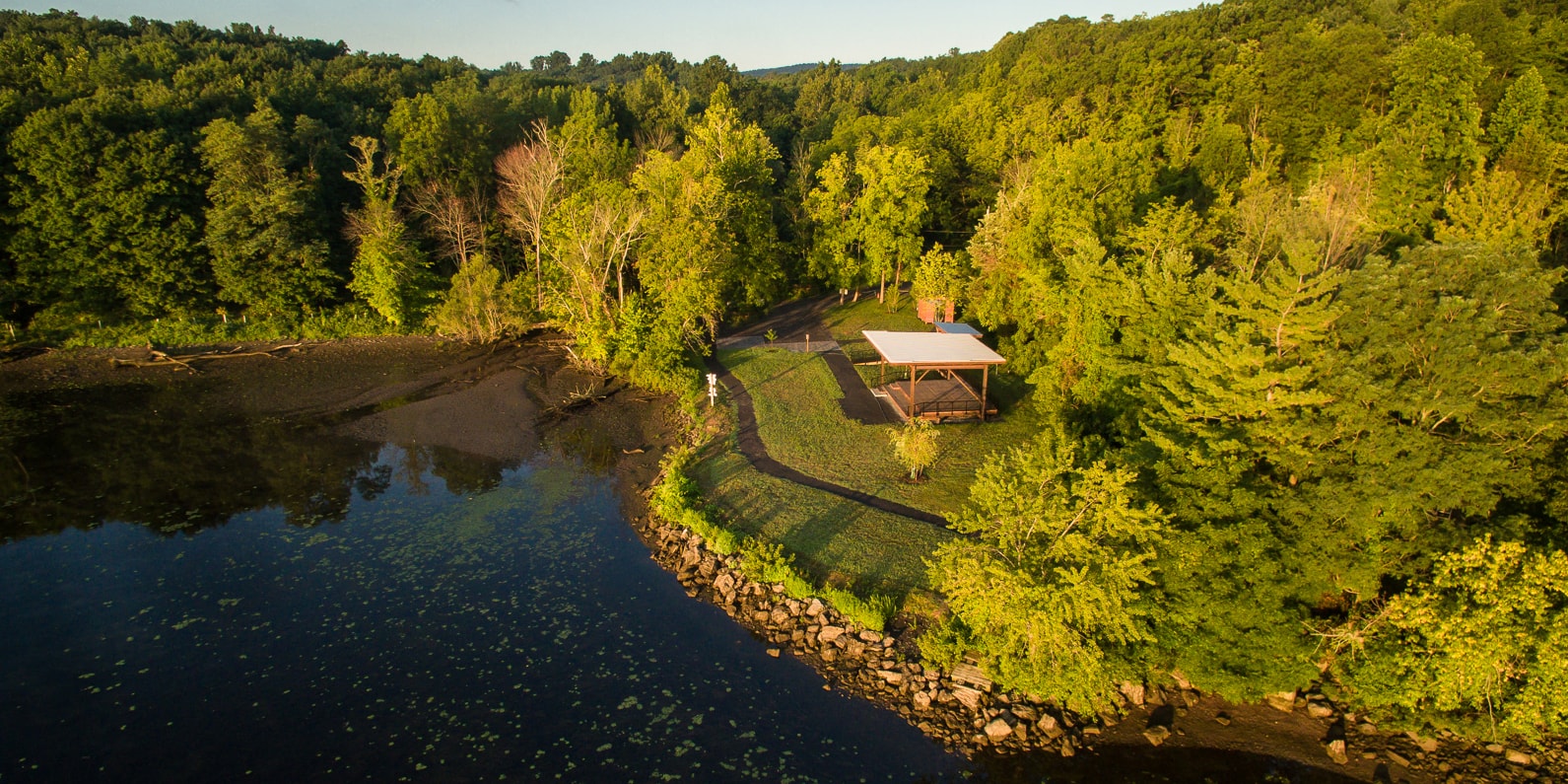 Un sitio de primera para picnics y excursiones.
ESOPUS, Condado Ulster (96 acres) — ¿Qué es una excursión sin un lugar genial para picnic? En la reserva Esopus Meadows ("campos del Esopus") lo encontrará. Primero hay que escoger un sendero: una travesía por suaves colinas y bosques o un paseo bordeando la orilla hasta un mirador espectacular. En cualquier caso, se recomienda llegar a la hora de almorzar al pabellón del Hudson River Greenway Water Trail ubicado en la reserva; encontrará las vistas igual de deliciosas. Pero, ¿y dónde están los campos? Bajo el agua. Los agricultores solían traer su ganado a pastar en las llanuras de marea.
Acceso gratuito y abierto todo el año desde el amanecer hasta el atardecer.
Descubre Esopus Meadows Preserve
Cortometraje de Jon Bowermaster/Oceans 8 films, con música de Meena Ysanne
Actividades
Punto en el Hudson River Greenway Water Trail
Baño abierto en temporada
Single Park Map
Get Directions
Featured content and resource list – click pencil to add content
Para explorar más
En el Santuario natural John Burroughs, en West Park, encontrará caminos para senderismo y la cabaña del famoso escritor. El distrito histórico Rondout de Kingston es sede de tiendas, restaurantes y el Museo Marítimo del Río Hudson, que cuenta con exposiciones reveladoras y paseos en bote hasta el faro de Rondout.